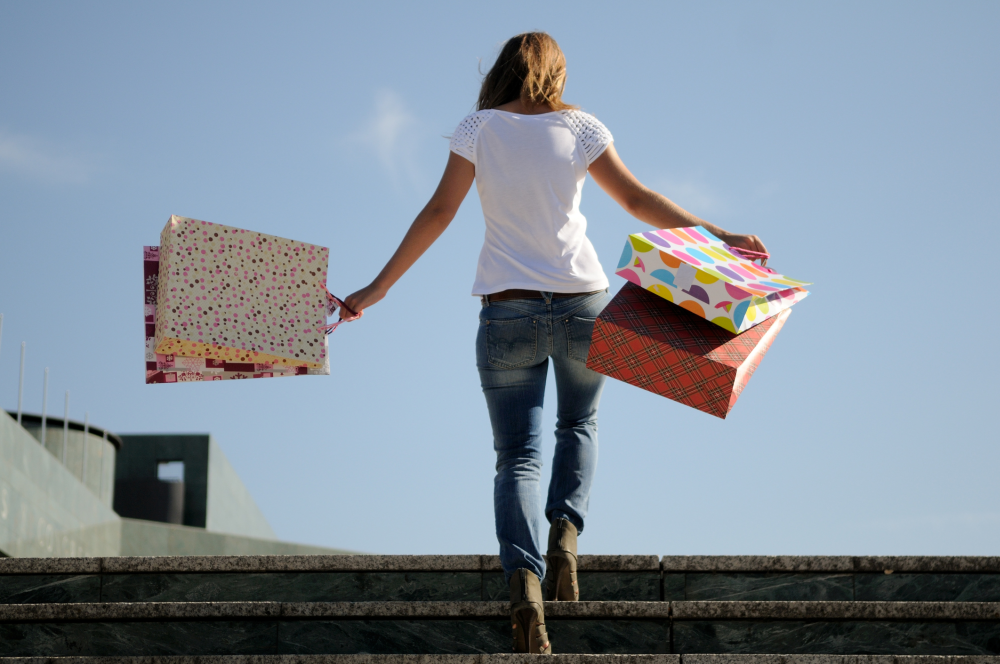 If you've just launched an online business, you know how crucial attracting and retaining customers is. However, the world of e-commerce is increasingly competitive as customer expectations for speed, price and service continue to increase. When you're just starting an e-commerce business, take special care to avoid common mistakes that are known to drive online shoppers away — and are easy to remedy.
Here are some typical mistakes online sellers make that lead to lost customers, and how to correct them.
Your customers can't find what they need easily.
An online store that's difficult to navigate is akin to a brick-and-mortar shop that tosses every item in a bin for customers to search through to find what they need.
Adhere to these basic functionality rules for e-commerce sites to make sure your customers can easily find what originally attracted them to your site:
Carefully categorize your navigation bar. The home page of your online store should feature a navigation bar at the top of the site home page. Choose labels that your target customer would easily understand, and that represent broad categories customers can identify as logical overarching concepts that house more detailed product options. If it's appropriate to the type of store you operate, consider an additional sidebar menu on the home page that separates products by brand name or specific purpose.
Create secondary categories. Once you've established broad categories, consider secondary categories customers may want to use in their search — such as size, color or price.


Choose your copy wisely. Write your site and product copy using terms that customers use to find an item — which may include a certain brand name, or "lingo" that's specific to a trend or use for the product. Include a search bar feature on your site for customers who don't want to use categories or similar navigation tools.


Less is more. Limit the number of products you show on a page to make your site more visually appealing. This can decrease page load time and minimize the need for scrolling.
You lack customer service.
Customers may opt to shop online in part because they don't want to engage with salespeople, but "real-time" customer features integrated into your site make it easy for customers to find help when they need it. This small investment can turn a potentially lost customer into a happy buyer. Live chat generates the highest levels of customer satisfaction compared to calls, emails or social media.
You don't make it easy for customers to shop on their device of choice.
Your business is an online store, but 56 percent of online traffic happens on mobile devices. If your site layout or checkout processes are difficult to navigate on a mobile device, your customers may opt to forego their purchase entirely, and instead buy from a competitor that makes their experience easier. While some paid tools can show you exactly what your site looks like on a variety of mobile devices, you can conduct your own primary research for free.
Ask friends, family, professional peers and employees to visit your site on a mobile device and provide candid and specific feedback about their perception of the mobile user experience. Repeat the process every time you redesign your site; or implement new features, categories or search functions.
You aren't transparent.
Cart abandonment rates are as high as 70 percent — even on leading e-commerce sites. Yet, many lost online sales result from factors that are within your control. Unexpected fees related to shipping and taxes, for example, drive 60 percent of lost online sales. When customers shop online, they expect speed and convenience. Indicate the shipping and handling costs that apply to items as soon as the customer places them in an online cart. Make promotions related to shipping or similar discounts easy for the customer to understand, as well.
If an item is out of stock or on backorder, use labels or notifications that clearly indicate the item's status before the customer puts it in his or her cart, expecting it to ship when the order is placed. Once customers place an order, acknowledge the order was received and reiterate what it contains. Keep customers informed of their order progress throughout the picking, packing and shipping stages. Make your return policies easy to find on your website, and remind customers of them when the order is placed.

If your online store is losing customers, it could be due to one of these common mistakes that even large e-commerce retailers make. Audit your website to consider whether you can improve upon any of these areas to ensure the customers you work so hard to attract to your site become satisfied, repeat purchasers.
---

Matt Wollersheim is Vice President of Sales at Performance Card Service, where his focus is on general marketing, client relations and development of new processing channels.