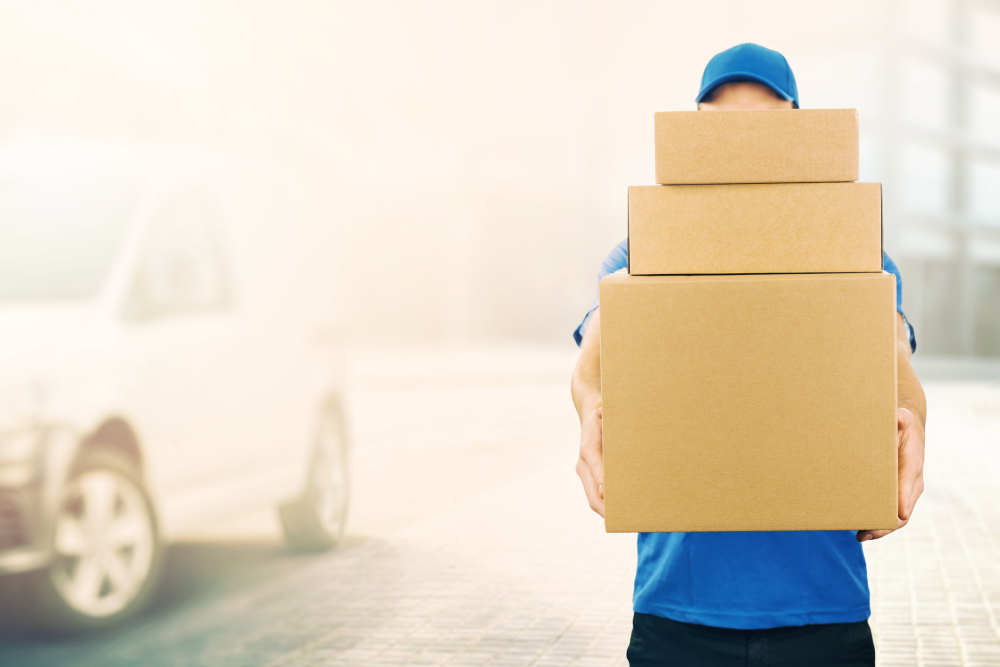 Dropshipping is a special niche of ecommerce. Though you still want the full feature kit and kaboodle, some features are much more important than others.
Online stores built on dropshipping models leverage these features to sell efficiently and with enough scale to make big profits on small margins.
Which features should you rely on to get your online store into good shape? Check out 4 indispensible dropshipping features below.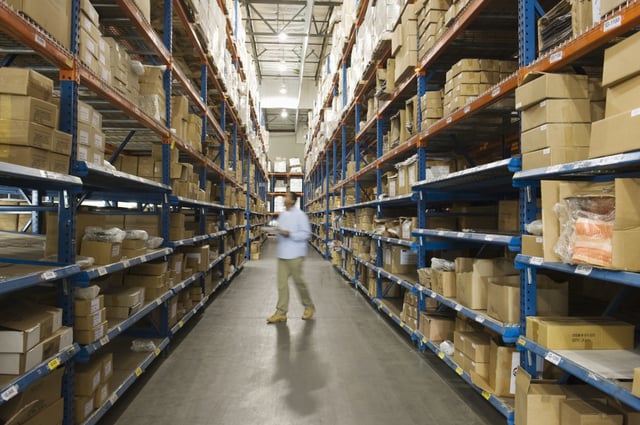 Real-time inventory
One of the trickiest parts of dropshipping is inventory -- specifically, the fact that you aren't in charge of it. Your inventory tracking should be as tight as possible. Real-time inventory tracking is the easiest way to make sure you aren't making promises to your customer you can't keep.
This is aspirational to be sure. Not all dropshippers are technologically savvy. Sometimes, you'll be communicating manually to delineate a company's inventory. Sometimes it's just a matter of signing into a dropshipper's portal to get the most recent numbers. But the best-case scenario is a direct integration with your ecommerce software that enables your platform to make updates your online store in real-time based on the dropshipper's stock.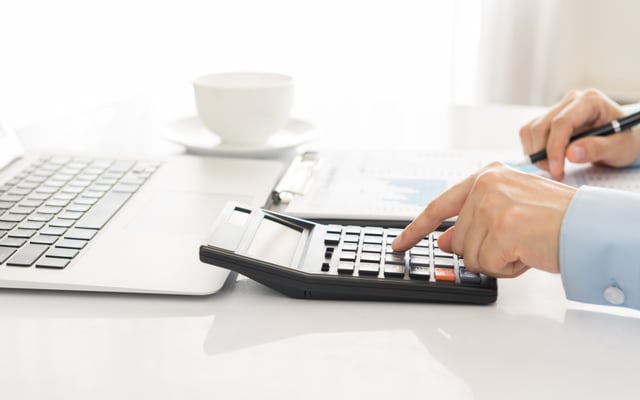 More than one option to calculate shipping rate
Making sure you're charging the right amount for shipping can get hairy when you're working with different dropshippers. You can charge a flat rate or rates for specific order types or calculate a real-time rate based on where dropshippers and customers are located.
If you're working with several different dropshippers, having shipping rate options is crucial. For example, you may have more than one supplier fulfilling multiple products in a single order. Calculating a real-time shipping rate would need to take both suppliers into account. You wouldn't want to pass an inflated charge along to the customer, so it's usually better to set a flat rate for these situations.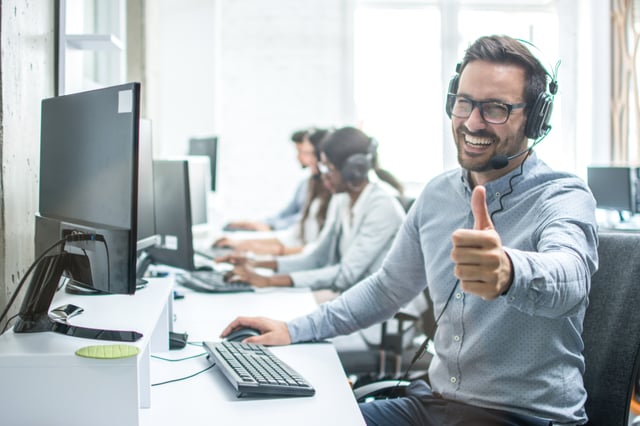 Seamless customer experience
Customer support can be tricky, especially when you're dealing with unhappy customers, broken products, and returns, all of which frequently end up costing you more with a dropshipping business model. Where so many businesses go wrong is a low investment in customer service, mainly because they don't feel the investment is worth the payoff.
Believe us: It absolutely, unequivocally is worth it for your business to invest in support. It may hurt to handle a return, but a seamless customer experience around this may win you repeat business -- sometimes even a customer for life.
A fully functional customer support backend, whether through your ecommerce platform or through a third-party like Zendesk, is essential to keeping a neat shop as you support your customers through their painpoints.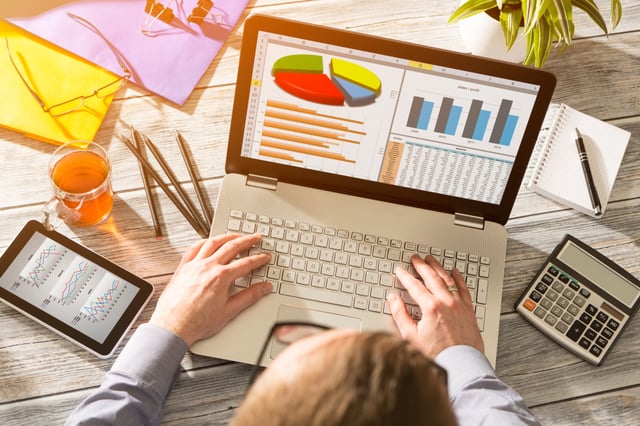 A full suite of marketing tools
Standing out is one of the hardest parts of the dropshipping business model. One of the most crucial ways to differentiate your business is through a strong marketing program. That way, you can both be found and offer value to your customer that goes beyond their typical shopping experience.
Some crucial marketing features include:
Standard SEO features so you rank in search
Built-in blog you can use to publish content your audience finds useful
Email marketing so you can stay in touch with customers and push out promotions
Cart abandonment features you can use to reinspire lost shoppers
Dropship your way to ecommerce success
Ready to get started with an online store powered by dropshippers? Find out everything you need to find ecommerce success with 3dcart's The Least Expensive Way to Start an Online Store, a free ebook detailing a rubric to help you get started.