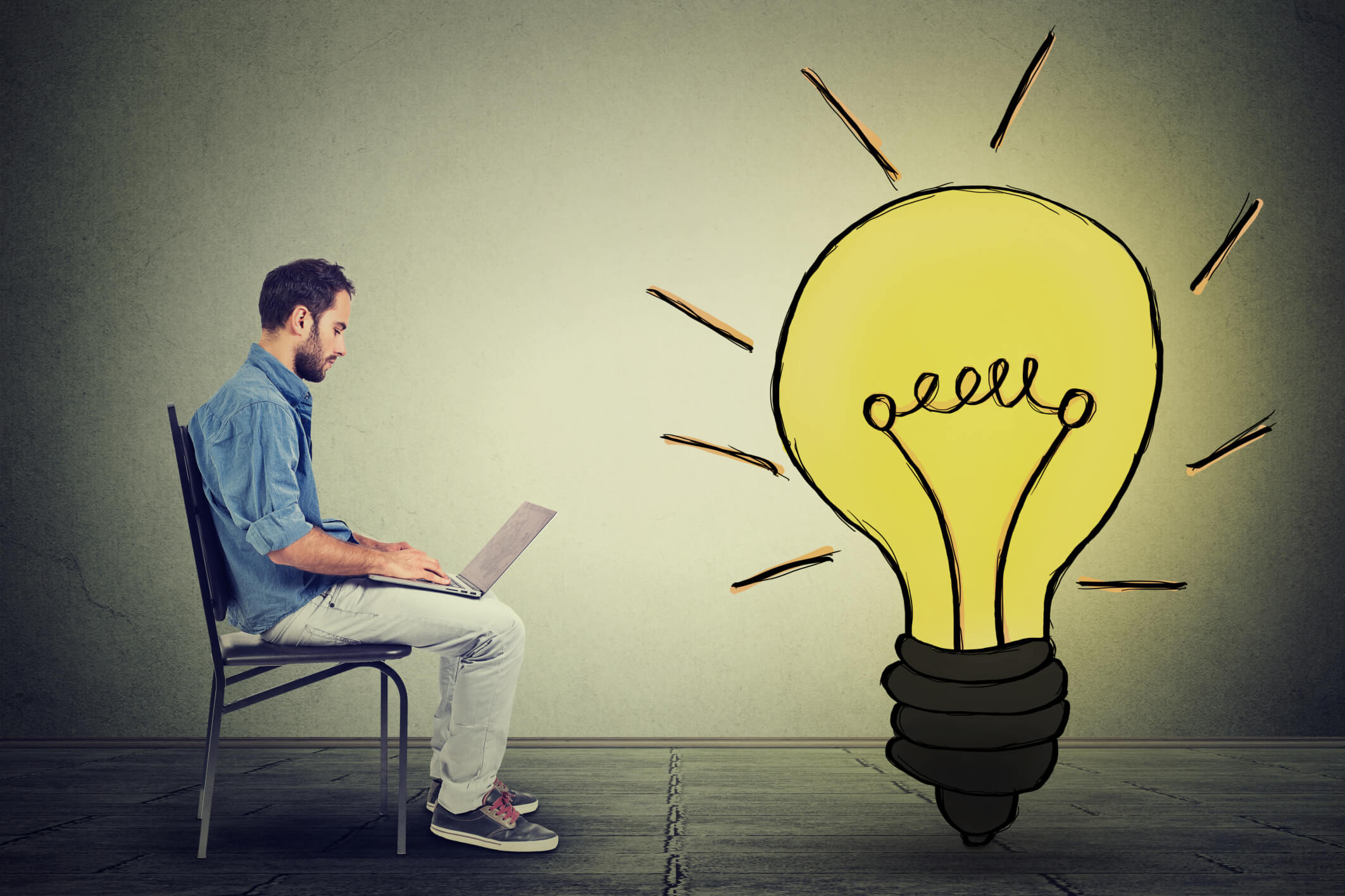 Bigcommerce's constant changes in their business model, plans, and pricing; have kept online store owners busy trying to figure out the cost of maintaining their business afloat, with their platform. The platform's most successful merchants have been blindsided by being required to "upgrade" their to their BigCommerce enterprise offering which for most business represents an exorbitant increase in their monthly fees (3-10+ times more per month) tied to their yearly sales.
While merchants and e-commerce experts alike have sought to uncover the reasoning behind these changes, critical issues affecting the day-to-day business operations, SEO rankings and conversation rates are being overlooked in the process. Problems that could eventually drive these merchants out of business.
If you're one of these store owners. dedicate some time to check the health of your online store, and to determine if regardless of the cost, their solution is right for your business.
Based on the feedback from online retailers that have already left Bigcommerce to other solutions, our team determined the most common limitations (as shown in the image below) and the top five top issues that you should keep in mind as you weigh your options.


Issue #1 No ability to change or customize the Canonical URLs
SEO settings are predefined in your online store, and there is the wrong assumption that by not changing these, your website will be optimized by default. Unfortunately this is not the case, and not dedicating time to learning and updating the SEO settings on your site could be hurting your business. The most common issues are specific to the Custom URLs, not having the right structure for your pages, categories and products could cause them not to be indexed or to rank poorly in the search engines. Unfortunately Canonical URLs cannot be customized in your bigcommerce store which represents a challenge when optimizing the URLs for your products.
Issue #2 Limited payment options and digital wallets available to shoppers
You've built your online store and worked hard on attracting visitors, the last thing you want to happen is not to be able to convert them into shoppers by not being able to support their prefer payment method. Start by choosing a competitive credit card solution that offers you great rates, but also has the latest technology including fraud indicators and allows tokenization for customers to check out with their "Card on File". Then enabled digital wallets that are commonly used by online shoppers, Paypal Express, Amazon Pay, Visa Checkout and Masterpass are the most popular options among consumers. At this time Bigcommerce doesn't support Visa Checkout or Masterpass.
Issue #3 Limited Blog functionality, not able to monetize blog traffic
A built-in blog is a great feature to have in your e-Commerce platform, and while these can't compare to a full Wordpress blog, they offer the advantage of easily associating your content to products on your website. If you're missing CTAs (call-to-action) in your blog posts, you're losing valuable opportunities for converting the inbound traffic. Every blog post should have related products associated to it, so visitors can easily find the items mentioned in your online store. There is no feature to do this on your bigcommerce blog system, so it requires you to manually add product references to the body of the blost post.
Issue #4 No "Automated Categories" for maintaining your catalog up to date.
Without having automatic categorization tools, it's very common for stores with large number of products to keep discontinued items listed, or products misclasified if using categories like "On Sale", "New Releases", "Best Sellers" or similar. If visitors browsing your site constantly run into the wrong type of products, or products that are not available, they'll get frustrated and assumed your entire website is not been kept up to date.
If you have access to automated or smart categorization tools, use these to automatically assign products to categories and sub-categories based on their attributes.
Issue #5 Low conversion rate due customer registration at checkout
The Contact us and Registration form in your online store are exposed to spammers, this unwanted email can affect your day-to-day operations by clogging your inbox and possible missing emails from real customers. So, you need to set up Captcha protection for these forms, but the problem arises when adding this new requirement to your registration process. It will have a negative impact in the checkout conversion rate since new customers will have to pass the captcha validation to complete a purchase.
The best method to overcome this challenge, is to disable the built-in Big commerce's captcha, and replace it with Google's invisible captcha. This is not a supported feature so you'll need to implement this manually.
Ecommerce platofrms offer a lot of the information you need to make a decision, but you won't know if a platform is right for you until you experience it first hand, and you won't know about the real issues that could hurt your business until you run into these. It's up to you to decide if you can leave with these and implement "hacks" to work around them. There is no perfect ecommerce platform, so do your best to ensure that you can manage your business with ease, efficiency, and that all the tools and features you need to succeed are available right at your fingertips.
Looking to increase your online store conversions? Get 15 proven tips to increase sales.