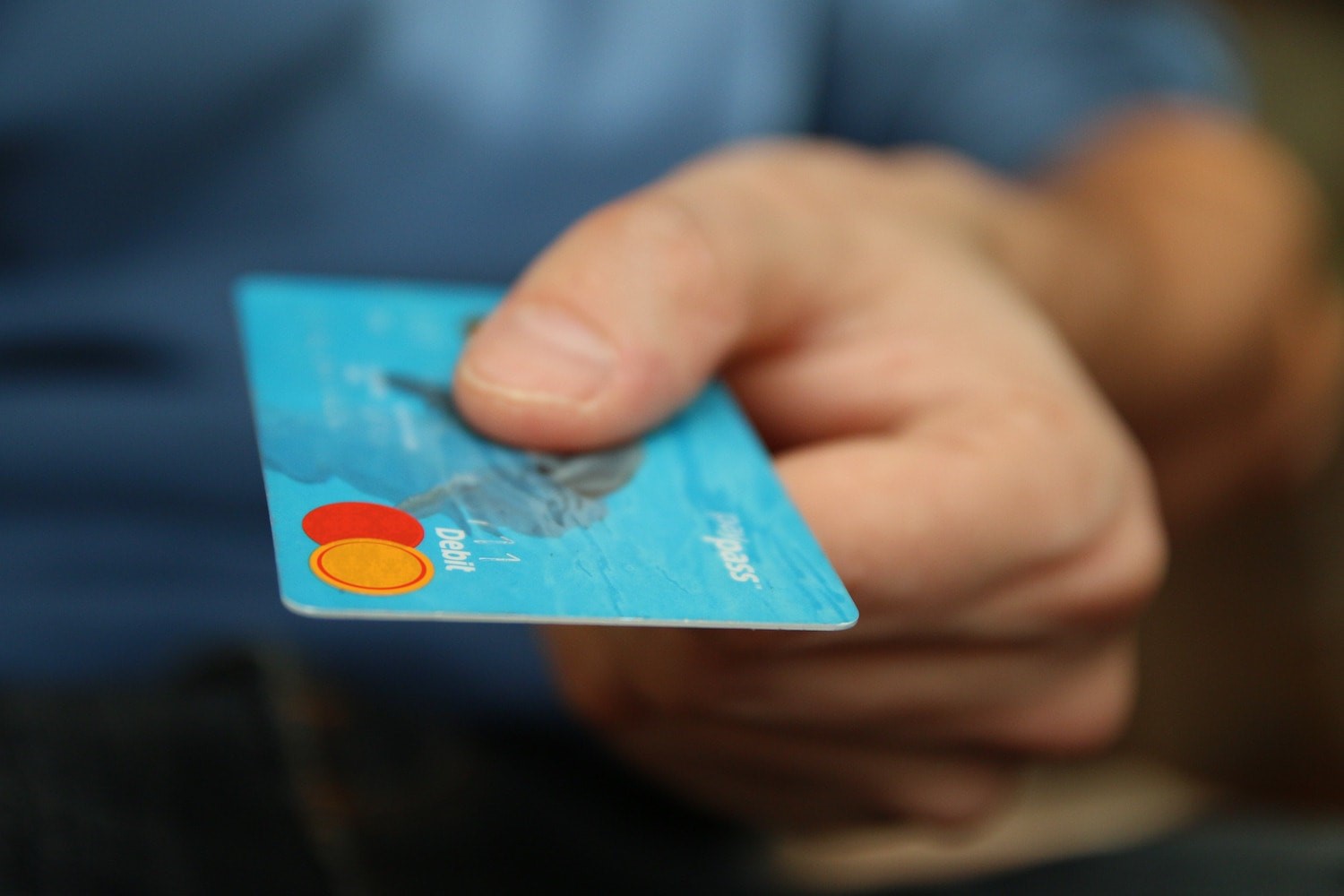 Guest post by Alex Jasin.
It's really expensive to find new customers.

In fact, it costs up to twenty-five times more than just keeping the customers you already have.

Surprised? If you're selling online, keep reading, because customer retention can be a complete game changer for your eCommerce business.

Increasing retention is a huge relief in an online environment where clicks, ad impressions and conversions seem to only get ever more expensive. Reselling to existing customers is also one of the best ways that you can invest an online budget. In addition, the more times a customer buys from you, their level of trust grows with your brand.

As great as that all sounds, the truth is that on average, less than 40% of customers ever come back at all. You simply need to focus on your existing customer base if you plan to scale your eCommerce business.

With this in mind, let's jump into five of the most effective tactics for boosting your store's customer retention.

#1 - Get the Delivery Right

This final step of your customer's purchase is very important. Get it wrong and you might never hear from that customer again.

You might want to oversee the delivery process yourself to make sure nothing goes wrong, but most of the time you rely on a third party to deliver. This means that for the most part, you're relying on someone else – who doesn't necessarily share or understand your company values – to deliver to your customer.

So, what can you do? Control what you can.

Work with a reliable courier service and keep your customers informed of their order. Some companies will notify the customer of the delivery at short intervals to keep them informed.

Also, take care of the packaging. You can also add extras to delight your customers.
Jamie Murray Wells, the founder of Glasses Direct, says, "We have always relied upon word of mouth recommendations from customers, so we add a little extra service, and try to surprise and delight our customers. This is the best form of marketing for us."

Also remember that customers "want it now". So, don't delay deliveries.

#2 - Provide Excellent Customer Service

It's a long road to getting your store up and running successfully, but now you finally have customers.
Hooray! But now, the fun part begins when your new customers start having questions.

You can't overstate the role of customer service for business success (or failure). It's surprising that so many businesses don't seem to pay enough attention to it.
Since you don't have the chance to serve customers face-to-face online, it's important to explore all your available options.
One such option is social media. Learn how to offer a great customer experience through social media to reduce the number of people waiting in queue at the call center. Here, you need to make sure that you really listen to your customers and offer a personal touch. Also, be prompt in getting back to them.
Email is another great channel for offering customer service. According to Econsultancy, 44% of consumers actually prefer email as a customer service channel. However, most companies do this poorly by taking too long and sending emails via no-reply addresses. To succeed, you'll want to get back quickly and give customers a chance to spark new conversations. A CRM (such as the built-in CRM included with 3dcart) is an extremely helpful tool for managing customer interactions.

If you have employees, give them responsibility so they are free to answer certain customer questions. This saves you from customer frustrations and the "can I talk to the manager?" demands.

As part of customer service, assure your customers that they can easily and freely return any items.

#3 - Encourage Registration and Repeat Purchases

It's so much easier to delight your customers with great services and products when you know them well. So, seek to learn about them at every point of contact. Based on what you learn, personalize your interactions by, for instance, presenting them with products they might like based on what their buying history says about their preferences.

One effective way to begin the personalization journey is by persuading them to register in the first place. However, this is very thin ground. You should make sure that you persuade them to register, while being careful not to turn them off and lose the purchase. You could start by telling them the many benefits that come with registering.

These could be: Easy tracking of orders, single page checkouts, special offers, etc.

It's also important to make sure that the password or account retrieval is the easiest it can be. For most online businesses, this process is usually harder than it needs to be.

#4 - Leverage Email

Email is still a very effective channel for driving sales and better communication as well. There are different types of emails you can send to your customers to keep yourself on top of their minds.

One such email is the post-purchase email. After their first purchase, send the customer a welcome email letting them know you appreciate them doing business with you and look forward to more. You can follow this up with cross-selling emails.

You can also set up emails that will be triggered by certain events like abandoned carts and customer birthdays.

If a customer takes a while before making another purchase, you can send them an email reminding them or introducing them to a product they might like. You can also throw in a discount to sweeten it.

#5 - Reward Your Existing Customers

Your most loyal customers deserve a reward. And it doesn't have to be a house or keys to a new car. You'll be surprised how far $20 will go in cementing the loyalty. Offer vouchers with no strings attached and let them know why you're rewarding them. You can also send them personalized gifts or offer personal discounts.

You can also show your appreciation when a customer refers new business.

These simple steps go a long way to keeping your customers happy and loyal to your brand. Make sure to create your website with easy-to-embed items like sign up loyalty forms, and even a bit of mystery and surprise throughout the program to keep customers engaged (or opt to build your whole site with 3dcart, because it has built-in capabilities for these features).

Don't forget your social media. You can offer exclusive deals for your followers on different sites. Besides showing how much you appreciate them, this could also boost your social following.

Want to create your own quality loyalty program? Here are a few tips for starting a successful loyalty program:
Make it simple to understand,
Easy to join,
Offer valuable rewards,
Easy to participate in,
Have built-in surprises for members, and
Requires continual participation

Keep Working At It

The global average value of a lost customer is $243, according to research by Kissmetrics. 61% of consumers will buy from a competitor after ending a business relationship with you. Poor customer service has cost US businesses $83 billion and 71% of consumers have stopped doing business with a company solely because of poor customer service.

I could keep going, but you get the point: It's easier to grow online by keeping your existing customers happy, than end up paying it.

What other customer retention tactics can eCommerce websites use? The comments section is always open.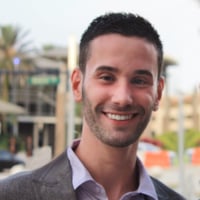 Looking for more eCommerce strategies and insights? More of Alex Jasin's writing can be found on Entrepreneur, The Huffington Post, SUCCESS, Business.com and other leading publications. You can also read in-depth guides at Metapress and X3 Digital, or connect with Alex Jasin directly on Twitter and LinkedIn.