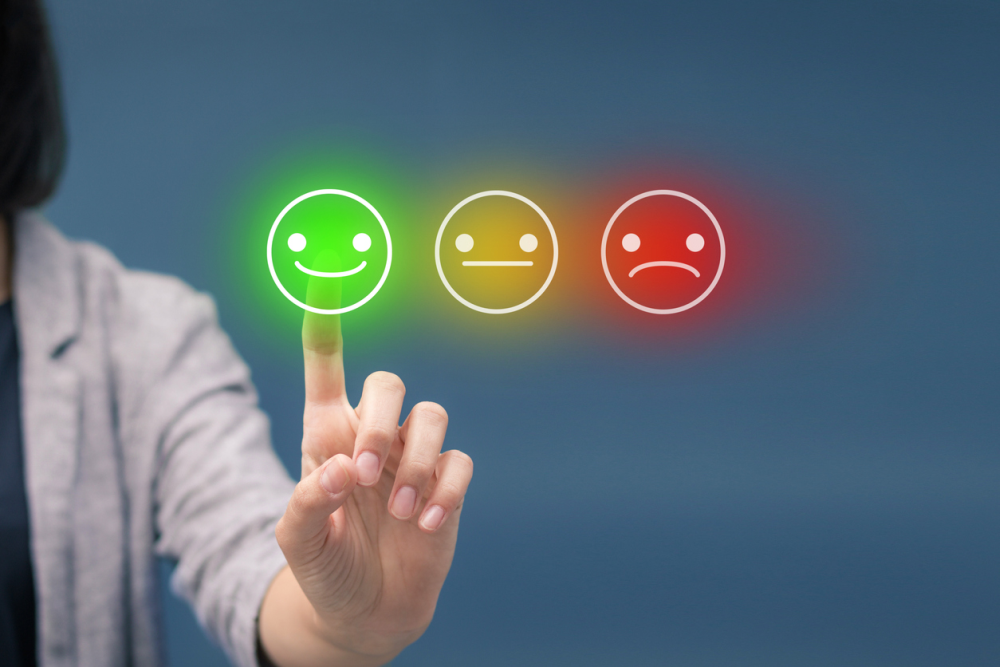 The difference between a one-time customer and a lifelong customer is the relationship you've built together.
It may be time-consuming, but with the right strategies, building meaningful and long-lasting relationships with your customers is an easy process. Meet them where and how they want to be met, and you'd be surprised how much more value that customer will provide to your business.
We have created a list of 7 helpful tools that will enable you to maintain successful and profitable relations with your new and existing clients.
Interested what they are? Keep on reading to find out.
Your Customers' Smartphones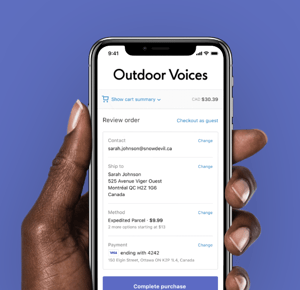 We live in a digital era, therefore it comes as no surprise that your customers are always on their phones and you need to be on their phones as well.
From a business perspective, having a mobile website is extremely important for retaining customers. If you make it easier for your clients to shop when they aren't near a computer or a brick and mortar retail location, they'll feel more inclined to make a purchase.
Thanks to a mobile site, they could be browsing your collections on the go and making purchases in no time. To prepare for this, adjust your website to modern industry standards. Do make sure that your website works well on all kinds of portable devices and is as mobile friendly as possible to guarantee enjoyable online shopping experience.
Your Social Media Profiles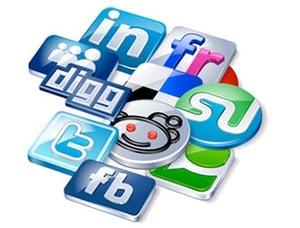 Social media is an invaluable tool for building awareness of your brand. Your social media feeds can be used to carry on marketing campaigns, organize giveaways, and spread the word about your products and services. Targeted advertisements do a world of good pulling in potential customers.
Outside of social media's sales and advertisement purposes, it serves as the perfect communication platform. Many businesses answer questions and comments on social media. Sometimes it's to provide an outstanding customer service experience, and other times, it's simply to have an enjoyable conversation with their customers. It helps create a sense of community that goes beyond simply purchasing your products.
The Data You've Collected
MIT has calculated that businesses use only 0.5% of data they have collected about their customers. It is quite surprising, especially when you consider the impact customer data may have on your retention strategies.
Customer analytics is a treasure trove of data about demographics, habits and interests of your current clients. By regularly reviewing all the data you've collected about your customers, you're able to provide them with a more tailored experience. It will also help you come up with more effective marketing strategies. If you find that you have a significant amount of customers who drive 30 minutes out of their way to visit your physical location, it might be time to think of opening a new location a little closer to them. If you find that many of your customers have things in common that you hadn't considered previously, you can use those common threads to provide them with something they'll love even more than your current offering. If you notice that your visual content is usually shared through Facebook and Instagram, you can direct your marketing efforts towards those two social media platforms.
Feedback Collecting Tools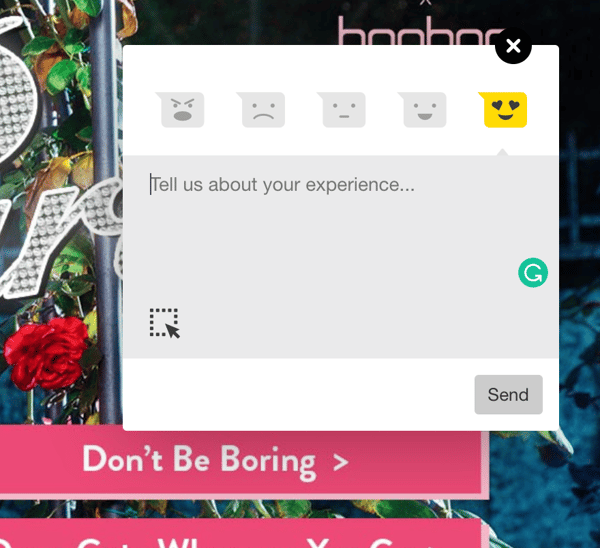 Chances are, your customers have been telling you exactly how to improve your relationships with them. The answers are all in your customer's feedback.
Many businesses make the mistake of undervaluing their feedback. When it all comes down to it, that feedback is the most powerful tool you have. You can make meaningful changes exactly to customer specifications simply by reading feedback and reaching out to customers. When they see that you've addressed their feedback, they'll feel valued. Valued customers stick around. If the feedback you receive is not giving you enough data to work with, it is high time to revisit your feedback collecting tools.
Loyalty Programs
Loyalty programs make shopping with you a little more special. They give incentive to first-time buyers to come back and make another purchase. They also assure loyal customers that they are still valued, as it sends a message that you want to maintain the relationship that is mutually beneficial.
If you have a ubiquitous competitor, like a national chain or a trendier business doing the same thing, you need a loyalty program. A great loyalty program can be the thing that inspires people to shop with you instead of the other business. Try offering discounts, extended warranties, or something small for free in exchange for loyalty points. Punch cards will work just fine if your business is small and local. Then, measure the success of your loyalty program and its impact in your business.
Useful Content
Pictures, videos, tutorials, polls, surveys and lessons go a lot further than simple promotional posts with extended instructions. If your customers can see the value in the content you're posting, they'll begin to recognize you as an authority. As a result, you'll build trust with your customers.
They'll know that you're more than capable of meeting or even exceeding their expectations if your content positions you as an expert. Creating visually appealing content is also a powerful element of cohesive brand image. Use it to explain your company values and generate interest in your corporate culture. You can start with creating an interactive landing page for your website and move on to optimizing your social media profiles. Use product photographs, carefully curated hashtags and infographics to tell a story about your brand, products and values that your company stands for.
Superior Customer Support
Customer support is extremely important. People want answers to their questions and solutions to their problems as soon as humanly possible. If you aren't yet utilizing live chat customer service, it may be time to start.
Train your social media team to provide outstanding customer service in the comments section and stress the importance of reacting to customer issues in a timely manner. A popular alternative to having sales representatives is to build a self-service help center, which not only improves efficiency, but also saves time through task automation. Create a self-service center to help people solve simple issues without ever having to reach out to you. Be there for your customers around the clock.
Conclusion
Studies have shown that 44% of companies put greater focus on acquiring new customers, even though it is calculated that it is five times more expensive for a business to attract a new customer than to retain the existing one.
Considering your corporate budget, it is in your company's best interest to build long-lasting relations with your clients. With some time and effort, you'll find that you can develop a loyal following that practically sells your products or services for you. Having a group of dedicated clients can significantly improve the word of mouth, consequently increasing your customer base without spending a fortune on marketing and advertising campaigns. As long as you work hard to develop your relationship with your customers, they'll work hard to develop their relationship with you.