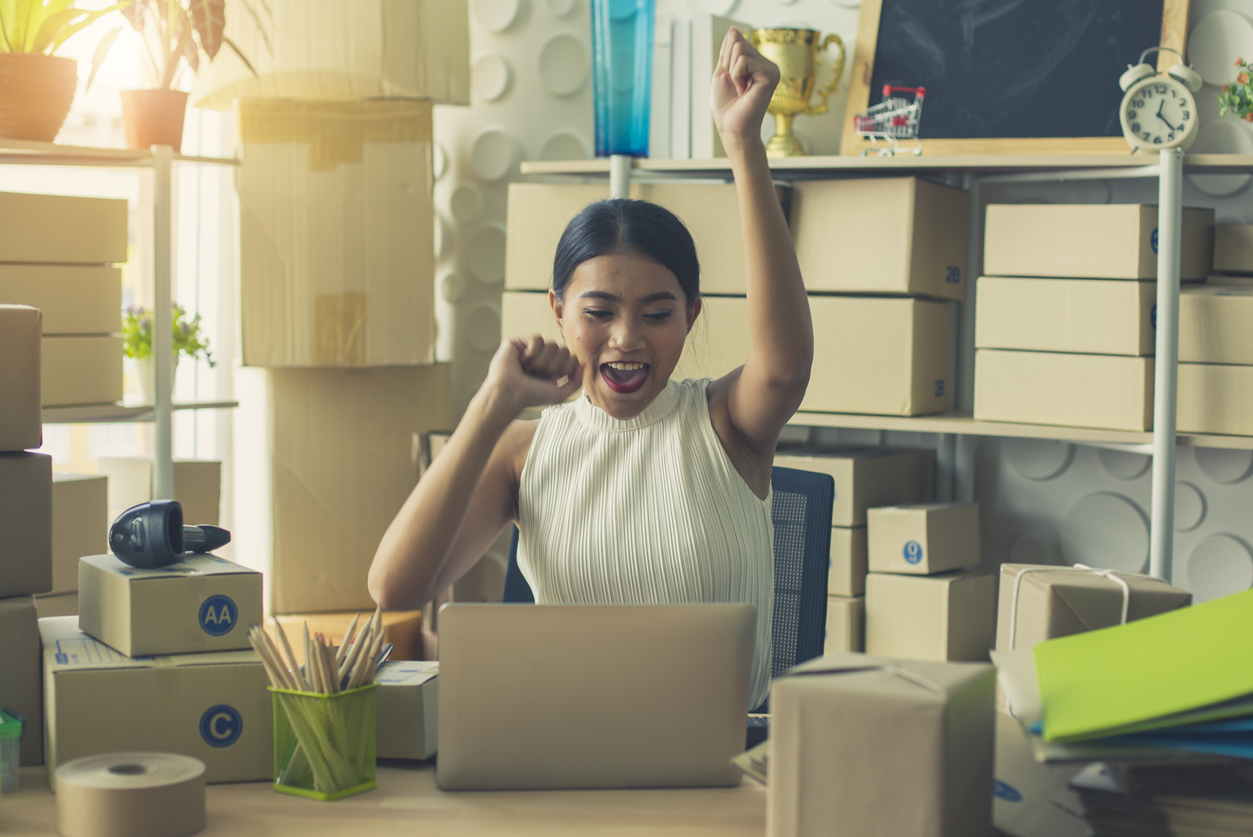 If you're looking to start an eCommerce business, there's a lot to process. Beyond finding products, branding, and finding your target persona, there is a vast amount of digital capabilities you will need as well. Setting up your website, social media profiles, creating website content and imagery are just a few to take into consideration.
But don't be overwhelmed; we've broken down our favorite tools for eCommerce businesses here with our personal ratings included to help you grow your eCommerce business. From communication to project management to marketing and more, we've compiled a list of our favorite solutions.
Top SEO Tools for eCommerce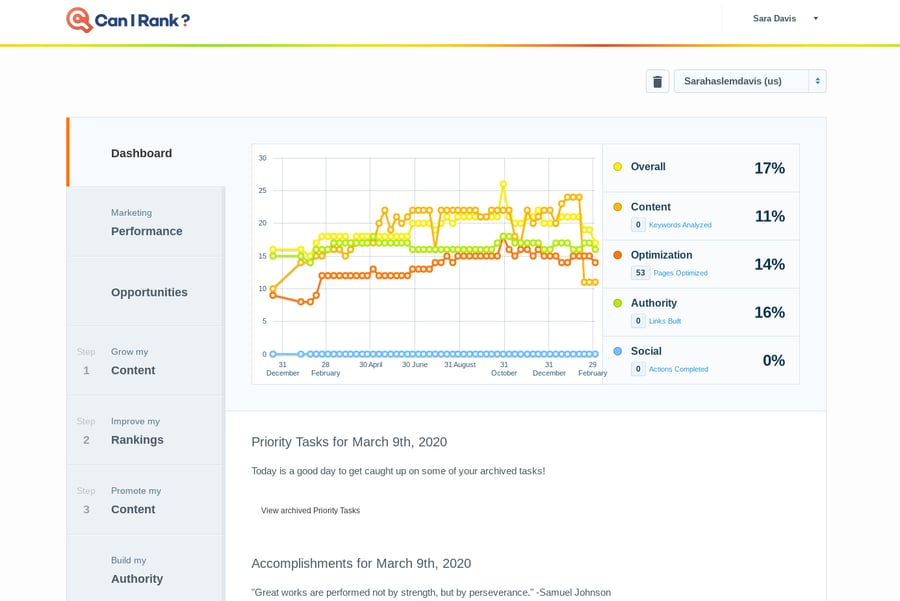 CanIRank is a tool that helps eCommerce businesses increase their search presence. Find keywords, increase your followers, monitor your competitors and more within CanIRank. They also have a freemium version so that you can test out the software before committing to a purchase. With an agency behind CanIRank that you can outsource your SEO work to, you can't go wrong with CanIRank.
Rating: 5/5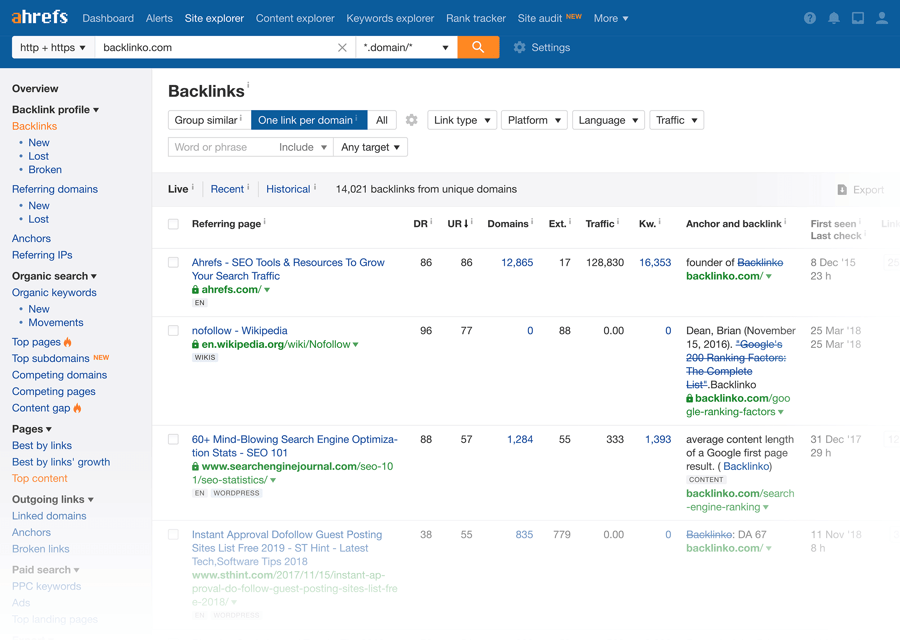 Ahrefs is an SEO tool that helps you track your links, keywords, audit your site and more. While Ahrefs is a popular SEO tool for marketers, you may need to prepare for a bit of a learning curve if you're new to SEO. Nonetheless, it's a great SEO tool to add to your belt.
Rating: 4/5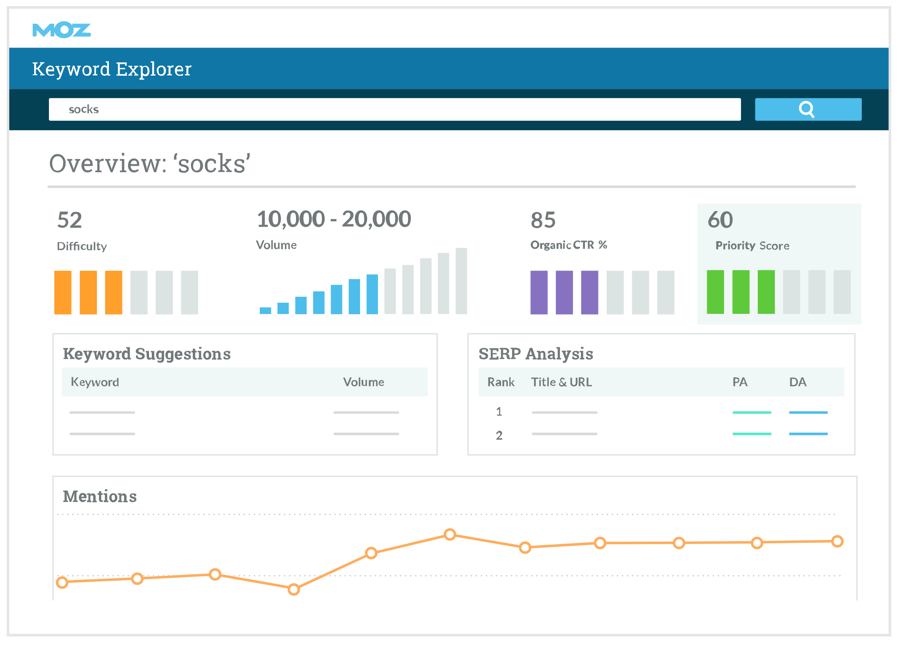 Moz is another popular SEO tool that allows you to evaluate your SEO progress. You can track keywords, traffic, and more using Moz's tool. Plus, they have a free trial, so you can test it out to see if it's a good fit for your business before buying.
Rating: 4/5
Best eCommerce Website Building Tools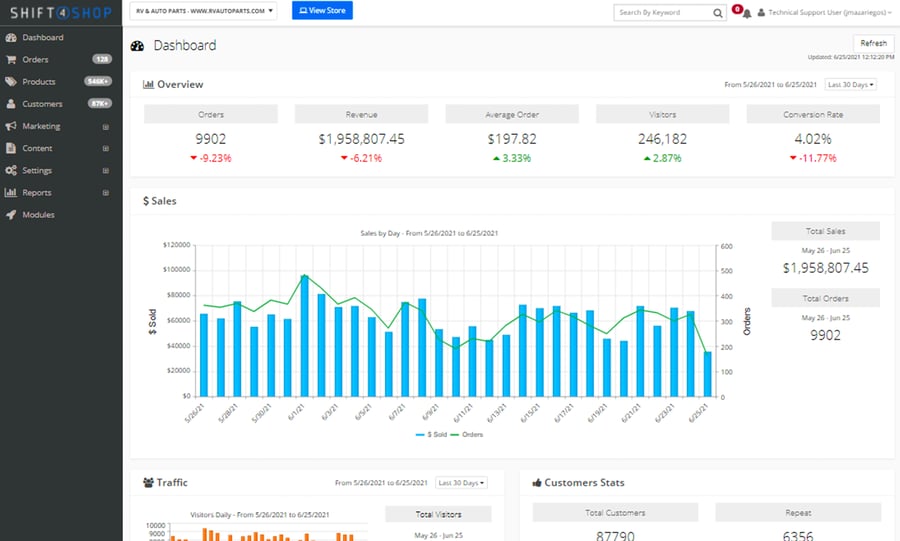 Shift4Shop is a SaaS eCommerce platform that has a lot of built-in benefits, including cart abandonment recovery, order management, secure hosting, analytics, integration with a huge variety of apps, and more. They also provide a full suite of SEO tools. Payment processing is also built in (through Shift4 Payments) and takes only minutes to set up, so it's a great solution for getting up and running quickly. Best yet, Shift4Shop offers a free, unlimited eCommerce plan that brings enterprise-grade features together without a monthly fee, so you can start a business with almost no budget at all.
Rating: 5/5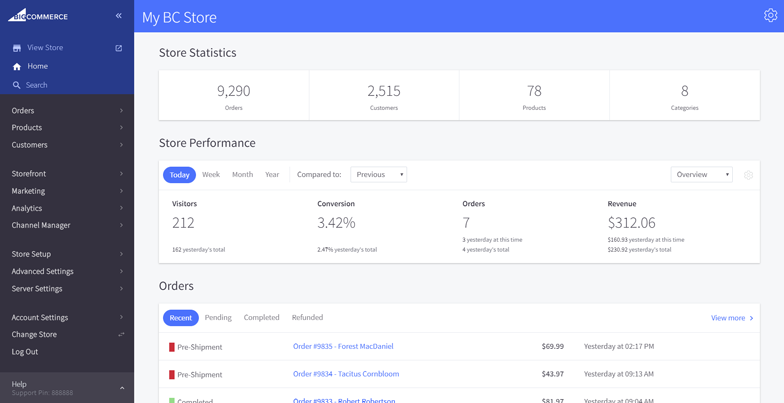 BigCommerce is a website building platform that is packed with features for eCommerce companies to get their websites up and running efficiently. Designed for eCommerce users specifically, BigCommerce is a great platform for businesses to utilize.
Rating: 4/5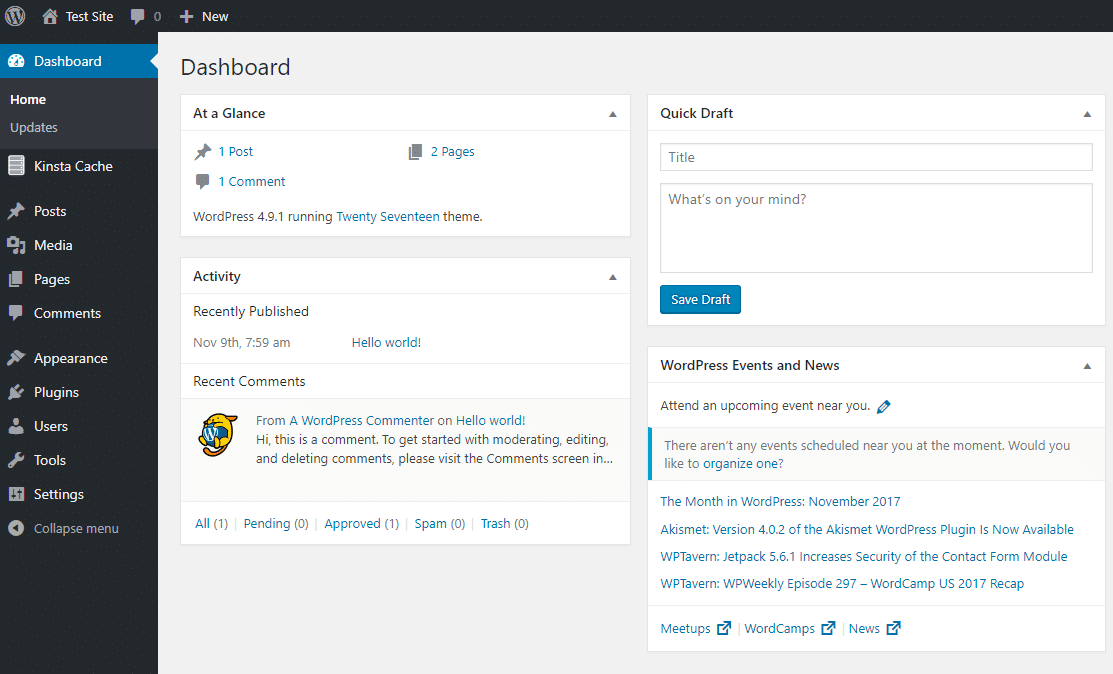 If you aren't familiar with the website building giant, WordPress is a website building tool that offers tons of features and is the most commonly used platform on the web. Designing your eCommerce website is simple and easy with WordPress, although you may need to integrate with a plugin like WooCommerce.
Rating: 4/5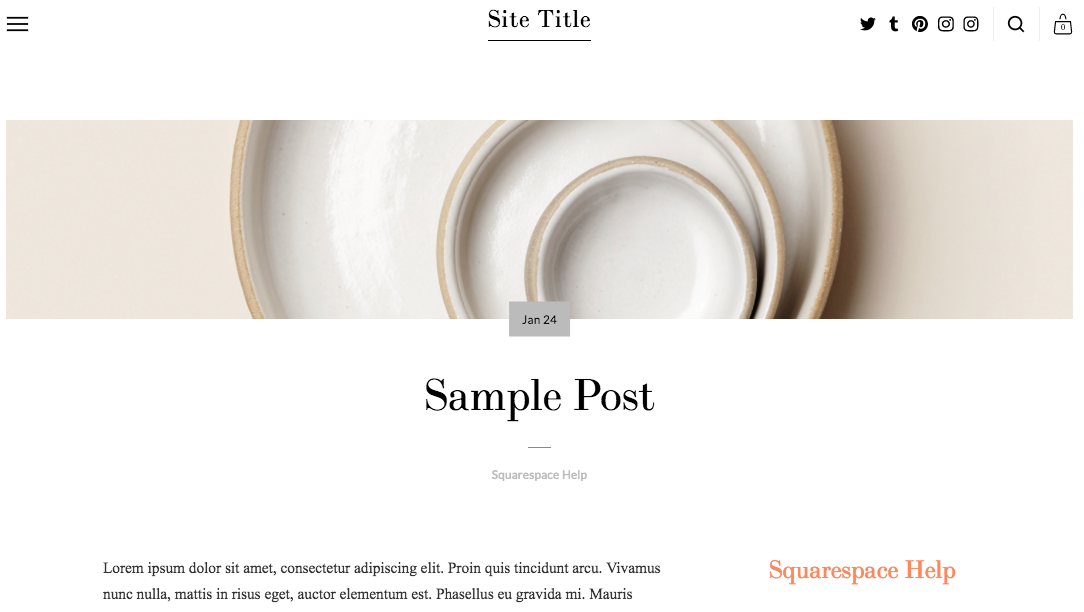 Squarespace is a website building tool that focuses on simplicity. If you are new to building websites, or don't want to outsource to a web-development company, Squarespace might be a great fit for your business. With a plethora of eCommerce specific templates, it's a great tool to get your website up and running quickly.
Rating: 4/5
Best Design Tools for eCommerce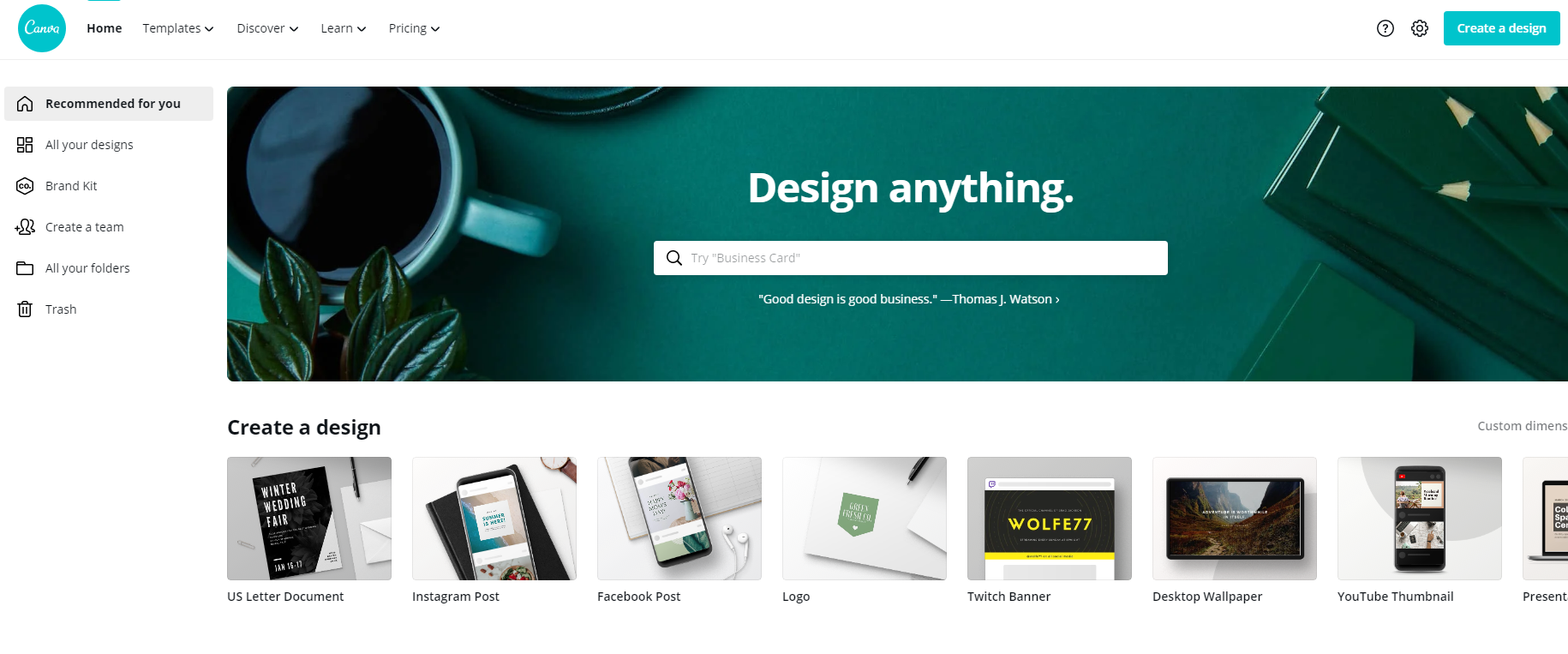 Canva is a great tool for creating any type of visual assets. Infographics, social media content, email design, and more can be quickly and easily made with the website. What's the best part of Canva? You don't need to be a designer to be able to use it. With its drag and drop features, you can update your designs without any expertise required.
Rating: 5/5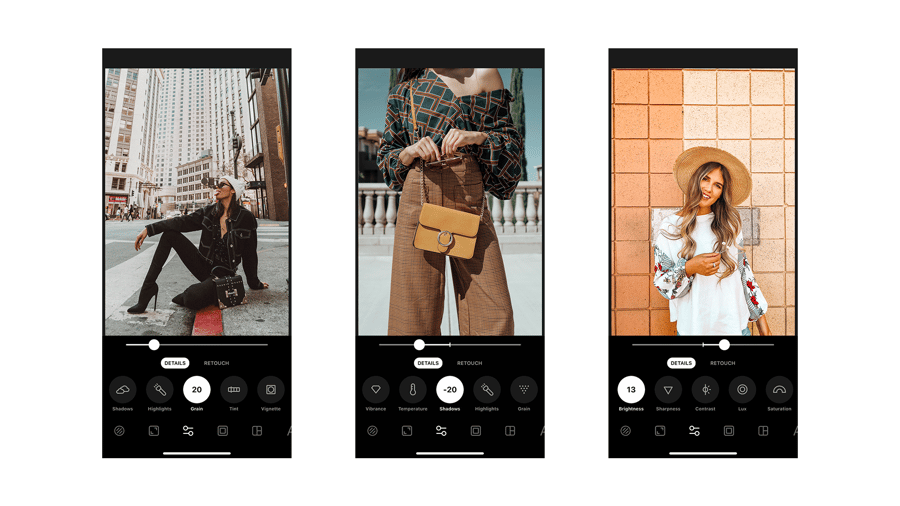 Want a portable, but powerful, editing tool that can cater to your ecommerce marketing needs? Instasize is a mobile app acting as an all-in-one visual editor that allows you to crop, resize, post-process, filter, place text, and add borders to both photos and videos. Get high quality visual marketing assets in a convenient package.
Rating: 5/5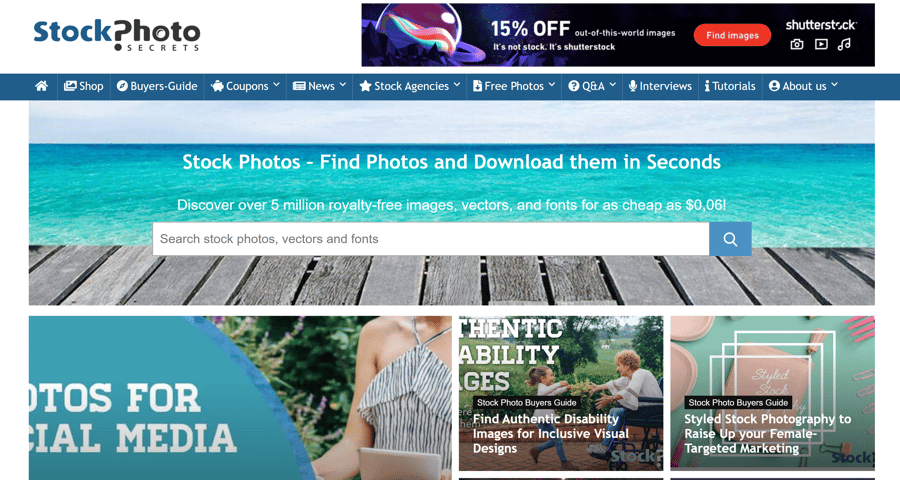 Stock Photo Secrets is your hub for stock photos if you don't have access to a photographer or your own content. With a plethora of photos, this is a great resource for new businesses. Finding quality photography is easy as ever with Stock Photo Secrets.
Rating: 4/5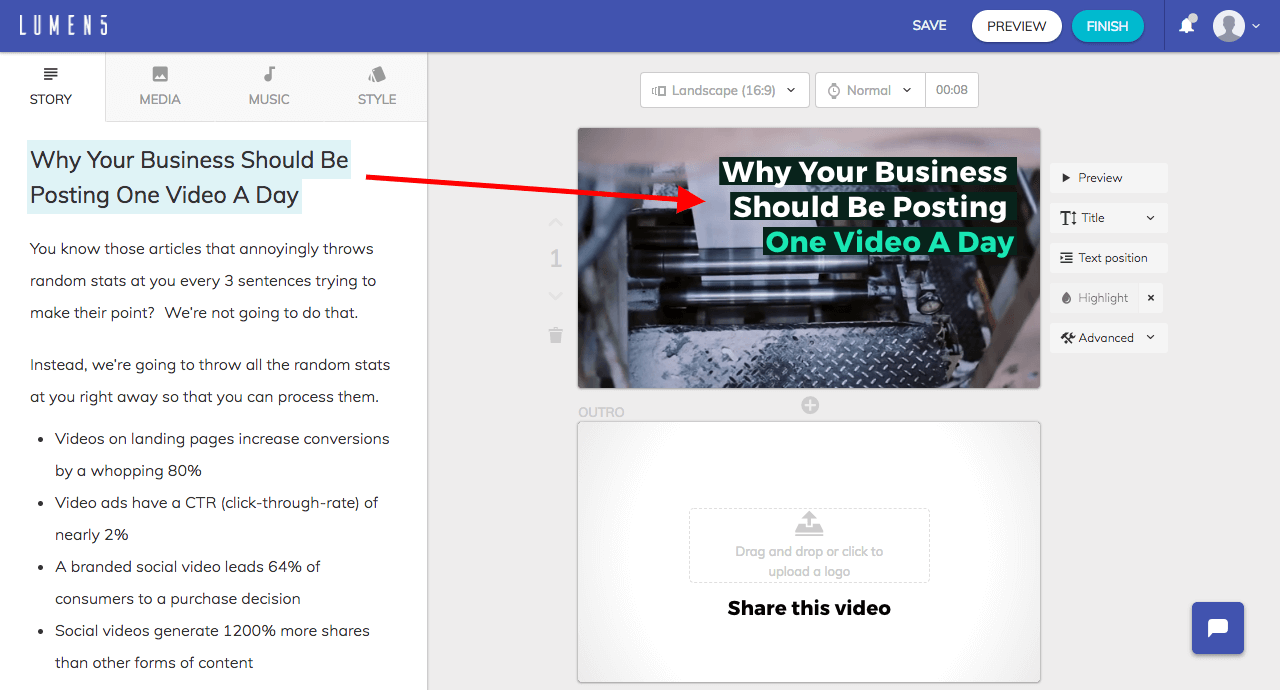 Lumen5 makes it easy for you to take content you already have, like a blog post, and easily turn it into video content. Don't have access to a designer or know how to create videos? Lumen5 will become your new best friend. As video becomes more of a prominent need for marketers, eCommerce teams can utilize tools like Lumen5 to stay ahead of the trend.
Rating: 4/5
Best Marketing Automation Tools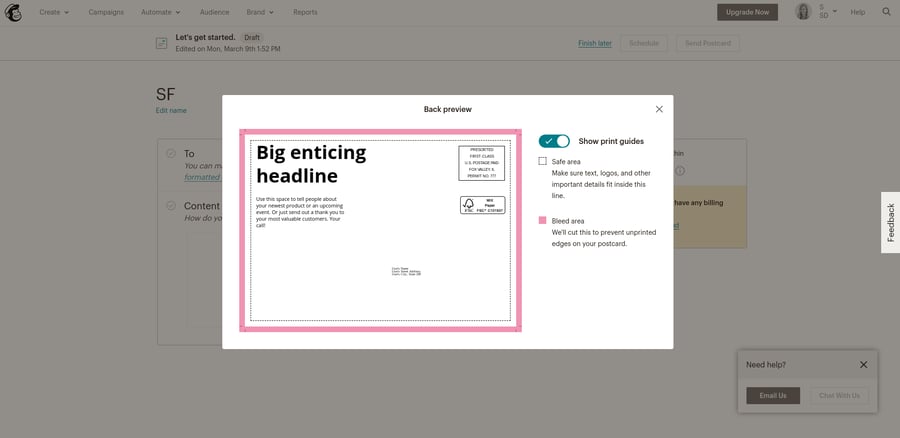 Mailchimp is a marketing automation tool that helps you automate your email marketing campaigns. At a price point much cheaper than competitors, Mailchimp is also loaded with features that make marketing automation easy.
Rating: 4/5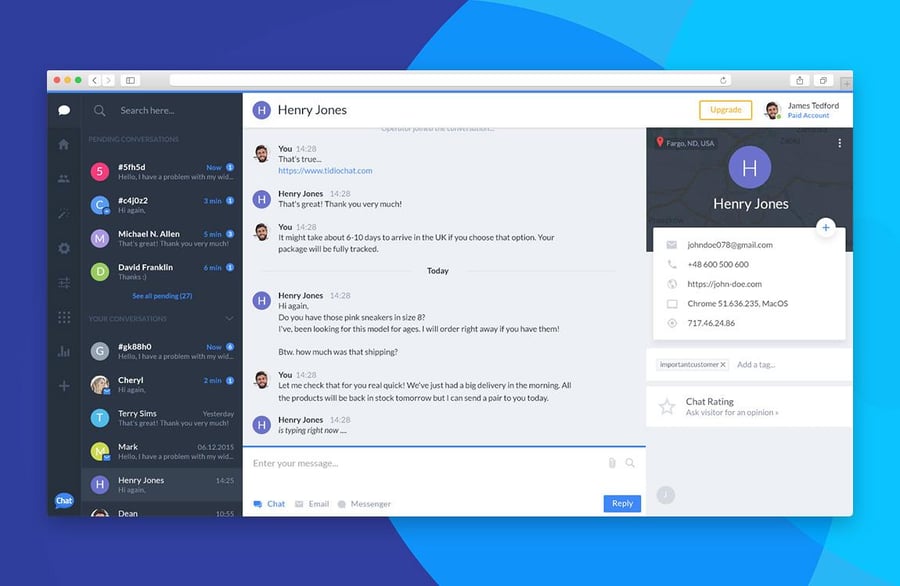 Tidio is a live chat software that helps you automate conversations with your customers. As users are looking for more and more on-the-spot help, Tidio is a great platform to automate your customer interactions.
Rating: 4/5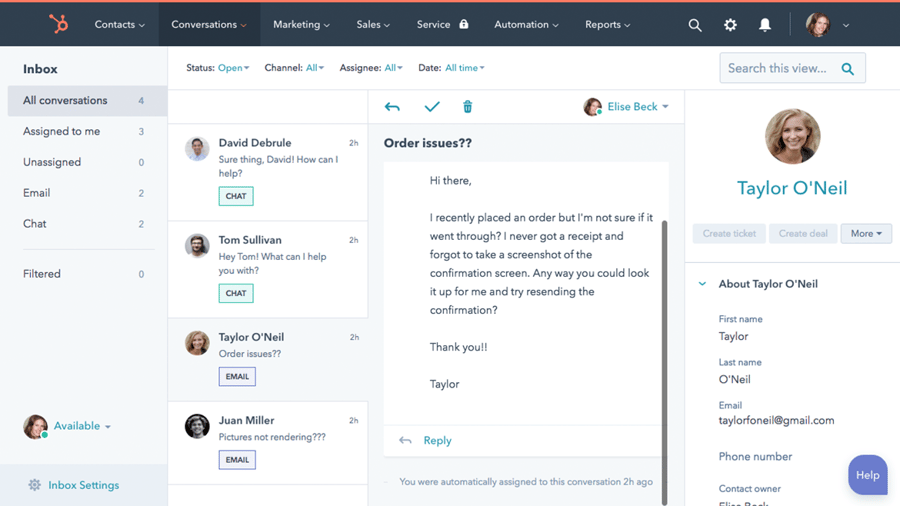 HubSpot is a great tool for businesses to automate their marketing, with several free plans available. With built-in tools such as buyer personas and landing page builders, it is a feature-packed tool that can help eCommerce companies scale. Plus, they have a really great blog loaded with great marketing information that you can check out.
Rating: 4/5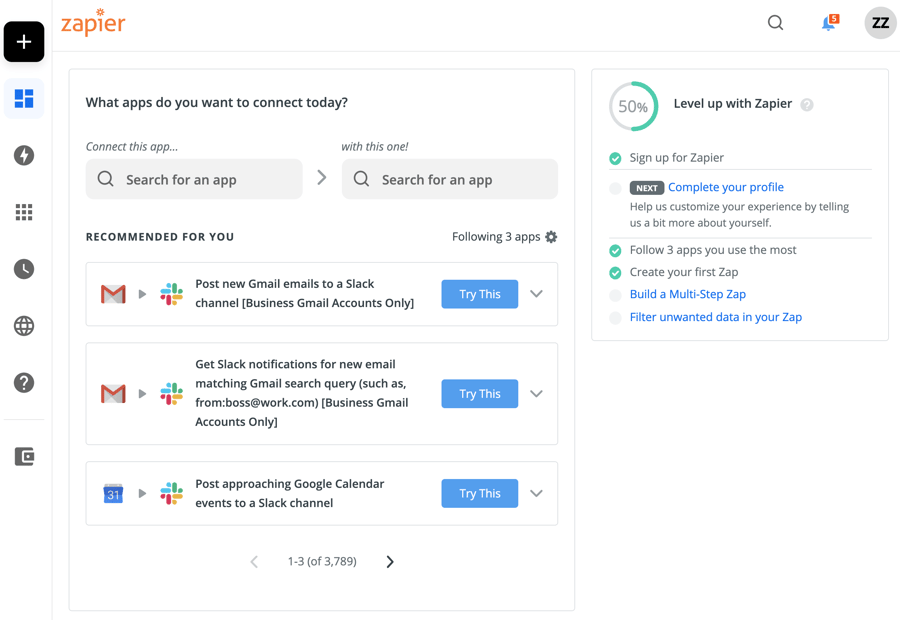 While certainly not a traditional automation solution, Zapier allows you to connect your tools together. When you are working in the digital space, tools that save you time save you money. If you're looking to integrate all of your software so that everything communicates automatically, check out Zapier.
Rating: 5/5
Top Project Management Tools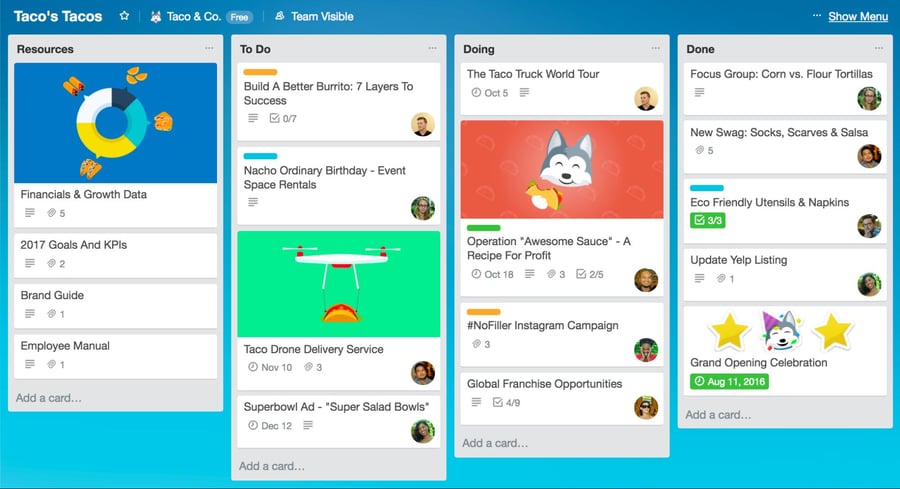 Trello is a project management platform that makes it easy to track your initiatives. Rather than tracking your work in spreadsheets or sticky notes, Trello makes it easy to track your projects visually in a fun and satisfying manner. Plus, it's affordable too, with free plans available.
Rating: 4/5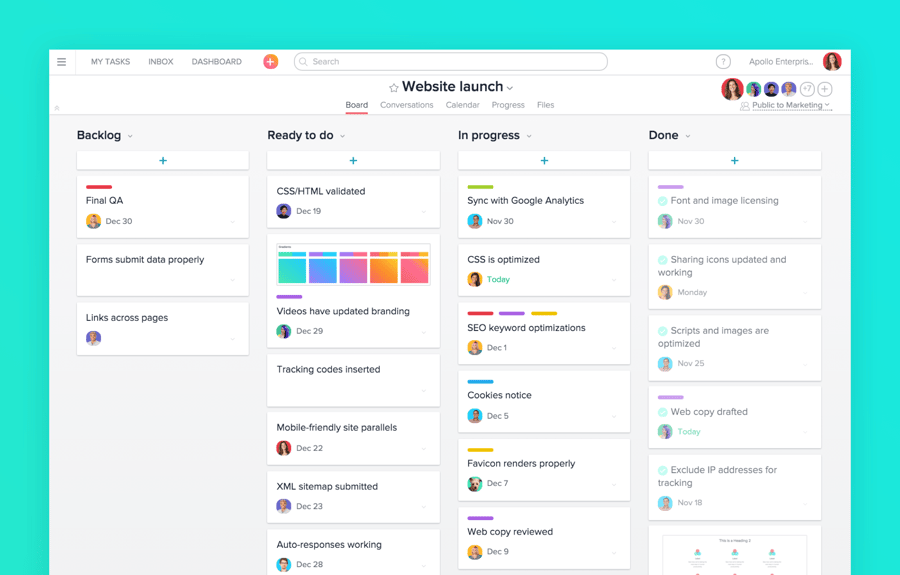 Asana is a project management platform that has a lot of functionality built into it. If you want a KanBan style board, to use milestones, or just to organize your workflow, Asana is a great tool to check out. Plus, Asana can be used to manage all sorts of different aspects of your business.
Rating: 4/5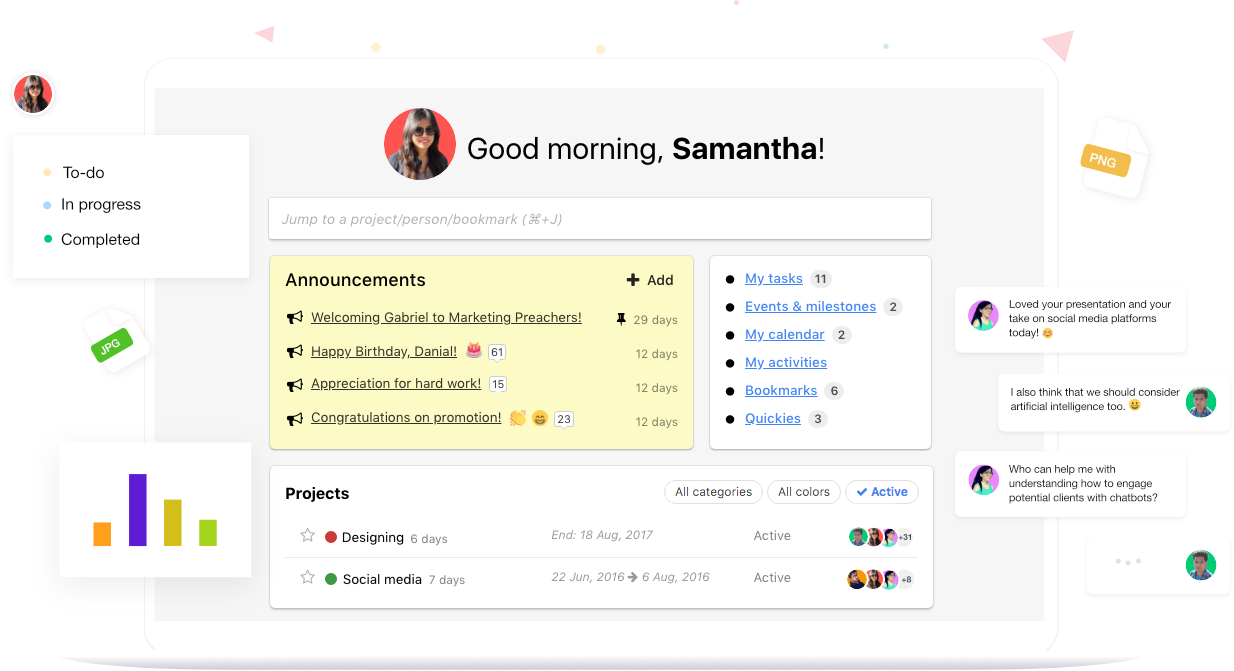 ProofHub is a project management software that simplifies the way teams manage their work and stay connected. From creating workflows to streamline work processes and tracking individual productivity, you can do all this and more with ProofHub. It's simple, no per-user pricing makes it an affordable choice for growing businesses.
Rating: 4/5
Best eCommerce Communication Tools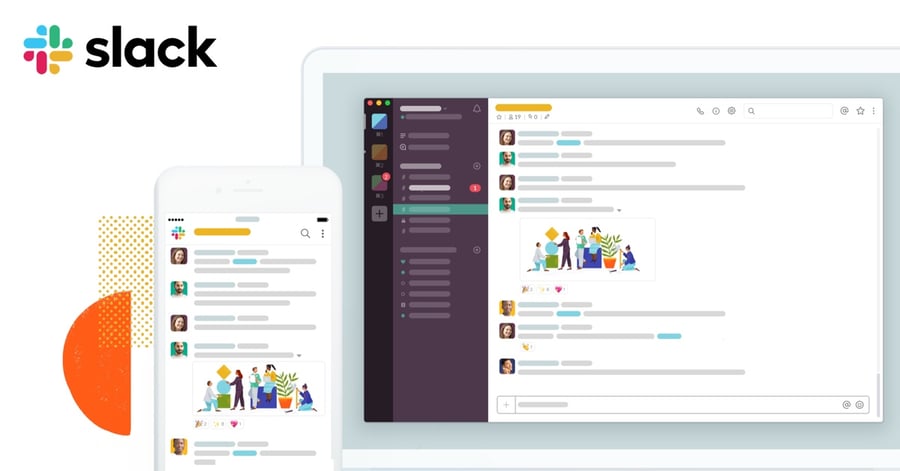 Slack is a communication tool so that you can keep your teams connected. Whether you need to communicate with a team member 10 feet away, or across the world, Slack makes it easy. Plus, it integrates with a wide variety of apps to make your workday more efficient.
Rating: 5/5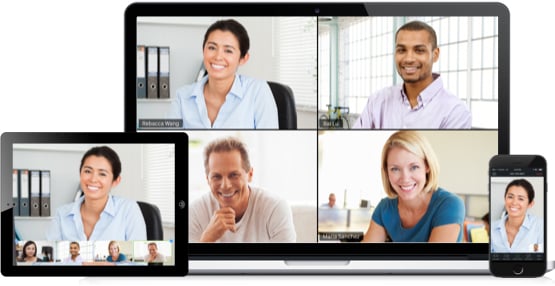 Zoom is a video conferencing platform that makes it easy to meet with people all around the world. Do you have clients in another state, or remote employees? Zoom is a great tool to keep everyone connected. Plus, it's a great tool to communicate and stay safe at the same time.
Rating: 4/5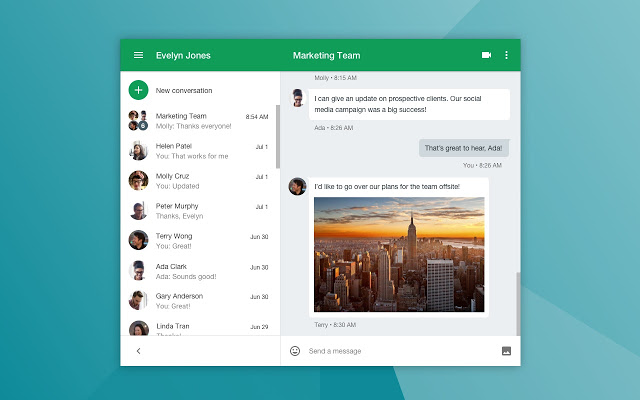 Similar to Zoom, Google also offers a video conferencing platform that's free and lets you have video and chat conversations with team-members no matter where they are in relation to you. In this era of social distancing, this feature makes remote work easier than ever.
It probably goes without saying, but all of the Google suite is an eCommerce business's best friend. Make sure to take advantage of Gmail, Google Docs, AdWords, and the rest of the suite to fully grow your business as well.
Rating: 4/5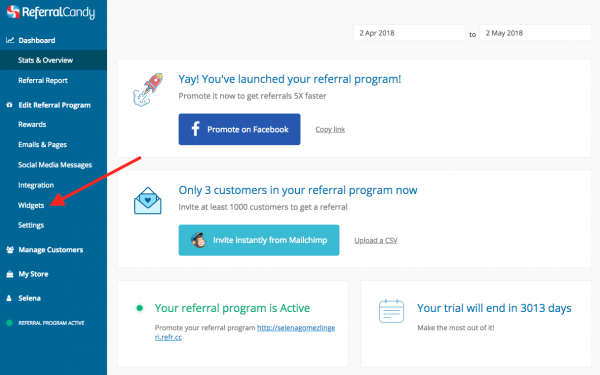 ReferralCandy is a tool that helps your eCommerce company gather reviews. As an eCommerce business, customer reviews are crucial. Consumers are constantly looking for trust factors and want to know they can trust your brand. ReferralCandy is a great tool to help garnish reviews.
Rating: 4/5
Top Social Media Tools
This probably goes without saying as well, but eCommerce businesses do really well on Pinterest, Facebook, Instagram, and many other platforms. Don't neglect social media as a marketing tool for your eCommerce business. Whether you run paid ads or not, social media can help boost the visibility of your brand.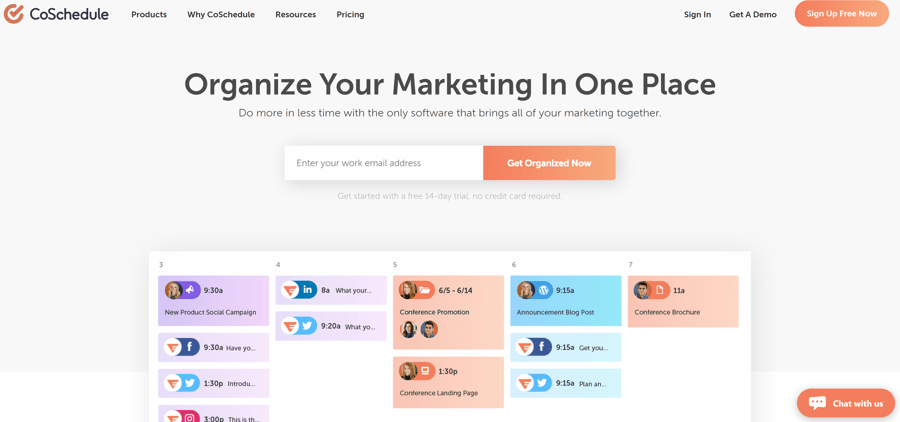 CoSchedule is an easy-to-use social media scheduling platform. If you want to automate your social media posts, CoSchedule is a great platform to test out. Rather than spend endless time posting on individual platforms, CoSchedule takes the hassle out of social media.
Rating: 4/5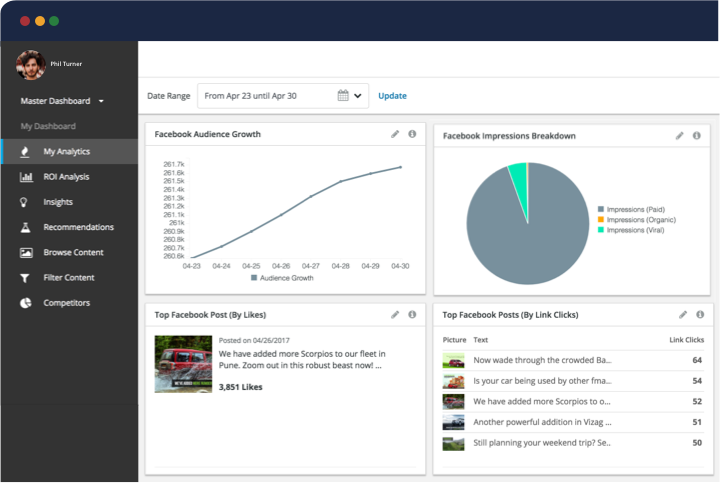 Hootsuite is another easy to use social media sharing platform. Automating your social media posts and creating a content calendar is easy to do with HootSuite, and at an affordable cost. Tools like Hootsuite are great for small businesses to get started with social media automation.
Rating: 4/5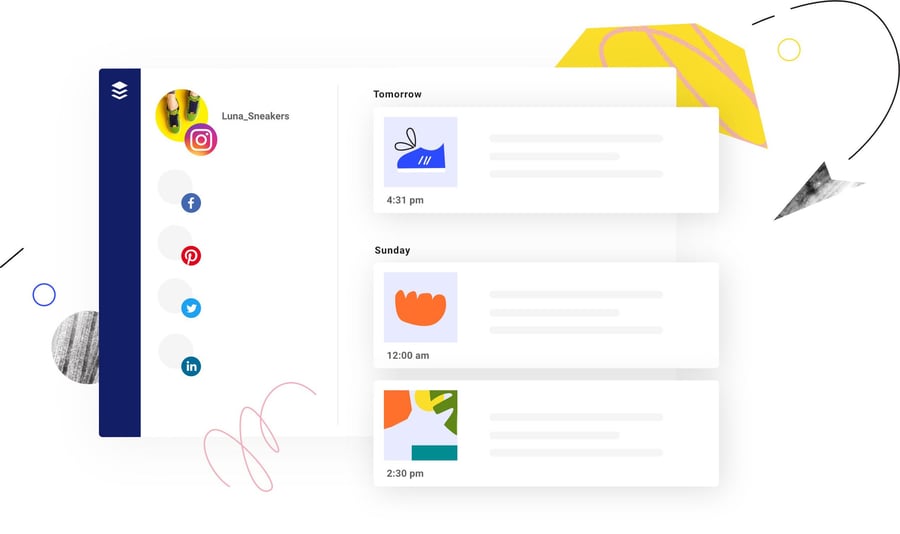 Buffer is another social media scheduling platform that we love for eCommerce businesses. It's easy to set up, and very user friendly. If you are new to social media automation, Buffer is a great place to start, as their software is intuitive and easy to learn.
Rating: 4.5/5
To Conclude
There you have it; navigating technology platforms doesn't need to be complicated. Ecommerce businesses can take use of these tools to help grow their business and improve their day-to-day work flows, increase their search engine presence, communicate with their teams and more. Technology has come a long way since the dawn of the internet.
What are your favorite tools to work with as an eCommerce company? We'd love to hear from you in the comments below.