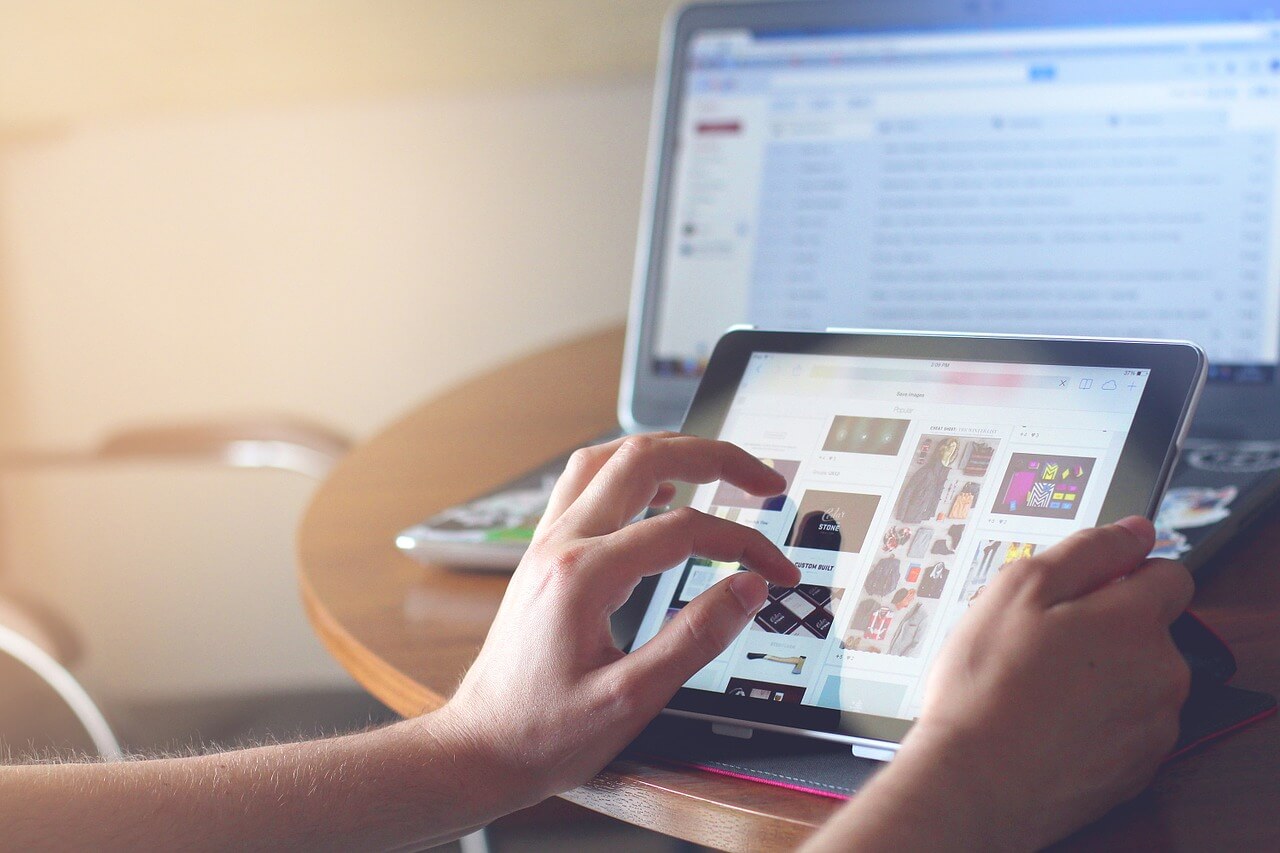 Automated order and inventory management keeps customer concerns to a minimum and satisfaction levels high
Let's face it, in the competitive world of eCommerce, merchants can't afford to be slow when fulfilling orders or updating their websites. Today's shoppers are demanding that an online store's "back of house" is working just as hard for them as the "front of house."
To start, store visitors demand the most up-to-date information when browsing. That means accurate product information, pricing and inventory. When they make a purchase, they expect the order to be processed and delivered quickly. Lastly, they want to be able to check their order status online and obtain shipment details for tracking.
Keeping up with all of this data processing using manual processes will inevitably create delays that will frustrate your customers and have them shopping elsewhere next time around. Fortunately for eCommerce merchants, there are integration solutions available that can automate data entry and make your previously inefficient processes become efficient!
The optimal solution is the implementation of an automated, bi-directional integration between your ERP or accounting system and eCommerce store. An ERP integration solution will not only help to save time and lower costs, but it can also be leveraged to increase customer satisfaction. To further illustrate, here are 3 of the ways your customers can benefit:
Access to Accurate Product Information and Inventory when Shopping
With your ERP system as the master data source, an integration solution can ensure that information such as pricing, product details, and inventory levels are in sync with your eCommerce storefront. This includes the following:
Items purchased online will be automatically be deducted from inventory when the order is fulfilled
Items with zero inventory in the warehouse or at the shipping provider will be listed on the website as "Not In Stock" or with a quantity of zero, effectively decreasing the number of backorders
Sales prices or discounts will be displayed accurately on the website and in sync with the ERP system when orders are posted and converted to invoices
Product additions or updates made in the ERP system will be automatically exported to the website
Consistently presenting accurate product and inventory information to visitors will increase their level of confidence in purchasing the right products at the right time and right price.
An Expedited Order to Delivery Process
Orders from your eCommerce storefront are quickly retrieved and posted to your ERP system, triggering the items ordered to be picked, packed, and shipped to the customer. There are no delays in the posting of the orders and unlike a data entry clerk, the integration process runs 24/7. In addition, errors caused by inaccurate data entry are essentially eliminated. With no mistakes to clean up, order processing can continue at the same quick pace. Having a speedy order fulfillment process will ensure that customers get their purchases delivered on time.
A Self Service Mechanism for Checking Order Status and Shipment Tracking
When an order has been shipped and updated in your ERP system with a tracking number, an automated process in the integration solution will retrieve the update and export it immediately to your eCommerce website. The customer will then be able to check the status of their order online and obtain information on the shipping carrier and a tracking number. This number can then be entered on the carrier's website to determine when the shipment is schedule to arrive. With the ability to access order and shipment information online, the customer won't have to pick up the phone or send an email to inquire about their orders. Your company will also benefit from maintaining low overhead costs by keeping call center/support resources to a minimum. It's a win-win situation.
In the hyper-competitive world of eCommerce, merchants that can deliver positive customer experiences will be better positioned to generate customers for life. For this to be possible, merchants must integrate their ERP and eCommerce systems and do away with manual data processing methods. An automated integration solution will expedite order fulfillment, ensure that product information and inventory is accurate, and keep customers up-to-date with the status of their orders. Now is the time. Get integrated today!