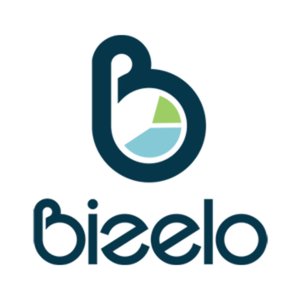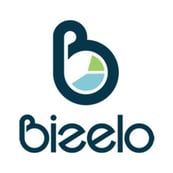 We are so thrilled to announce our latest partnership with Bizelo! In case you didn't know Bizelo provides small businesses with a large and growing collection of online web applications that are simple to use!
With this latest integration, our E-Commerce clients will be able to add inventory management support and other features for all online retailers.
The application simplifies management of four key areas:
Inventory: Merchants can manage what's in stock, how items are priced—anything relating to inventory. When an item sells on one channel, inventory is updated through Bizelo.
Supply: Navigating relationships with suppliers can get tricky. Through Bizelo, 3dcart retailers easy ways to manage the supplier relationship from end-to-end.
Returns: Product returns and inventory restocking are simple with Bizelo. Whatever the channel, the application handles returns smoothly, updating data on all fronts.
Accounting: Bizelo simplifies bookkeeping by bridging multiple sales channels with the merchant'saccounting software solution.
If you're interested in learning more check out our site! https://www.3dcart.com/ecommerce-apps/bizelo.html