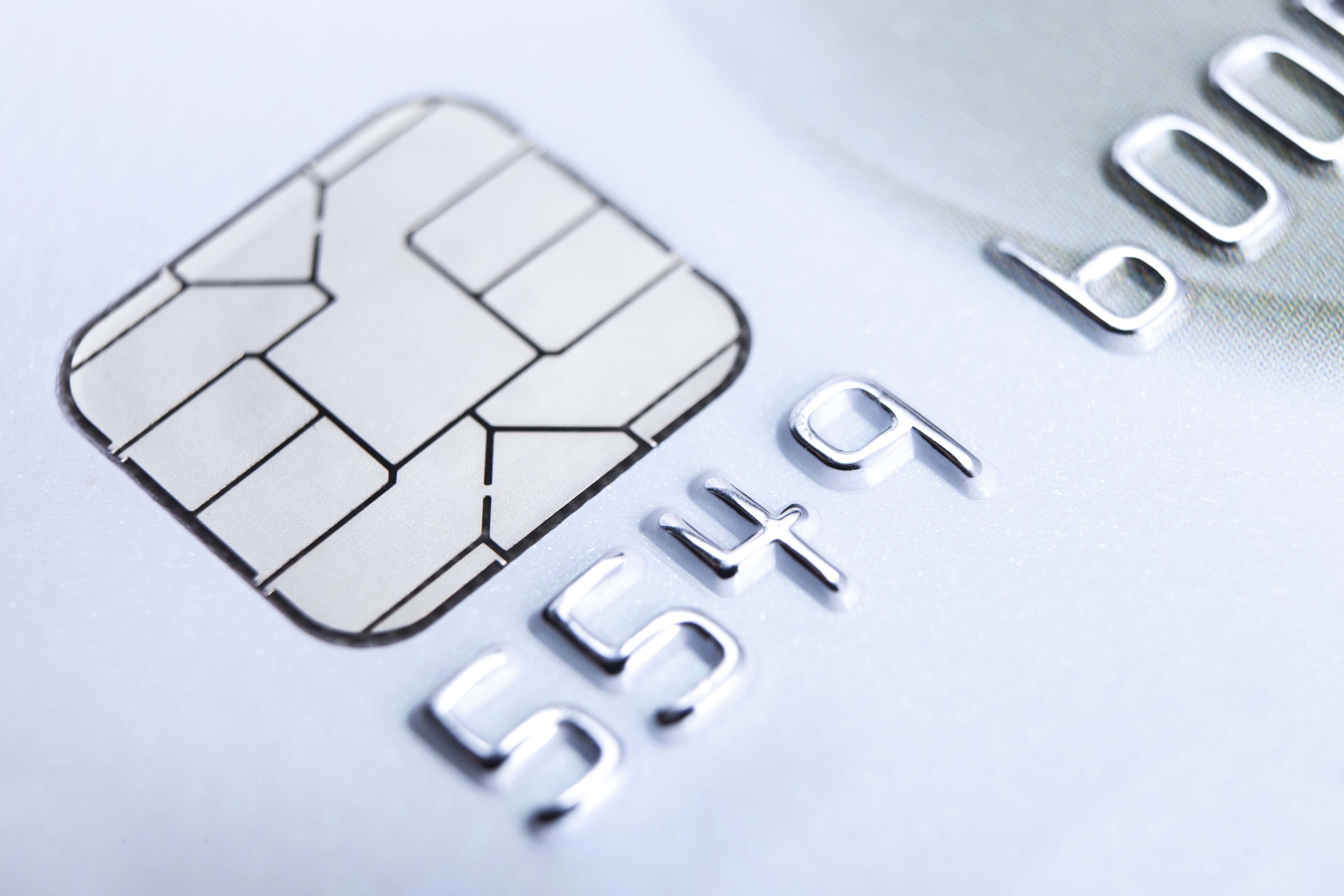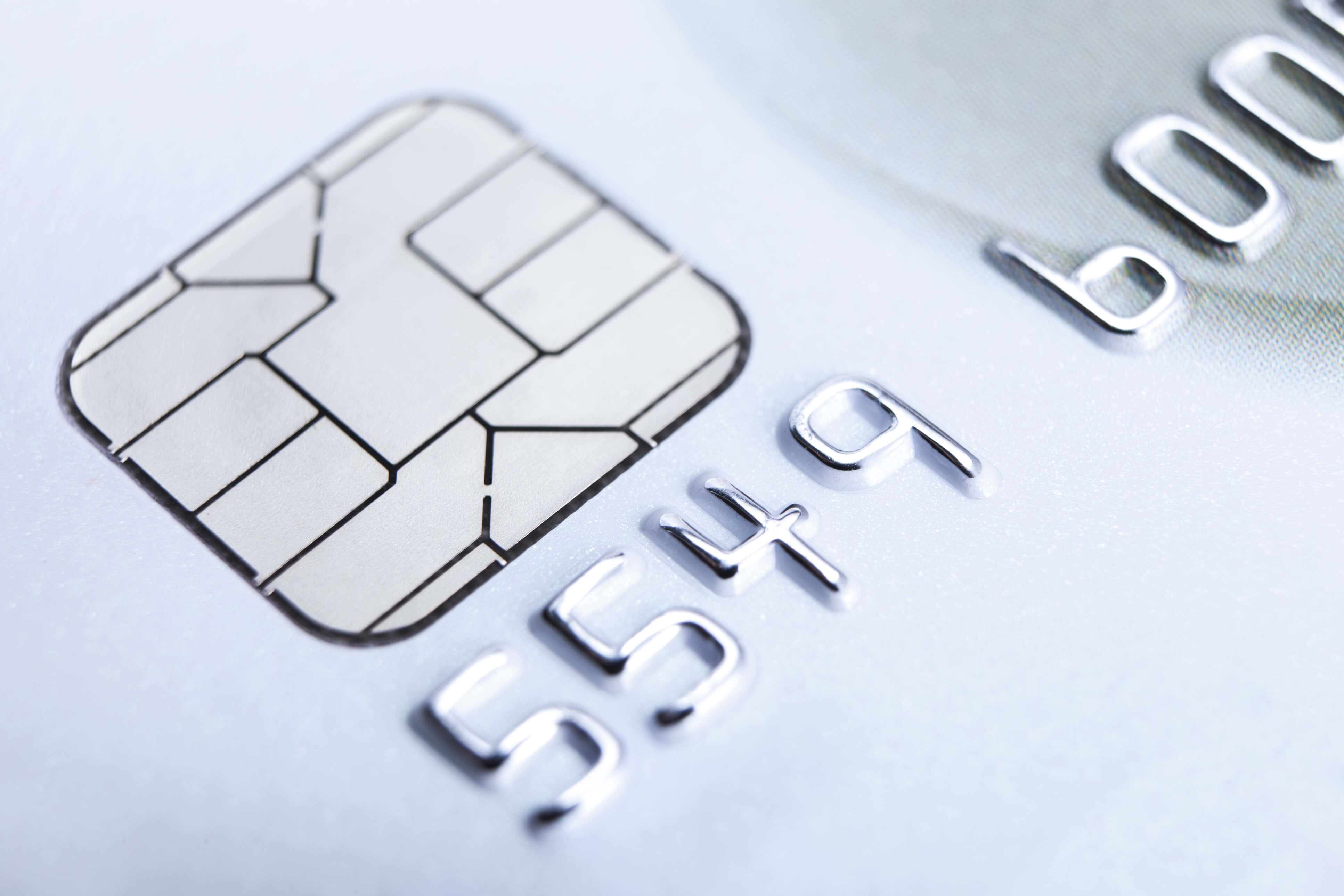 3dcart has partnered with Vantiv, Inc., a leading provider of payment processing services and related technology solutions for merchants and financial institutions of all sizes, to bring flexible e-commerce payment processing choices.
As an option for payment processing on 3dcart online stores, Vantiv offers efficient core payments processing capabilities – including traditional card processing, international, and alternative payment options – along with several value-added protection, revenue, and analytics, reporting, and operations solutions.
"3dcart is committed to creating tight integrations with the best e-commerce partners on the market, and the results of those initiatives help provide online merchants with access to diverse payment processing options," said 3dcart CEO Gonzalo Gil. "With more than 800,000 merchant locations served, Vantiv is a well-respected name in the industry and a key online payment processing addition for 3dcart customers."
Core benefits Vantiv offers to 3dcart stores include:
Lower Risk: Through tokenization and proactive fraud identification, Vantiv takes the lead on helping to make sure your store's reputation doesn't take the hit on fraudulent purchases.
In-depth Customer Information: Using Vantiv Insights, online stores can get both snapshots and granular data on customer purchasing history that can help them build a stronger foundation for business decisions focused on maximizing revenue and minimizing payments breakage.
Improved Authorizations: As one of the Vantiv Recovery solutions, Account Updating helps stores optimize approvals and reduce revenue-draining attrition.
Strong Support: Like 3dcart, Vantiv offers access to 24/7/365 first-line support, ensuring customers can always get through to a knowledgeable live representative no matter when issues occur.
To integrate Vantiv into your 3dcart store, visit https://www.3dcart.com/payment-gateways/Vantiv.html and sign up for a Vantiv account.