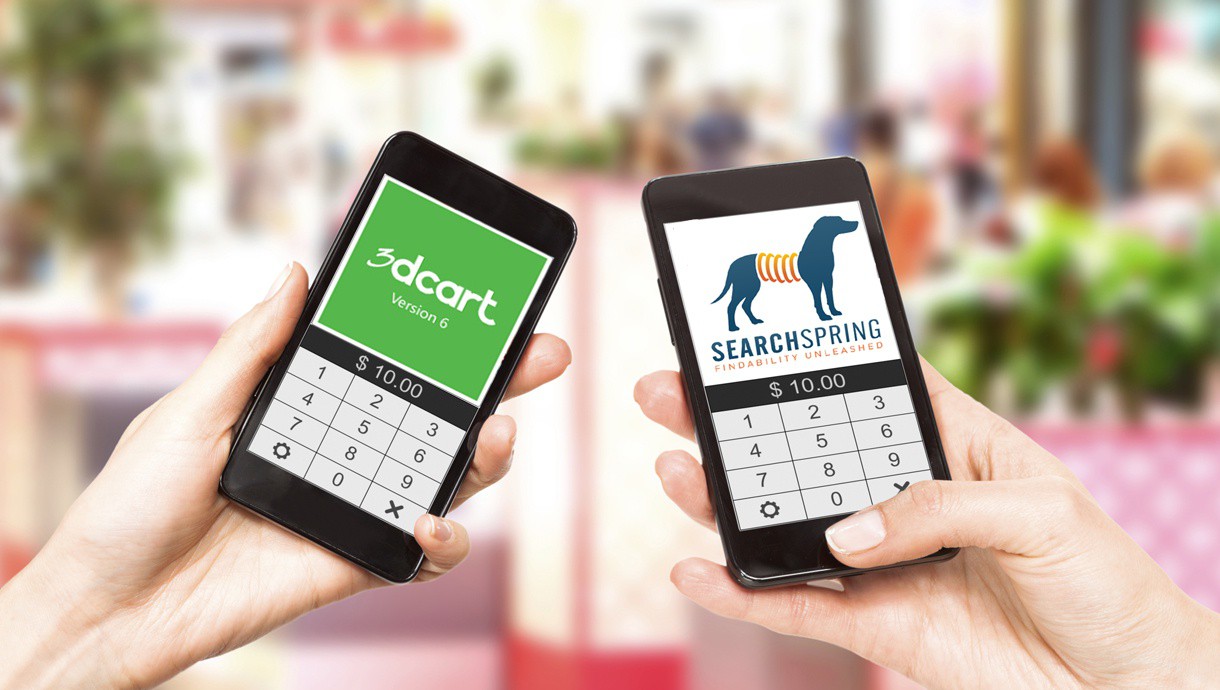 As the dust settles on 2013's holiday shopping frenzy and passes the baton to a promisingly bright 2014, the results are clear -- shopping from mobile devices will be a major focal point for online merchants. Online shoppers are relying more on the quick access and logistical freedom of mobile usage over traditional mediums like the desktop. The Pew Research Center released a report in June 2013 that says nine out of ten American adults carry a mobile device. Additionally, more than half of those adults carry a smartphone capable of accessing the Internet 24 hours a day. Is your website ready for them?
3dcart
Serving more than 17,500 clients, 3dcart is a leader in eCommerce solutions. Clients like Candy.com use 3dcart to power their online shopping experience, utilizing the platform's broad range of services. Promotion and marketing, product management, storefront design, order processing, Web hosting and security are all feature categories 3dcart offers abundantly. More importantly, we should mention mCommerce -- 3dcart's mobile shopping and store manager features. 3dcart's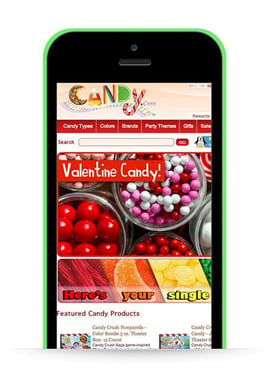 mCommerce platform aims to deliver mobile shoppers a great experience with an organized and easy process to complete a purchase. Pages are clean and organized, and this enables shoppers to quickly find a product and pay utilizing the application's one-­page checkout.
Without mCommerce optimization, online shoppers typically have to 'hunt and peck' through desktop oriented interfaces in order to complete purchases. This not only makes the shopping experience more cumbersome, it also costs merchants revenue via site abandonment. Engaging every visitor with a well-designed mobile interface, regardless of device, is the first step in providing an excellent mCommerce service.
SearchSpring
Are you a current 3dcart client who likes cake AND eating it too? If so , then you'll love SearchSpring's mobile search powered by IntelliSuggest®. Easily integrated into 3dcart and impactful immediately, Site Search for Mobile allows shoppers to search and find products based on fully customizable attributes set by the merchant. IntelliSuggest not only enhances product visibility immediately, it also learns and continually optimizes search results based on website usage and analytics.
High-­level SearchSpring Value-­add
Improves relevancy of search results
Provides dynamic navigation for search and category pages
Automatically elevates product rank based on popularity and conversion rates
Provides shopping data to improve a merchants internal optimization
Shoppers using Site Search for Mobile will ultimately engage more with products. The dynamic real-­time display of optimized results improves search relevancy. As purchases are completed and products are found, Site Search for Mobile continually learns and refines results for increasingly more relevant product search results for shoppers.
Changes to Come
"As savvy consumers continue to find ways to lessen their shopping times and save money, it's pivotal for retailers to keep up with them intelligently. The money lost as a result of not being properly positioned for online consumers adds up very quickly," said Kyle Wilson, Senior Account Executive for SearchSpring.
Looking toward the future, Forrester Research predicts that 60% of online consumers in the U.S. will own a tablet by 2017. This means that within four years, more than half of the eCommerce traffic in the United States will have access to your online products via a tablet or smartphone. With these projections, retailers without ample investments in mobile commerce will continue to suffer lost revenue with each passing season.
Are you missing out on mCommerce revenue? Find out why SearchSpring is one of 3dcart's fastest growing partners!