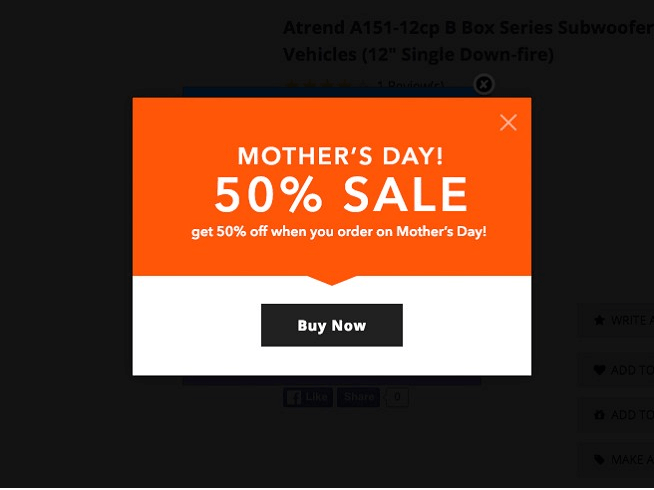 Millions of retailers experience a huge number of lost sales every year due to cart abandonment – a whopping $18 billion, to be precise. That's because 67.89% of all shopping carts are abandoned before the customer completes a sale. If you're an online merchant, you're either knowingly or unknowingly feeling the effects of this worrisome statistic.
Yet despite the horror of this seemingly inescapable nightmare, all hope isn't lost. While it may not be possible to prevent all instances of cart abandonment, there is a way to persuade a large percentage of them to shop at your store.
What is 3dboost?
3dboost is 3dcart's groundbreaking new solution to preventing cart abandonment before it ever happens. Fully customizable and responsive, 3dboost allows you to create gorgeous, time-sensitive offers that perfectly match your business's unique style and website design.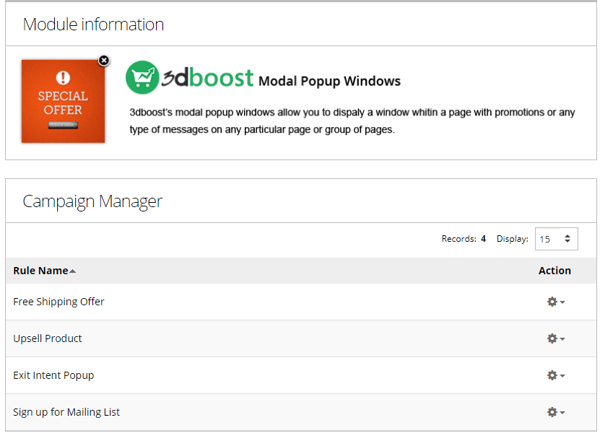 Requiring neither HTML nor Photoshop knowledge, 3dboost offers unparalleled customization, with the ability to control every facet of your popup's design, including:
Images
Text
Colors
Style
Dimensions
Background overlay effect (10+ transitional effects)
Buy Button (optional)
3dboost additionally offers 3 advanced ad formats (iframe, image upload, and text), allowing you to create effective popup ads that match your business's unique marketing approach. Configure your compelling offer to automatically display when a customer's cursor abandons your page, after they've been on a specific page for a certain amount of time, or persistently on any desired page (product, category, or site-wide).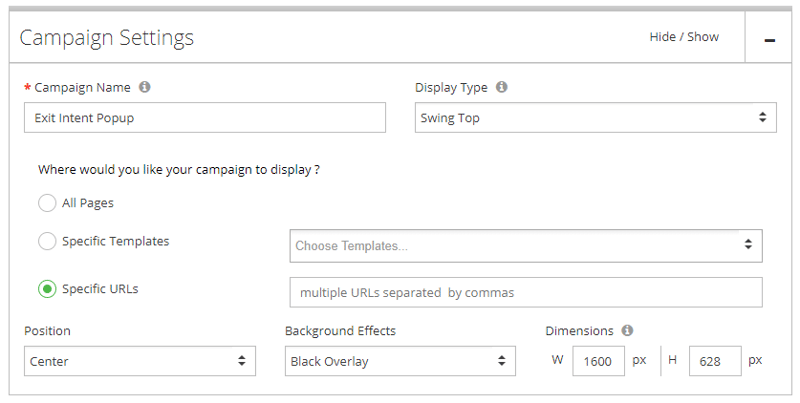 Since your popups are responsive, you'll be able to attract and appeal to shoppers on desktop, mobile, and tablet, allowing for more opportunities to pull back reluctant customers.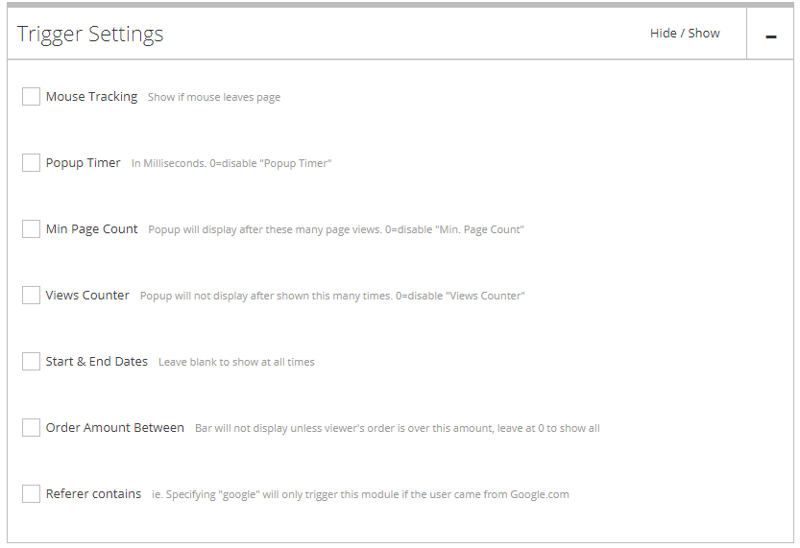 3dboost is available with a 30-day free trial, costing $24.99/month for subsequent months. You can also choose to have 3dcart set up your first campaign for you, or get one of our expert eCommerce designers to create a banner to your specifications.
Start recovering sales today and tackle cart abandonment head on with eCommerce's most powerful sales-driving solution available. Learn more about 3dboost at the 3dcart App Store.