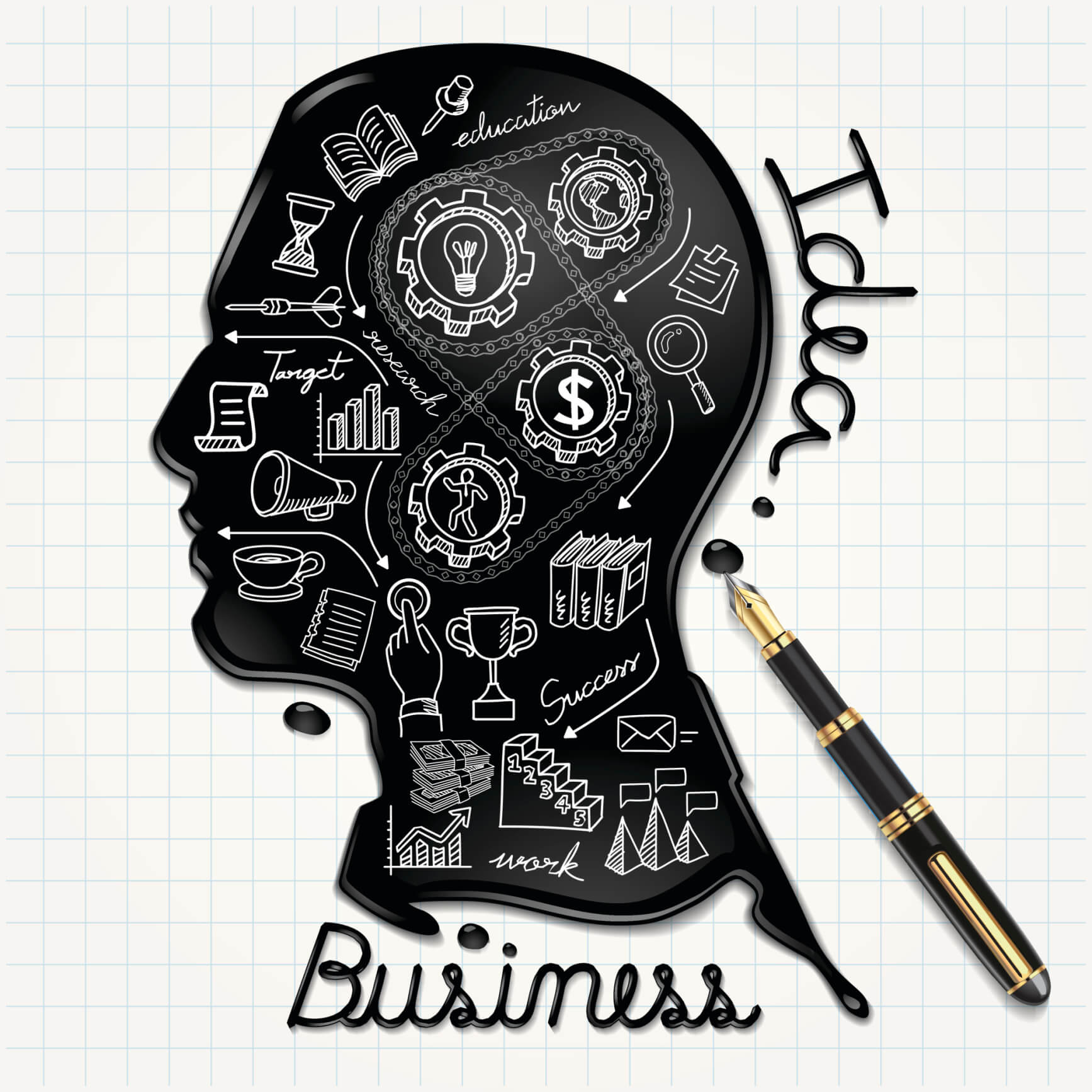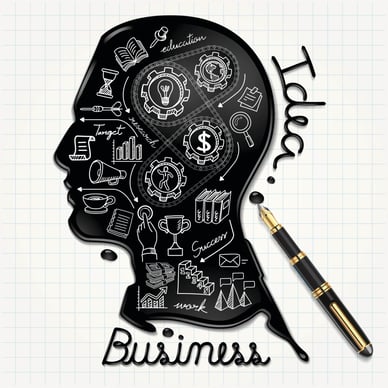 As a 3dcart merchant, you're probably well acquainted with the ins-and-outs of the 3dcart admin panel. Reports, promotions, gift certificates – countless tools and features have been added through the years, some at the personal request of our very own merchants.
But with so many built-in features available right at your fingertips, it can be easy to get caught up in the necessities and overlook the beneficial perks that come with every 3dcart account.
Let's take a look at some of the awesome, free 3dcart features you may not be aware of and might potentially soon come to love.
1. Customize Your Store with Customer Groups
Customer groups offer a number of benefits that at first glance, may not seem very apparent. Have you ever wanted to offer an exclusive promotion to a group of just friends and family? Or create a discount category that only your "VIP customers" or "wholesale group" could access? Customer groups make this possible.
With 3dcart, you can easily restrict site content pages, products, or even entire categories to a specific group and create promotions that only a specific, desired group can take advantage of. Furthermore, you'll also be able to utilize 3dcart's price level feature. With price levels, you can easily sell products at different prices based on the customer that's viewing them. For example, friends and family logged into their account may see product prices that are 20% cheaper.
2. Send Targeted Newsletters with SmartLists
3dcart's SmartList feature is designed to simplify and improve your email marketing campaign efforts. The Newsletter SmartLists dynamically group customers or mailing list subscribers based on their history, making it easy to send out newsletters to all customers who ordered a specific product, placed an order within a specific date range, have a new (shipped, unpaid, cancelled, etc,) order, spent over a specific amount, etc.
There's no need to comb through your orders to find the information you're looking for. Either use one of our pre-created SmartLists or create your own. Sending criteria-specific newsletters really is that easy.
3. Search Fast with Your Admin Quick Search
While you're probably familiar with your store's front end search, you may not be aware of the convenience your admin quick search offers. With your admin quick search (located toward the upper-right hand corner of your admin), you can easily find orders, products, and customers, with a real time preview displaying results as you type.
Furthermore, your quick search will categorize your results as product, orders, or customers – ensuring your search is not only fast, but always accurate.
4. Increase Conversions with Autoresponders
An autoresponder is a powerful and effective email marketing tool which allows you to send a series of scheduled follow-up emails to your shoppers. These emails are sent when a specific, established parameter is met by a customer. For example, you may want to send a follow-up email with a special coupon to customers who purchased your newest product; or perhaps you'd like to notify or upsell your customers about accessories that'll go well with their new purchase.
Autoresponders consist of two components: 1) The autoresponder, which is the actual email marketing campaign customers receive, and 2) the automation rules, which are the specific situation actions that need to be triggered for an autoresponder message to be sent.
Utilizing this simple yet beneficial tool ensures you get the best results possible from your email marketing efforts. With an automated campaign, you can rest assured that no matter where you are and when an order comes in, measures are in place to bring you more conversions.
5. Resize Images with Ease
3dcart's system automatically resizes your product images based on your settings specified in store settings (thumbnail, product page, and large image size). But if you've already uploaded an image(s) prior to specifying your settings and would like to resize it, you can do so right from your admin. Simply navigate to the file manager and from the "batch action" at the bottom of the page, select the size of your choice (large or thumb).
This feature isn't exclusive to product images. Feel free to resize any image from the file manager – whether it's for your home or site content page!
6. Run Multiple Daily Deals with the Daily Deal Group Function
3dcart's Daily Deal feature is a big hit with countless merchants. But did you know that you could have multiple daily deals running at the same time? That's right – you're not restricted to just one daily deal!
The "Deal Group function" is a beneficial feature for stores that have multiple categories, such as men, women, and children, and would like to offer a deal specific to each category, or to merchants who would like to offer a daily deal to a specific customer group. Be aware that this feature is completely unrelated to 3dcart's "Group Deal" feature – another awesome tool offered by 3dcart.
If you're unfamiliar with any of these features, be sure to check them out. Log in to your admin panel and take advantage of the plethora of features 3dcart has designed with your success in mind!