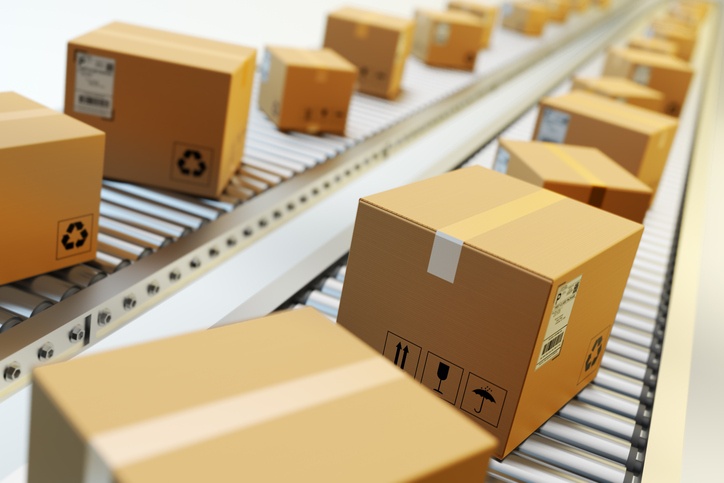 3dcart is proud to announce our new partnership with ShipCaddie, a complete web-based shipping software that greatly complements 3dcart's already-rich list of features. Order management is fast and easy with ShipCaddie on your side. Check out the benefits:
Sync orders and print labels. ShipCaddie lets you smoothly synchronize orders directly from your store and print shipping labels for many carriers, including USPS, UPS, FedEx, DHL and more. Take care of the shipping process in a few clicks.
Get shipping discounts. 3dcart merchants using ShipCaddie will have access to pre-negotiated discounted shipping rates, cutting costs without sacrificing quality of service.
Advanced shipping analysis. ShipCaddie provides shipping advisory and cost-reduction services, helping you analyze the best shipping solutions for your needs.
Live, dedicated customer support. As a ShipCaddie user, you will have access to their excellent support team, proudly staffed only by humans and no robots or call trees.
Both 3dcart and ShipCaddie are pleased with this partnership and excited about the services they can offer together. Shaun Rothwell, ShipCaddie Founder and CEO, is enthusiastic. "Partnering with 3dcart has been an important development for our company, not just from a business standpoint, but from a shared-vision standpoint," he says. "3dcart shares a vision that is in lock-step with ours in providing end-users with efficient, web-based business operations. We're excited to take this partnership forward."
For 18 years 3dcart has been on a quest to build the perfect eCommerce platform, and our new partnership with ShipCaddie synchronizes perfectly with that goal. We feel 3dcart merchants will be able to greatly enhance their business operations through ShipCaddie's tools. "With this partnership, 3dcart users will be at an advantage compared to their competition, in terms of streamlined order processing and fulfillment as well as reduced expenses that 3dcart store owners can pass on to customers in various ways," Shaun goes on to explain.
3dcart founder and CEO Gonzalo Gil agrees. "ShipCaddie offers a great advantage to 3dcart online store owners," Gonzalo says. "Our merchants will be able to utilize ShipCaddie to process their orders quickly and smoothly with a reduction in expenses, benefiting their customers as well. And ShipCaddie's customer service is fantastic, so we know our merchants will be well taken care of if they need help with their new tools. We're impressed with what ShipCaddie has to offer and excited to partner up with them."
3dcart merchants signing up for ShipCaddie also get an extra 30 days added to their free trial. Afterward, ShipCaddie's monthly fee is entirely dependent on number of shipments, with the same top-quality customer support available for everyone.
If you are a 3dcart merchant, we encourage you to give ShipCaddie a try: check it out in the 3dcart app store! If you're still looking for the perfect shopping cart software, experience the unique advantages of 3dcart and sign up today.