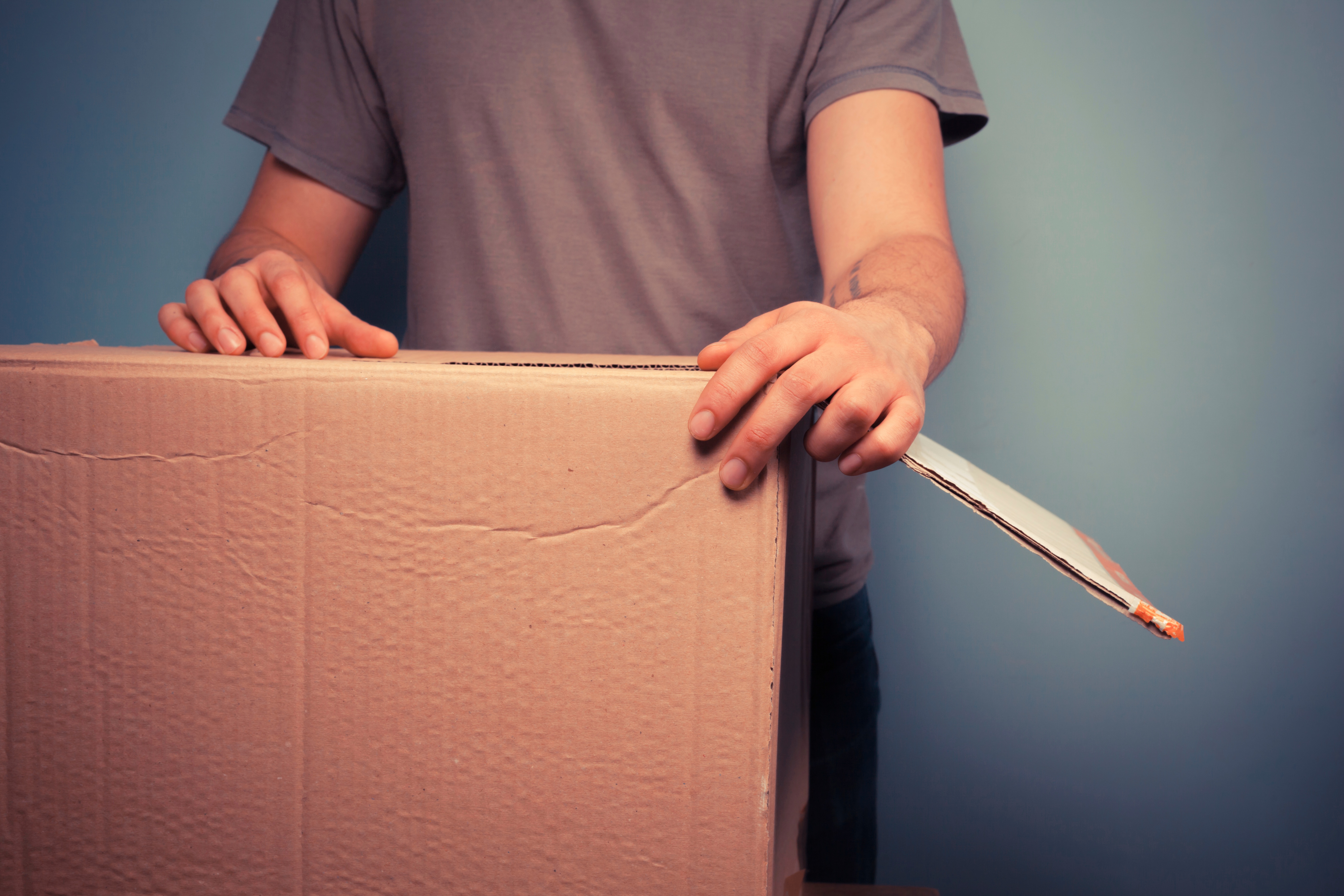 3dcart is currently partnered with over 200 eCommerce companies. We're constantly on the lookout for vibrant, innovative partners that can bring state-of-the-art solutions and services to our customers.
For the month of April, our Partner of the Month is ShipStation. Our team interviewed Cubby Mellinger, ShipStation Marketing Manager, to help 3dcart merchants get insight into their company and solution.
1. Please provide some general background and history on your company:
ShipStation started as Auctane LLC in 2009 as a plugin for eBay. Jason Hodges and Byron Weir are the co-founders and started ShipStation in 2011. Since starting with just eBay, we now have around 150 integrations and are constantly adding new ones.
2. What's the main service your company offers?
We are a piece of software that helps online sellers fulfill their orders more efficiently by connecting to all their selling channels and carriers in one place. From there, we have a series of time saving automations that run to help reduce shipping time. After that, we update both the original channel and customer the order has been shipped.
3. Describe the integration and how long you've been a partner with 3dcart.
Our integration with 3dcart is one our earliest integration and allows you to seamlessly connect your 3dcart store to ShipStation to make order fulfillment a breeze.
4. What are the benefits for 3dcart merchants that use your solution?
The biggest benefit I think of when ShipStation comes up is the automation. Reducing manual decisions solves two issues: errors and time spent. Whenever you can automate something, you are going to get a consistent outcome which means less errors and less time spent working. Ultimately, this gives you more time to focus on growing your business instead of maintaining the fulfillment process.
5. What are your solutions' biggest strengths?
Ease of use is one I hear all the time. ShipStation is amazingly powerful but also has one of the easiest to digest interfaces for this type of software. That makes it incredibly approachable to everyone, no matter their skill level. On top of that, every trial account is assigned an account manager to help with the bits that you might need help with. So you're completely covered.
6. How does your solution compare to similar solutions in the market?
ShipStation has more integrations, more automations and the best interface of others in our space. With us also being cloud-based and one of the only pieces of software with native iOS and Android apps, we allow small business owners, who are on the go, the ability to do so without worry of being able to check in our their fulfillment.
7. Any other thoughts for our readers, who are mainly e-commerce merchants?
Shipping orders is one of the hardest and most costly parts of e-commerce. At ShipStation, we are looking to do away with that stigma by helping you more efficiently fulfill your orders no matter where you sell or however you ship.