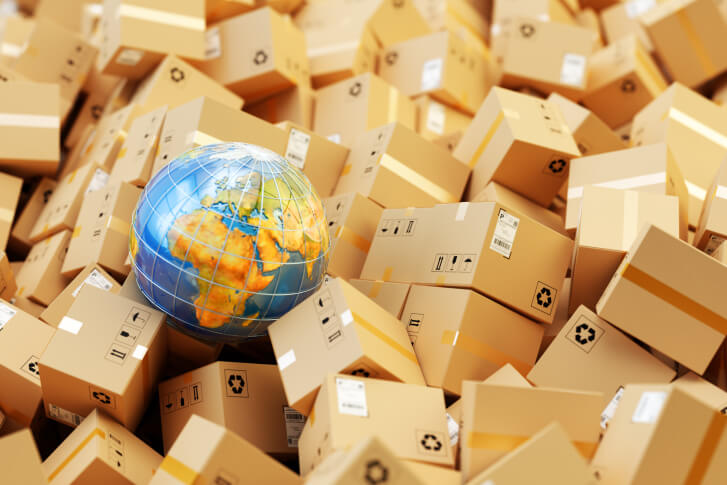 From a P&L perspective, shipping costs are typically the 3rd largest line item just behind merchandise and labor cost. On average, e-commerce merchants spend 10% of their revenues on shipping costs. The financial investment of shipping product to customers means that auditing shipping spend and invoices is crucial to a business.
Shipping managers usually have one objective…to fulfill orders and quickly. These team members have little time to assume responsibility for additional workload. How can shipping managers be expected to meet the ever present deadlines to ship orders plus review previous shipments to ensure that they were delivered, much less on time?
Given that more than $2 billion dollars of shipping refunds go unclaimed annually for packages delivered late, outsourcing the monitoring and claiming of refunds is an important alternative for a business to maximize its shipping spend. Where do the unclaimed refunds result from? Both FedEx and UPS offer a 100% money-back guarantee on packages delivered late by 60 seconds or more. With an estimated 5% of shipped packages arrive late, monitoring the activity on your account with your carrier is crucial to the bottom line.
In addition to the Late Delivery audits, Invoice Audits track your carriers' invoices for incorrect fees, surcharges, and rates including:
Lost and Damaged
Manifested Not Shipped
Address Corrections
Residential Surcharges
Duplicate Charges
Shipping Charge Corrections
Rating Errors
Unused Account Charges
and other billing related errors.
With the identification and filing of refunds and credits being a complex and time consuming process, a business should consider taking advantage of a refund and invoice auditing company allowing them to focus on fulfilling orders, not claiming due refunds and credits.
Information is presented by 71lbs. 71lbs is dedicated to helping businesses maximize shipping spend. Solutions include money-back guarantee refunds, invoice auditing, lost and damaged claims and consulting on opportunities to manage and optimize supply-chain expenses.