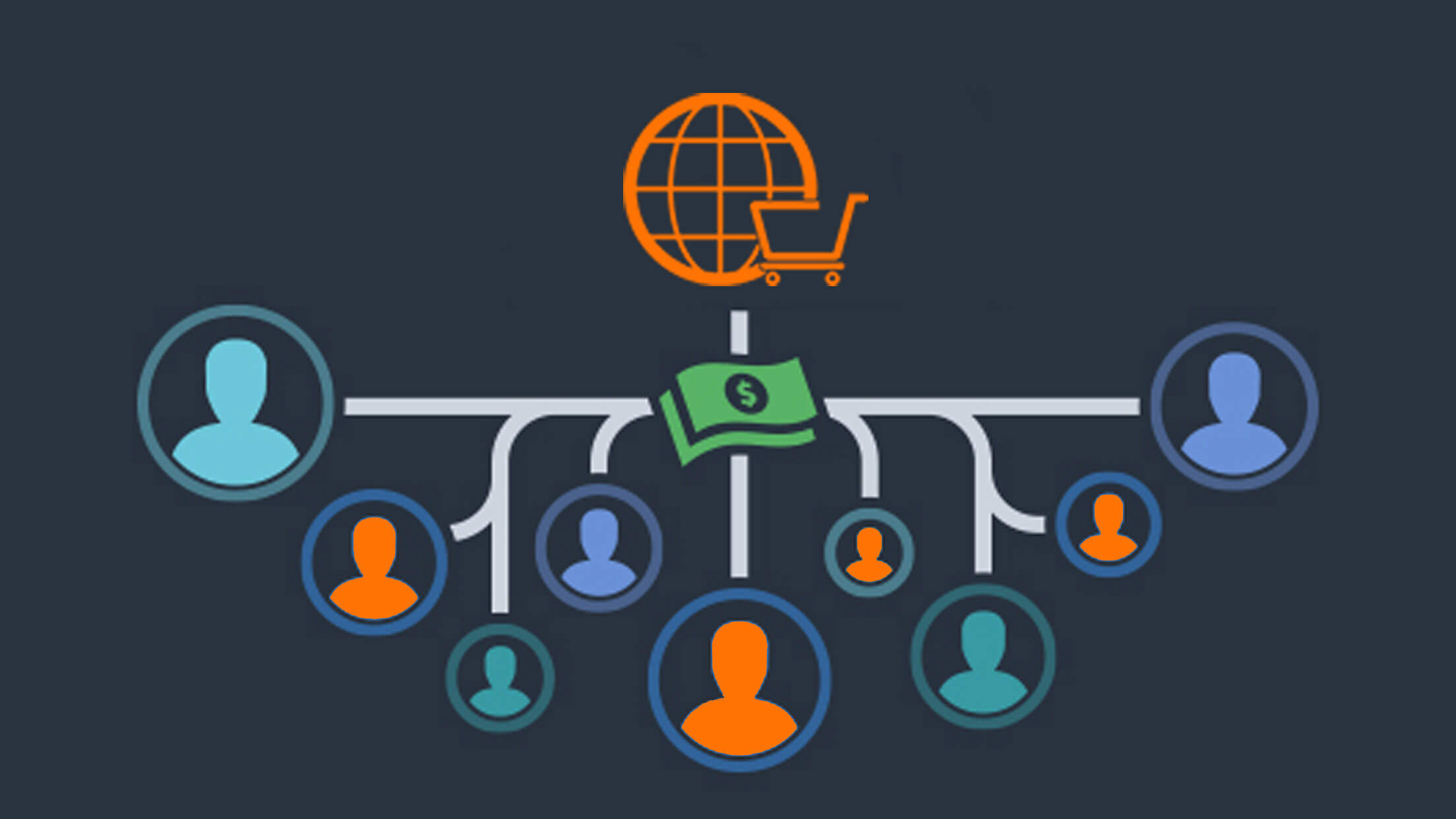 Payments may not be the sexiest topic. However, if you run an online business, the ability to facilitate payments to, from, or even between your customers or vendors is a non-negotiable for building a successful company.
One of the most affordable, albeit also most complicated, forms of accepting payments is via the ACH network. But what are ACH payments?
ACH stands for Automated Clearing House. It's an electronic network that allows banks and their customers to send funds between one another in the United States. Basically, the ACH network allows you to send and receive bank transfers via an online interface. By entering your account and routing number or logging into your online banking platform to send a payment, your payment is being processed through the ACH network.
According to a report from the Federal Reserve, there is less fraud involved in ACH transfers as compared to credit card transactions.
Common ways businesses use ACH payments:
Payout contractors or employees
Pay vendors or sellers
Accept high-dollar transactions (avoid the high credit card processing fees)
Issue dividends to investors
Receive payments that are subscription or usage-based (utilities)
How your business can benefit from ACH transfers
When leveraged properly, ACH transactions can be extremely powerful and flexible—allowing you to facilitate payments in a multitude of ways. However, building your own infrastructure to handle processing bank transfers, rejections and corrections can be costly when navigating compliance and security requirements.
In order to determine whether you should be investigating an ACH payment solution, begin by mapping out all of your ideal payment scenarios. Ask the following questions:
How would you like to accept payments from your customers?
How would you pay out your vendors?
Would you prefer to build in a fully automated payment network, with credit and bank transfers working together?
Would you be okay using a ready-made payment solution that requires customers to interface with the payment provider?
Don't forget about things like returns, insufficient funds, and fee splitting. Look for places you can save money, where you can be offering a better end-user experience and where it makes sense to use credit versus bank transfers.
After considering these questions and scenarios, the big decision you will have to make is whether you want to build your own ACH interface with a bank or leverage a third party to facilitate bank transfers.
If it's not part of your business plan to build your own ACH transfer solution, chances are you can get up and running more quickly with a third party integration. A third party saves you the time of navigating the complex rules and regulations of the ACH network—tap into that provider's established banking and financial relationships, rather than going out to establish those on your own (which can take months or years).
Things you should consider when evaluating ACH payments provider:
How Dwolla can help you leverage bank transfers.
Dwolla provides an easy on-ramp to the ACH network, making it simple to integrate bank transfers into your platform. We even help you manage fraud and compliance considerations. But don't take just our word for it, we have a wide variety of partners leveraging Dwolla in innovative ways to bake ACH payments into their platform:
Interested in how you could get started with an bank transfer integration? A Dwolla integration specialist would be happy to help!
This guest blog post is written by Caitlin Zimmerman, Marketing Manager for Dwolla—a simple and powerful bank transfer API with no per transaction fees. Dwolla provides an easy on-ramp to the ACH network for business and individuals.