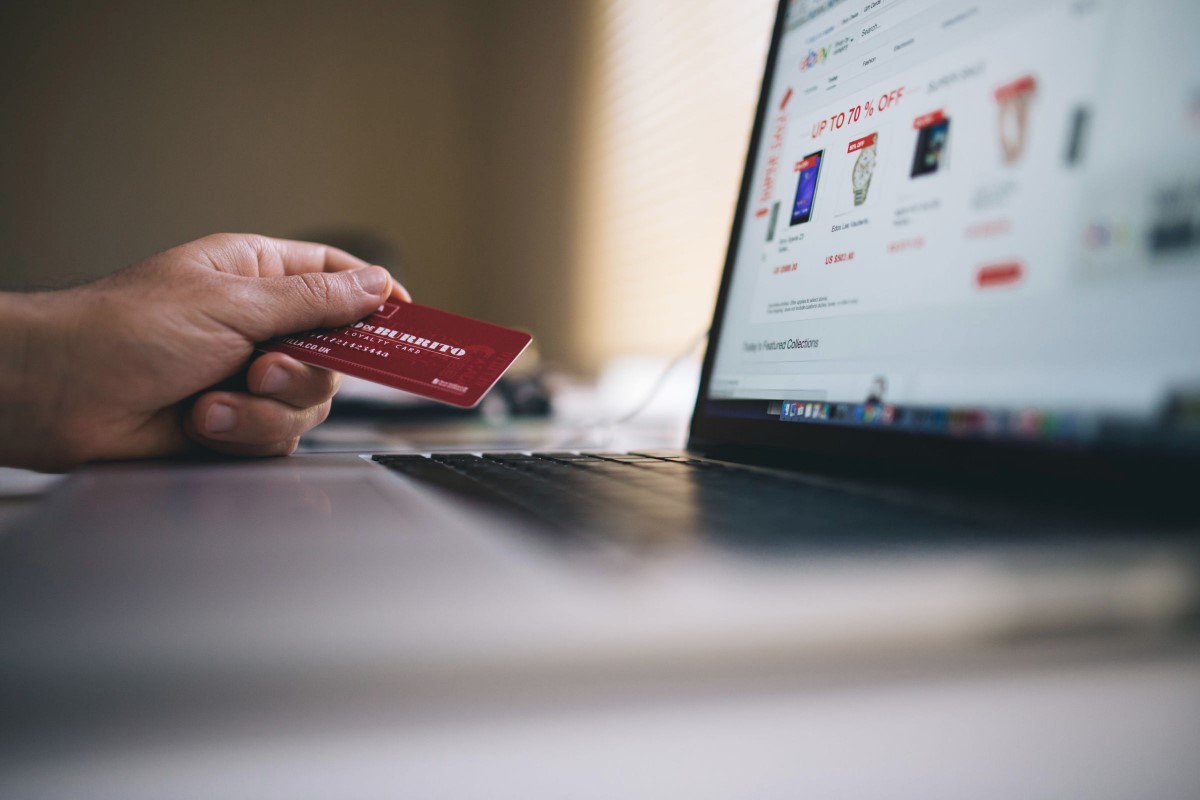 Today, e-retailers cannot exclude listing their products on Google Shopping. While visiting a store is still an activity most shoppers enjoy, online search is widely used to narrow down shopping choices for busy people.
Let's look at four proved, easy to implement tactics that will improve the performance of your Product Listing Ads and selling on Google Shopping.
1. Optimize Product Titles for your Vertical
The title continues to be one of the most important data feed attributes. Google uses product titles to determine whether your products are relevant in a customer search query.
Depending on the type of products you are selling, there are some fool proof formulas to follow.
For example, if you sell apparel, the titles should have the following structure: brand + gender + product type + attributes (color, material, size).
For electronics, a good formula to follow is brand+attributes+product type + model.
When crafting the perfect title other things you should consider are:
rephrase product titles so that they match high traffic search terms
use insights from search term reports and pair them with using a keyword tool to uncover all related search queries
The proof of the pudding is in the eating. There are countless merchants that swear by this tactic, so it's worth giving it a try.
2. Focus on 10% of the Product Catalogue
Identify the top 10% bestselling products and then focus on nailing every single attribute of every bestselling product.
The order to consider when improving the product data is: GTINs -> Title -> Description.
Unique product identifiers are very important to Google Shopping and they've gained even more importance in the last year. GTINs, Brand and MPN are the first elements that you should make sure all products have before you move to other attributes.
Craft the perfect title for each bestselling product using the best practices listed above.
If color is a relevant attribute to your products, then add it to your feed.
Very important: make sure to mimic your customer language. Fancy colors are fun, but users are more likely to search for "brown" and not ''caramel''.
Include as many optional attributes as possible. If you are as descriptive as possible in your optional fields, this will give you an edge with long-tail searches.
3. Use Customer Match and Retargeting
If your budget is tight then focus on the lowest hanging fruit: retargeting to people who recently visited your website, abandoned their shopping cart or purchased something recently. For a low budget campaign shopping cart abandoners should be a high priority.
Upload your lists of customers to Google Merchant Center and target your most loyal customers on Google Shopping with Customer Match. Having a strong segmented customer list will allow merchants to be granular in their bids and focus on different customer segments: recent purchasers, past customers, or offline buyers.
4. Clean your product feed
Last but not least, reviewing product performance often and excluding poor performing products will ensure that your budget will go to the bestsellers.
Always take out products that don't convert, such as products that are seasonal or have a low gross margin. These products are hurting your overall ROAS and slowing your PPC efforts.
If you are not ready to give up on those products yet, you can apply the same strategy as for your bestsellers: focus on improving them and monitor the impact of the changes.
There you have it. 4 easy feed optimizations that will ensure you get the most out of your feeds in Google Merchant Center.