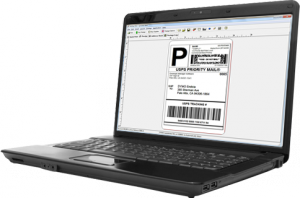 New Built-in USPS Shipping Labels Printing with DYMO Endicia Integration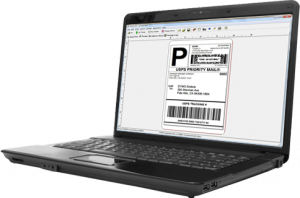 Our 5.1 Version release from January, brings to all 3dcart merchants a new integration DYMO Endicia®, the leading provider of postage technology solutions. The integration with Endicia Label Server (ELS) simplifies printing of U.S. Postal Service® (USPS®) labels, eliminating the need for a third-party software. The new feature is now available to all 3dcart's online merchants.
Even when the capability of printing USPS Shipping labels has been available to merchants for a long time, it was simply for delivery confirmation purposes and it wasn't possible to include Pre-paid Postage on these. Now 3dcart users can print Pre-paid USPS labels directly from the 3dcart admin interface, in the same manner that it's currently available for UPS and FedEx.
Customers view Endicia as vital to their business because we help them save time, money, and resources and increase efficiency. Whether you're a high-volume warehouse shipper, operating an e-commerce site from a garage, or simply trying to get invoices out before the day is over, Endicia can help.
As a special promotion to 3dcart merchants, Endicia is offering a 60 Day Free-Trial of the Endicia Label Server solution ($15.95/mo) and 15% OFF the DYMO 4XL Label Printer.
For more information, visit https://www.3dcart.com/ecommerce-apps/endicia-shopping-cart.htm