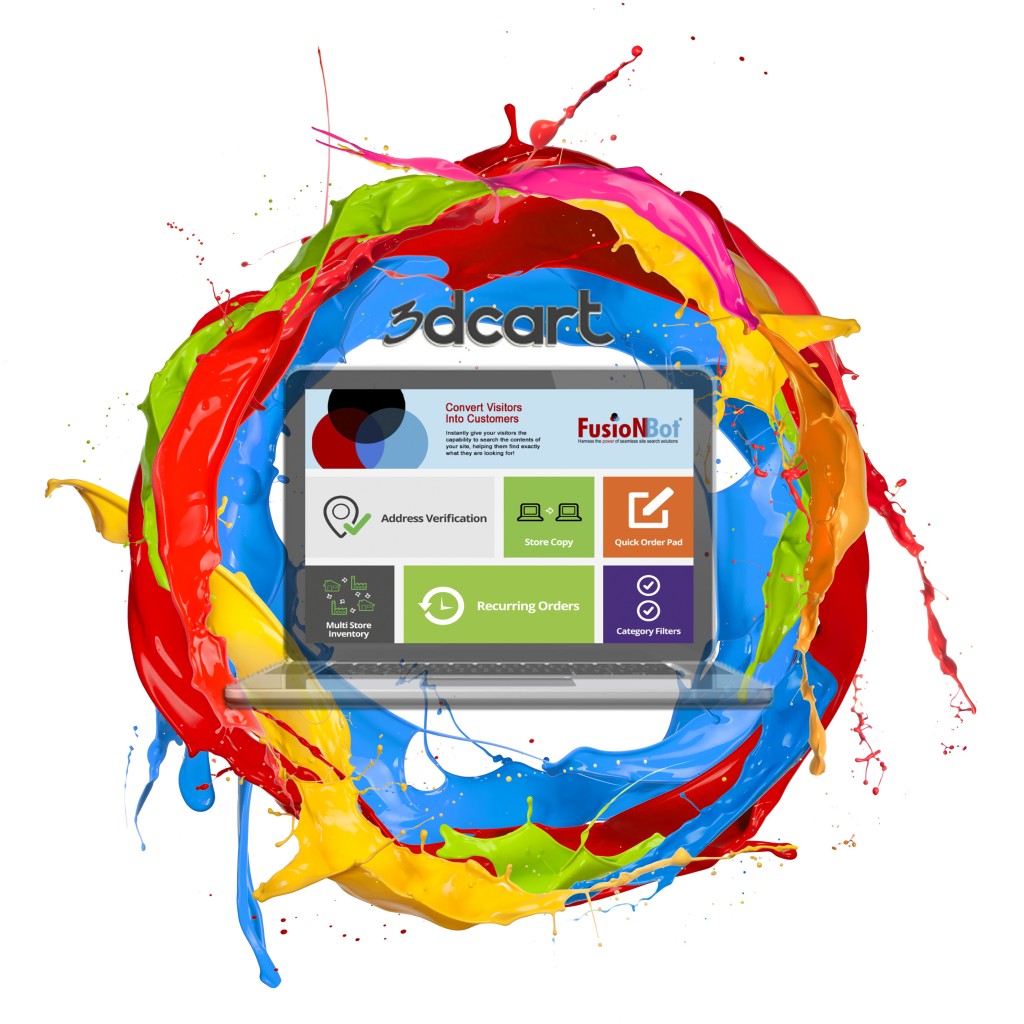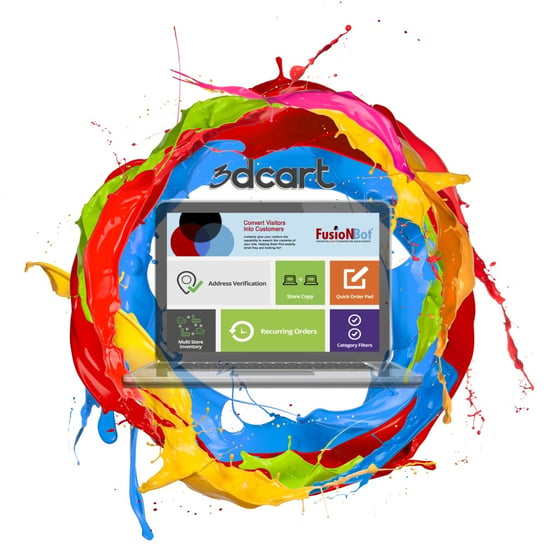 Last week, we kicked off our "Friday's Featured Apps" series with some amazing modules designed to enhance the functionality of your online store(s). This week -- and every week thereafter -- we will continue to highlight select 3dcart applications in an effort to inform and educate so you can continue to get the most out of your ecommerce experience.
Today, we are very proud to feature the following three applications, and if you have any questions, the comment section below is always the best place.
---

When you use OSI Affiliate Software, it lets you reach out to professional marketers in an effort to bring customers to your website. The best part is... you only pay for this service when outside marketers send you a successful sale!
OSI Affiliate Software is the easiest way to add an affiliate program to your 3dcart store.
Affiliate Software has been proven to increase traffic and escalate conversions by up to 30%.
Try OSI Affiliate Software today for FREE and start growing your business the right way.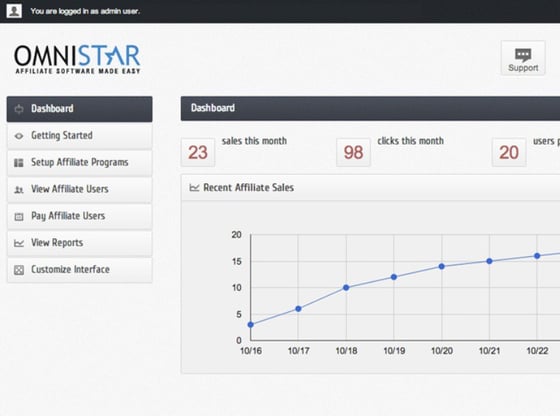 ---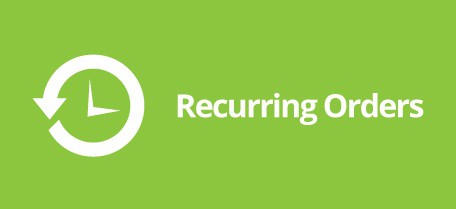 As a Merchant, the AutoShip program helps you create recurring revenue from your clients and earn customer loyalty. For your visitors, AutoShip is a great way to set up convenient, repeated delivery of their favorite products.
3dcart's AutoShip/Recurring order system allows customers to select the preferred frequency for their orders when adding products to the cart. The frequency is then specified per product so customers can have multiple AutoShip orders at the same time. In addition, the "My Account" section is used to manage recurring orders online, change their frequency, cancel an AutoShip order, update credit card information, etc...
Requirements:
A 3dcart subscription
One of the following Token Based Payment Gateways

Authorize.Net
1st PayGateway.net
ProPay
Go eMerchant
Paymentech Orbital Gateway
USA ePay

One-time setup fee and additional monthly costs will be added to your 3dcart plan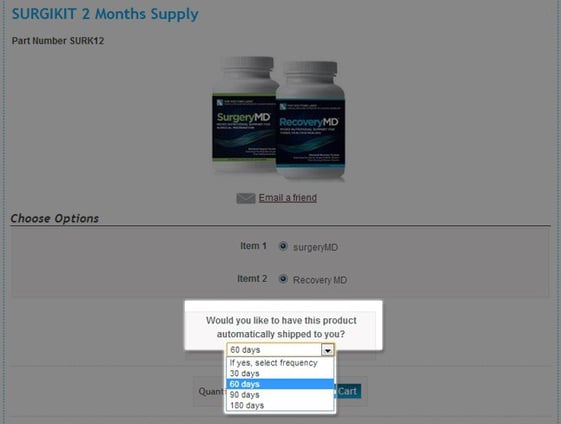 ---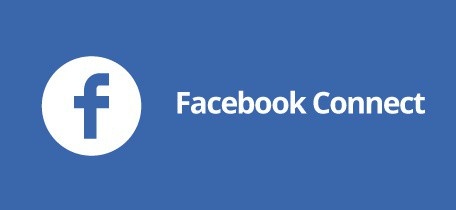 Facebook Connect for 3dcart allows an online shopper to register for, and login to, your online store without having to enter any data. One simply clicks the "Sign in with Facebook" button to either create a new account or sign in as a return shopper.
This amazing plugin for 3dcart not only simplifies the buying experience, it's been proven to help online store owners increase conversions and reduce shopping cart abandonment.
Facebook Connect for 3dcart also houses a unique "Product Share" feature that allows customers to post details about the item(s) they've recently purchased via Facebook or Twitter. Doing so not only leads to increased product exposure for you and your business, it also helps attract new customers.
Facebook Connect can be yours for the very reasonable price of $20/month. And for a limited time only, enter the promo code "socialfbconnect" during the checkout process to receive the first month free!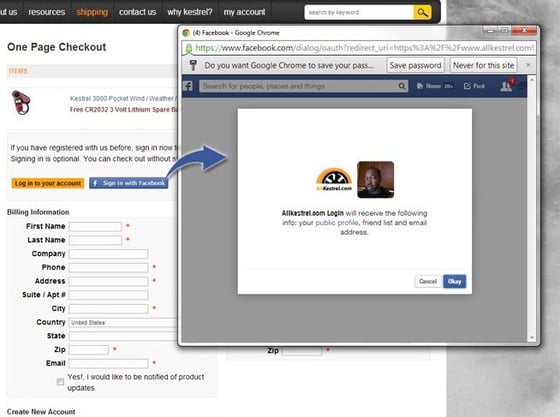 ---