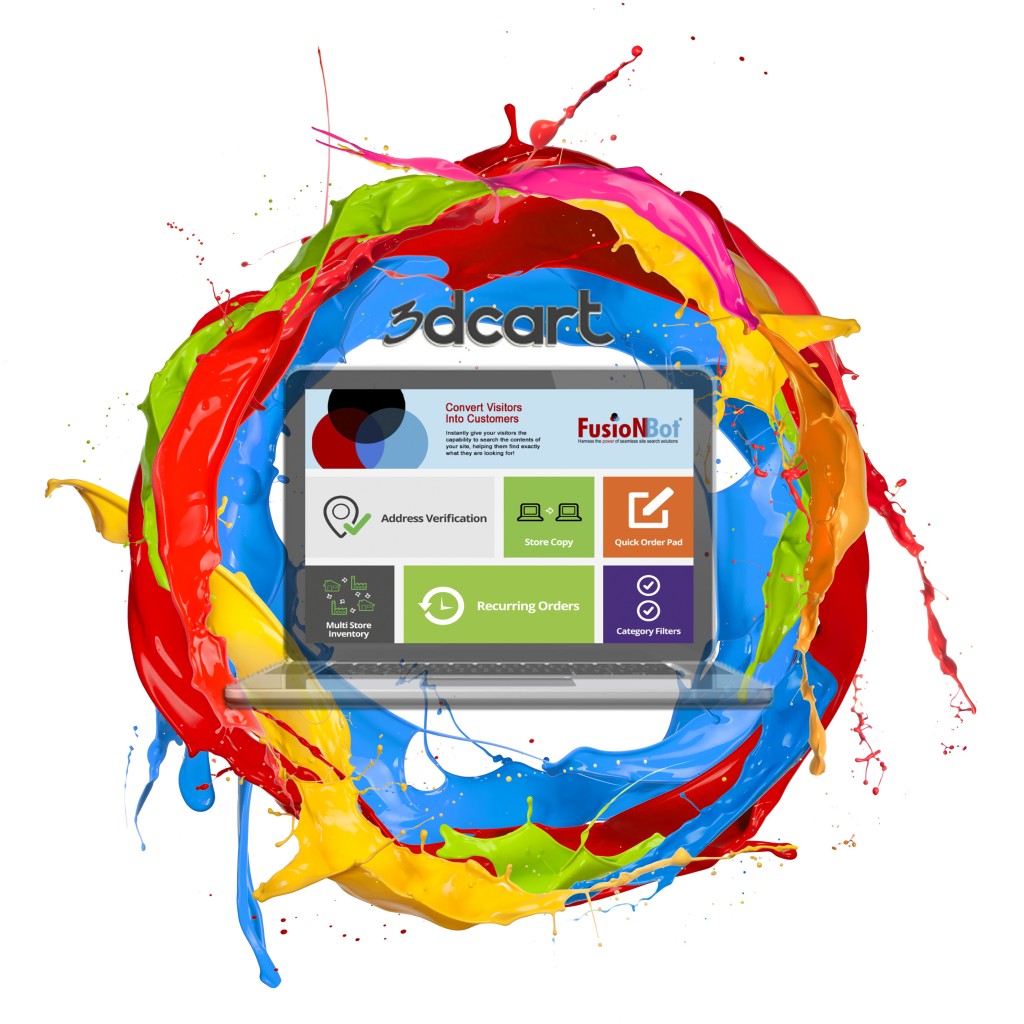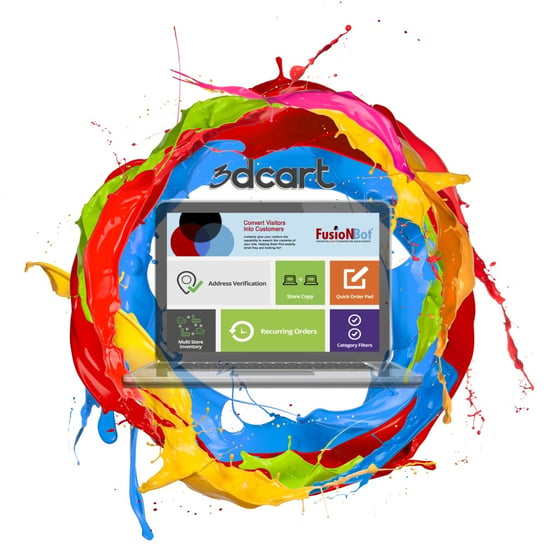 Two weeks into our "Friday's Featured Apps" series and so far, we're delighted with the response. For those who have no idea what we're talking about, let's take a second to recap.
Every week, we'll be highlight three incredible 3dcart applications inside a blog post. Each app showcased promises to deliver the latest in industry technology, the most highly sought after ecommerce features and all the advanced functionality you and your online store can handle.
Enjoy, and please post your questions in the comment section below.
---

If you want to maximize visibility, make a sleigh full of money and effectively grow your ecommerce business this holiday season, than perk up and pay attention because this one's for you.
ViralSweep is a brand new ecommerce extension that allows online store owners to build and run sweepstakes directly on their website(s). Perfect for every 3dcart merchant, ViralSweep will immediately drive traffic to your store, increase brand visibility and escalate user engagement… guaranteed!
ViralSweep is the perfect 3dcart extension for e-store owners who want to maximize sales and increase brand visibility during the 2013 holiday season. No matter what marketing efforts you and your team employ, be sure to create a ViralSweep account today so you can start running professional sweepstakes in no time!
For more information about ViralSweep, visit https://apps.3dcart.com/ViralSweep_p_69.html.


---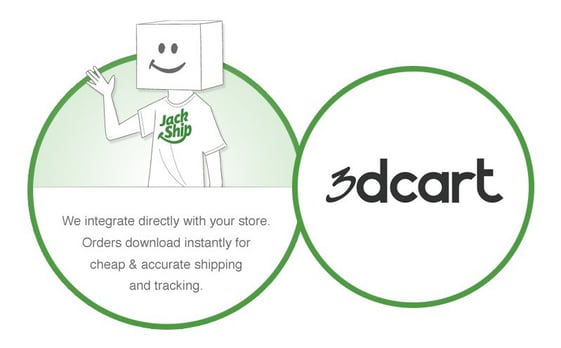 Online store owners love to save time and money. The more they have of both, the more they can focus on what really matters… growing their business.
In that very same spirit of savings, 3dcart is proud to be working with ShippingEasy, a premiere cloud-based shipping solution that offers discounted USPS postage and streamlines the shipping process, including returns and exchanges.
ShippingEasy now integrates with 3dcart to allow your e-store's order, tracking and fulfillment data to populate in real-time. In other words, the ShippingEasy software downloads new orders from your 3dcart store(s) and automatically assigns shipping preferences, rates and delivery options so you don't have to.
Users can also print shipping labels and branded-packing slips without having to export data or cut-and-paste information into third-party applications. Tracking numbers and delivery status' are then auto-populated in both ShippingEasy and 3dcart enabling effective buyer communication.
Integrate your 3dcart Store with ShippingEasy in less than 60 seconds and streamline your order processing, shipping and parcel returns today!
For more information or to get started, please visit: https://apps.3dcart.com/ShippingEasy_p_49.html

---

Online store owners have come to rely on cloud apps, but getting them to communicate and work effectively isn't always easy. Enter Kevy, a software company that offers Cloud Connectors. With Kevy, the apps you've grow to depend on will work seamlessly together inside your 3dcart store(s).
Kevy helps e-store owners using cloud apps avoid messy programming and custom integration work. So if you have two apps – or more – that you'd like to connect (ex: Email Marketing and CRM), Kevy allows you to select the specific app fields to sync before connecting them.
Kevy charges 3dcart store owners a monthly fee for the Cloud Connecting service; a fee that is based on the volume and frequency of data syncs needed. There are no long-term contracts required, and e-store owners can elect to have an unlimited number of account administrators. Additional pricing details can be found at https://apps.3dcartstores.com/Kevy_p_47.html.
Even if you're not the most computer savvy person on the planet, you can use Kevy's cost-effective service confidently. With Kevy, you will never see a line of code and never be forced into any back-end programming. Simply determine the apps you want to connect, define the fields that need to be synced, and voila, your Cloud Apps are working seamless together!
(Video: What are Cloud Connectors?)

---