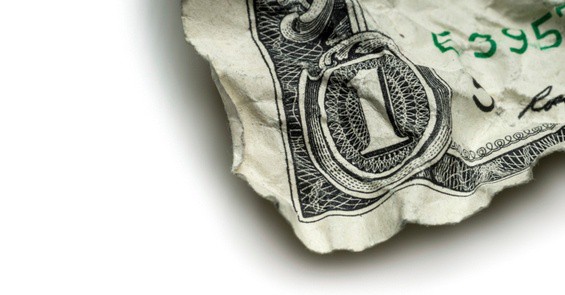 Do you know that you can actually make money from FedEx and UPS for a change? Most of the time, a lot of online businesses that make use of their shipping services never find out that there may actually be refunds from these companies that they can retrieve.
Yep, you heard it right. You can actually get money from FedEx and UPS through refunds. You'll be surprised how much money you can save over time from even little amounts every month!
How Can You Enjoy these Refunds?
It's very simple. You just need to sign up for Refund Retriever, a free app that's offered to 3dcart merchants. The only fee is 50% of proven refunds. Hence, you won't be shelling out anything but rather receiving "bonus" money. It's just like a giveaway of extra funds because these are not often availed by many online sellers even if they greatly utilize these two topnotch shipping companies.
With Refund Retriever, you get to enjoy free auditing of FedEx and UPS through an automated system that looks out for duplicate charges, surcharge errors, and more. What's great is that this does not require any additional time or effort from you. All you need to do is sign up!
Different Types of Refunds
Mostly the system is able to discover late deliveries for which you can get a refund. There may also be billing mistakes such as bogus charges, duplicates, and non-shipments. Refund Retriever watches out for all of these carefully and makes sure you get the refunds you deserve.
What's more, you'll be given round-the-clock reports and analytics, all on the house! With these, you can analyze and evaluate various elements of shipping and delivery such as discount comparisons and cost per pound shipped. Indeed you've got a lot to benefit from this wonderful app.
3dcart understands how important it is for every online entrepreneur to be able to keep track of shipping and delivery. This is, after all, an essential part of any e-business. And of course getting the refunds will help you pile up on savings that you can allot for boosting your business in different ways.