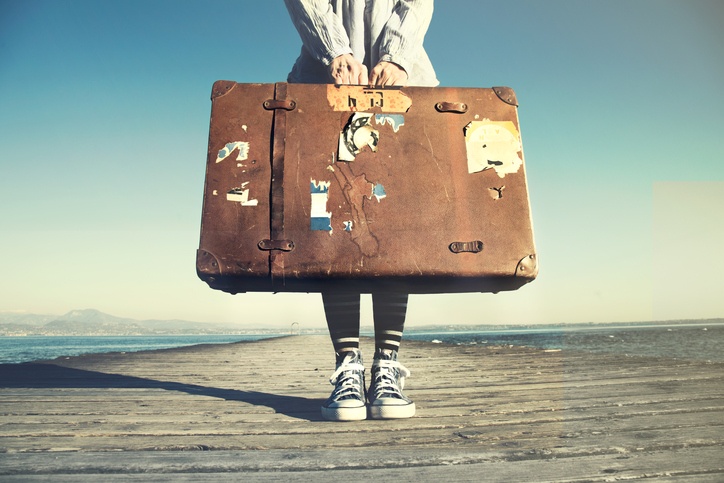 If you're a Big Cartel online store owner getting sick of the limited functionality, growth-stifling product cap, and limited support, you're probably thinking about switching platforms. But maybe you're putting it off, worried that you might lose all your data, or because of the low Big Cartel pricing. You have years' worth of products and customers, and your own web design, and the idea of losing it all in a flash probably makes you feel ill.
You're not alone: countless online merchants are ready to switch platforms but they just cannot bring themselves to take the risk. Fortunately, migrating to 3dcart eliminates the problems of other platforms and is very easy, with no risk of losing your data— even if you do it yourself.
All you need to do is create an account with 3dcart and complete the following 6 steps, and you'll be ready to go.
1. Import Your Data
You can export your products from Big Cartel into a spreadsheet, and do the same with your customer data. Afterward, you need only to make a few small changes to the column headers of the CSV files, and then you can import them into your 3dcart store. If you need more detailed instructions, our Knowledgebase has complete articles on importing your products and customer information.
You'll also need your product images, and you have two choices as to how to upload them. You can upload them manually, but connecting to your store through FTP will let you quickly upload them all at once.
2. Add Content Pages
3dcart's Site Content section allows you to easily create content pages and menu links, so you can duplicate the content from your Big Cartel store. If you need further instructions, check our Knowledgebase for details.
3. Set up Shipping & Payments
With 3dcart you have access to over 100 payment gateways, which you can configure in your payment options. The 3dcart platform also supports real-time shipping calculations for major carriers including FedEx, UPS, DHL, Endicia, USPS, Australia Post, and Canada Post. You can also set up free or flat-rate shipping. Now is also a good time to configure your general store settings.
4. Choose a Responsive Theme
3dcart has over 100 professionally-designed responsive themes to choose from, unlike Big Cartel Themes, these all are completely mobile-friendly and customizable so you can recreate the look and feel of your existing store. You also have the option of contacting our designers to reproduce your exact design onto your new 3dcart site, ensuring your brand's image remains consistent. Make sure you consult with 3dcart if you choose that option, because it can take a few business days to complete.
5. Set up Your Email Accounts
You're almost done! Now, set up your email accounts with 3dcart's free SmarterMail, or use Microsoft Outlook, Thunderbird or another email client of your preference. If you need help, our Knowledgebase offers step-by-step instructions for configuring either option.
6. Point Your Domain to 3dcart
Now, you're ready for the final step! Point your DNS to your 3dcart store, and you'll go live. This is a simple change but our guide can help if you need it. Once this is done, congratulations! You've launched!
Need Help or Feel Stuck?
There's no shame in asking for help if you need it, and 3dcart won't leave you to figure it all out by yourself. Our support team is here 24/7 to help you out and smooth the process. You can even skip the migration completely and just have our experts take care of it for you, and if you're new to 3dcart the migration is completely FREE! If you want to go this route, call our sales team at 1.800.828.6650 or check out our How to Migrate from Big Cartel page. Be sure to get in touch with us if your account is new so you can claim your free migration!