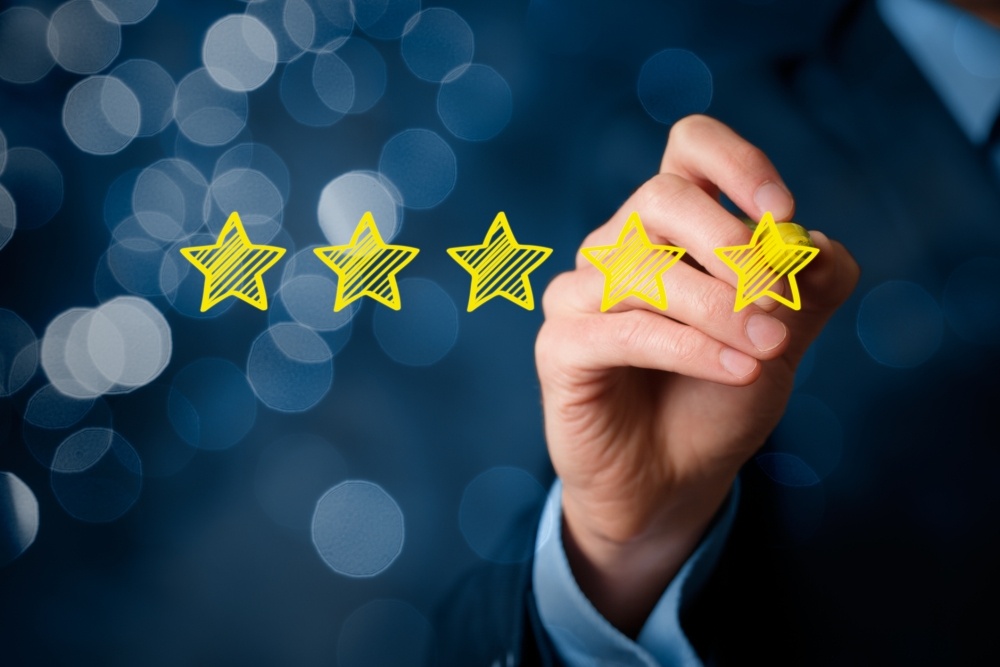 Google is phasing out its Trusted Stores program in favor of something a little more robust and informative: Google Customer Reviews. At 3dcart, we are currently upgrading our integration to take full advantage of this great new feature. These are not the same as the Google Reviews already visible in maps, search results, and elsewhere— Google Customer Reviews are different.
What are Google Customer Reviews?
Google Customer Reviews are only for online stores, and put an emphasis on verification, so only customers who have made a purchase can leave feedback. Feedback is collected by presenting your customers with the ability to opt in to receive an email from Google after completing their purchase. Google is essentially acting as an arbiter in this feedback process, ensuring that all reviews come only from real customers. This system ensures only legitimate ratings, helping to provide accurate, trustworthy scores for eCommerce websites.
The Google Customer Reviews service is free with a Merchant Center account. You can display a badge on your site that shows your aggregate score and star rating, which is calculated from customer feedback. Plus, both the Google Customer Reviews badge and opt-in can be customized to fit with your site's look, including your 3dcart theme.
A Powerful Advertising Tool
In addition to your badge, your Google Customer Reviews score can also be shown on Google Shopping and AdWords text ads, increasing clicks to your site. Google reports that ads displaying a Google Customer Reviews rating can increase their click-through rate by up to 10%, drawing more visitors to your store.
As a replacement for the Google Trusted Store badge, Google Customer Reviews offer a more intuitive, thorough rating of an online store, helping customers make their purchase decisions.
Google Customer Reviews integration for your online store is included with 3dcart's Version 8 release. For more details, click below,