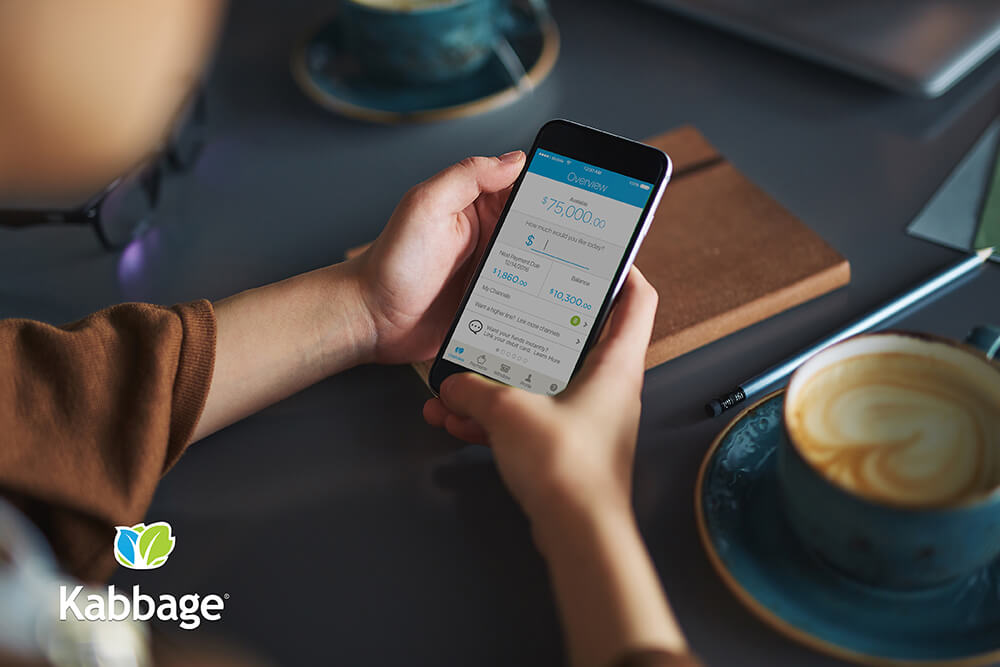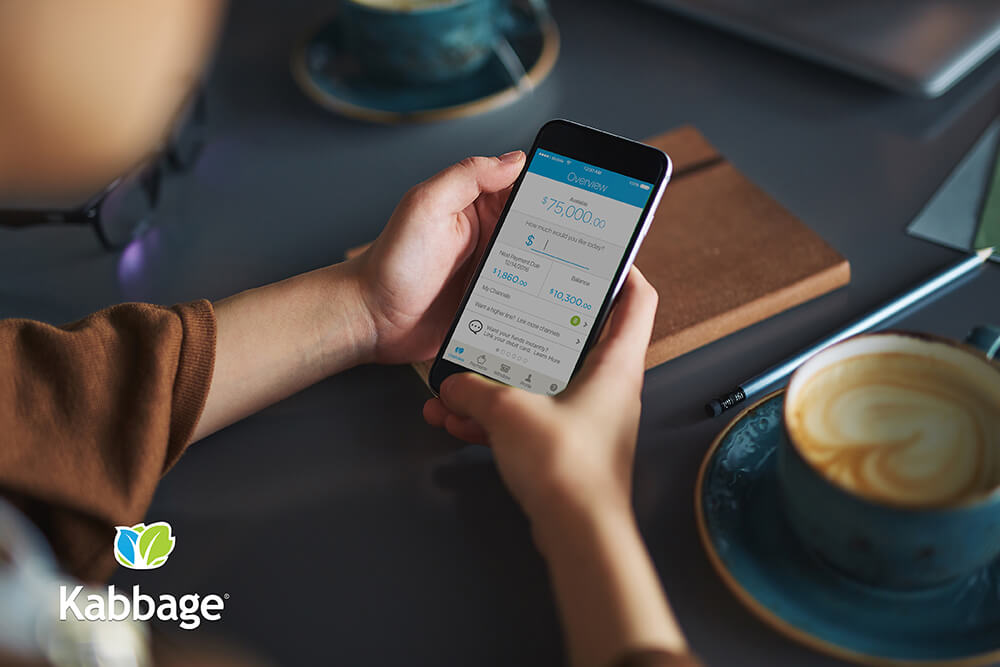 3dcart is currently partnered with over 200 eCommerce companies. We're constantly on the lookout for vibrant, innovative partners that can bring state-of-the-art solutions and services to our customers.
For the month of July, our Partner of the month is Kabbage. Our team interviewed Ashley Petrilli, Partner Marketing with Kabbage, to help 3dcart merchants get insight into their company and solution.
Please provide some general background and history on your company.
Kabbage started with a simple idea: to streamline small business lending through the power of real-time data and automation. Using our technology platform, Kabbage can instantly review the financial health of a business and determine funding. Kabbage has now funded more than $2 billion to over 80,000 small businesses.
What's the main service your company offers?
We are an online lending platform that provides small business lines of credit. Our main goal is to help small businesses get the funding need to grow. We empower small business owners with working capital to get their business to the next level all through an easy online application that only takes minutes to complete.
Describe the integration and how long you've been a partner with 3dcart.
We have partnered with 3dcart since August 2014. 3dcart customers that qualify with Kabbage have ongoing access to a line of credit and can withdraw any increment up to once per day. Kabbage works for small business owners who need the flexibility of extra capital for purchasing inventory, covering last minute expenses, bridging a receivables gap to cover payroll or investing in a new piece of equipment.
What are the benefits for 3dcart merchants that use your solution?
Kabbage is the fastest way to get access to funding for your business. Kabbage provides flexible, ongoing access to your credit line, 24/7. You can use your mobile device to pay for funds on the go or keep our Kabbage Loan Card in your wallet to pay for anything you need at the point of purchase. A Kabbage loan is typically used for short-term working capital needs like purchasing inventory, boosting sales through investing in a marketing campaign, or covering payroll.
What are your solutions' biggest strengths?
1) There are no hidden fees – no fees to sign up, no origination or processing fees, etc. 2) There's no obligation to take funds when you're approved, and you pay simple fees only on what you take. 3) You have the security of a line of credit that you can use when you need it. 4) The application process doesn't require filling out forms or digging up old financial statements. Customers just have to link their online business information to learn instantly how much funding they can access.
How does your solution compare to similar solutions in the market?
Kabbage is different from the traditional underwriting methods that have been used for decades. We leverage data and technology to get a full picture of a business's health and potential. Our product is a revolving line of credit, so you pay only for what you take when you need it. There's no need to reapply when you need a new loan; the funds are always there when you need them.
What plans do you have for future development of your solution?
Kabbage is constantly evaluating the market and our customers' needs to provide the best products possible. We recently added a 12-month repayment term for eligible customers. We also offer a Kabbage Card, which can be used at the point of sale to withdraw the exact amount of funds needed instantly. Additionally, we updated our mobile app for iOS to allow customers to apply, get approved, withdraw funds and manage their accounts from their mobile devices.
Any other thoughts for our readers, who are mainly e-commerce merchants?
Kabbage was originally created for online retailers, and one of our largest industries is e-commerce small businesses that need to stock up on inventory, hire seasonal staff or update their web presence. If you are looking for a line of credit or are searching for working capital, visit us today to learn more.