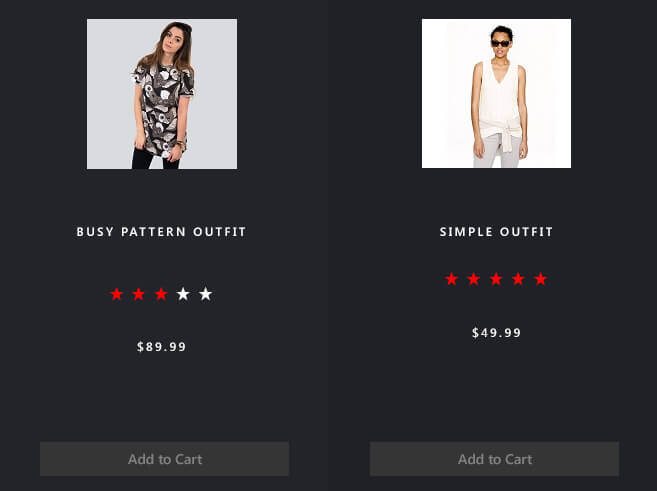 Customers are more than ever on the hunt for bargains, discounts, and unbeatable prices, and thanks to the convenience of the web, have come to rely on comparison shopping to reveal the nitty-gritty truth behind real discounts and perceived deals.
Studies show that impulsive purchases are on the decline, with more and more shoppers taking the time to conduct preliminary research. According to recent eCommerce studies, 36% of consumers spend 30+ minutes comparison shopping before making a purchase, while 65% spend 16+ minutes doing so.
Fortunately, there are alternatives to helping customers find the right product at the best price without them ever having to leave your site. 3dcart's Product Comparison app ensures customers a faster, hassle-free shopping experience, allowing them to find the perfect product and check out faster than ever before.
By providing customers with an easy way to conduct their research, you increase your likelihood of turning one-time shoppers into loyal lifetime customers. The product comparison app simplifies the shopping experience by allowing customers to compare information for up to 3 products directly from the product page. Details compared include:
Product name
Price
Review stars
Extra Fields 1-5
As an online merchant, you're always on the lookout for new and innovative ways to simultaneously help your customers and your business. 3dcart's newest app is an eCommerce tool small and large businesses will find of great aid, capable of significantly boosting customer satisfaction and conversions.
You can view a live demo of the Product Comparison app by clicking here or visiting our app store for more information.
The Product Comparison app is currently available for $500.