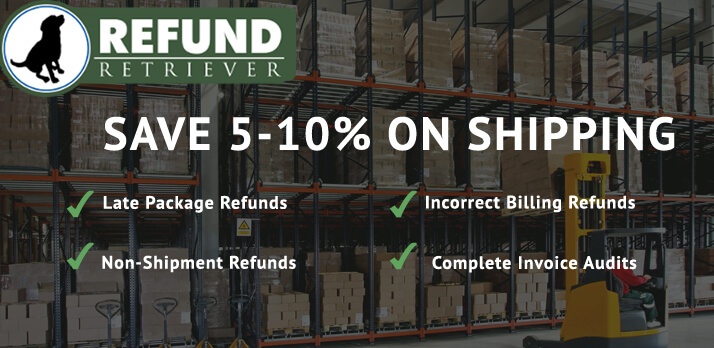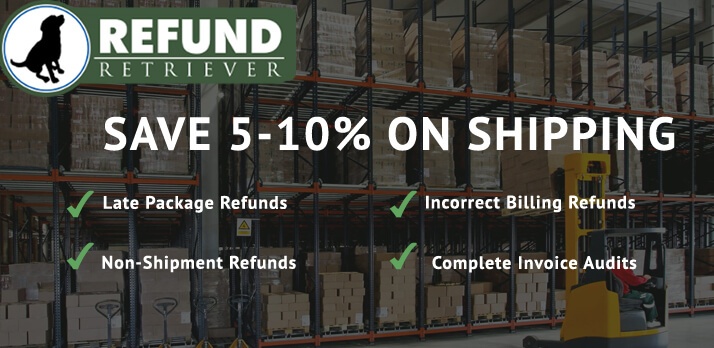 3dcart currently partners with over 200 ecommerce companies, and constantly adding new ones. These partnerships allow online merchants to expand the 3dcart functionality to specific business needs.
Each month 3dcart highlights a featured partner. For the month of May, the Featured Partner is Refund Retriever. Our team interviewed Brian C. Gibbs, Refund Retriever's President to help 3dcart merchants get an insight of their company and solution.
What all does Refund Retriever do?
Not many merchants know when using Fedex or UPS they are entitled for a refund if they deliver your package by even one minute late. Since shipping carriers don't notify you of the late package and voluntarily refund your money, that is where we come in. We monitor your FedEx & UPS accounts for late packages, bogus accessorial charges, duplicate package charges, and much more. Setup only takes a few minutes. Refund Retriever will audit all of your UPS & FedEx invoices, find these late packages and billing mistakes, and save you some serious money. Once we have access to your invoices, we are off and running without any more hassle on your part. It is a set it and forget it service.
Could you share how Refund Retriever started out?
Refund Retriever was started in 2006 by me, Brian Gibbs, after I attempted to hire another company to audit my own UPS and FedEx invoices. Being disappointed with the results, I began to audit my own invoices by hand with great success. I then started to develop software to automate the whole process, and the rest, they say, is history.
How long has Refund Retriever partnered with 3dCart?
We partnered with 3dCart in early 2014. 3dcart customers can sign up with Refund Retriever and get the first month of service for FREE.
How much does it cost?

There are no monthly fees, setup, or cancellation costs. Our only fee is a percentage of any successful refund credits we obtain for your account. This is typically a 50/50 split of money you would not have received otherwise; it's like free money.
What are your solutions' biggest strengths?
We write all of our own software and programming internally. No third parties ever have access to your sensitive information. In addition to finding all your late packages and billing mistakes, we offer a full suite of included shipping reports and analytics. We provide reports that include: actual discount rate by service levels, accessorial fee summaries, DIM weight summaries, cost per pound shipped and many more. We also offer something no other auditing company out there will provide for free: small parcel benchmarking. How do you know if your rate for UPS Ground is comparable to the next guy? We are able to measure your discounts with similar sized clients. I hear this about 10 times a week, "My rep said I am getting better rates than he has ever seen." Well that might be true, but as a Refund Retriever client you will be able to really see for yourself.
What plans do you have for future development of your solution?
Our software is currently on its fifth version. Refund Retriever is constantly updating our software technology and looking for new ways to save our clients more money. We are developing reports that will not only view your shipping history on different time frames, but also on an invoice by invoice basis. We are currently working on providing clients with a weekly shipping summary email.
I still believe face to face interaction with our clients is a top priority. We attend hundreds of tradeshows, so meeting us in person is easy! Up next: the IRCE 2015 in Chicago this June. Stop by booth 440 if you would like to speak with me in person.
--------------------------------
To learn more about Refund Retriever and how it can help you automate the process of requesting refunds from the shipping carriers, Register for our Free Webinar on "How to get refunds on late shipments" on Tue, May 26, 2015 @ 2 pm EST.