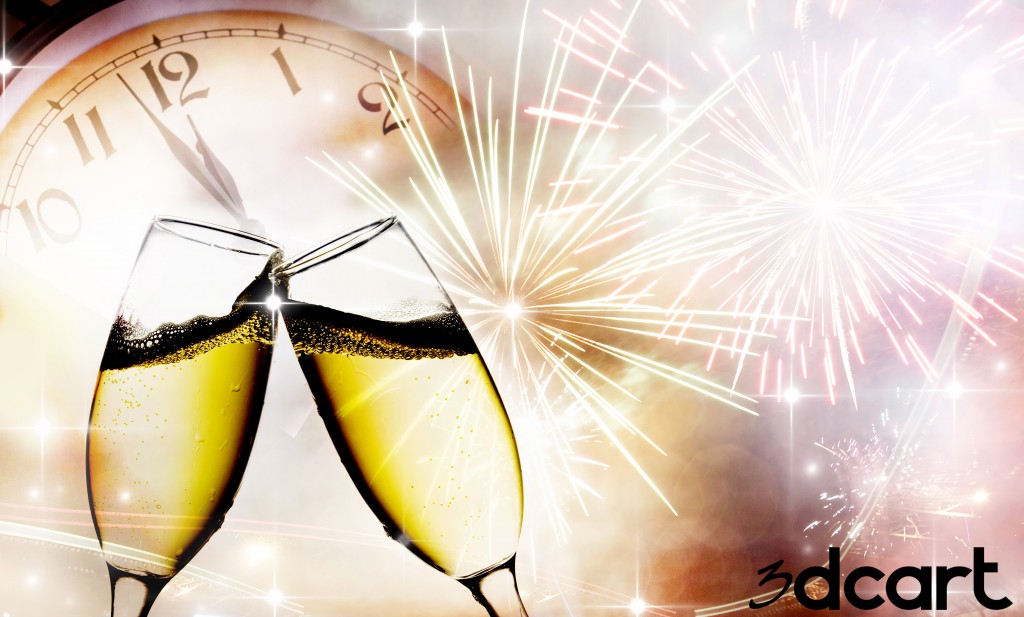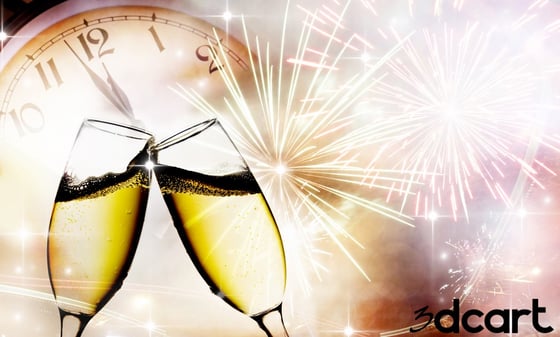 2013 is winding down, and for many 3dcart store owners, it has been a tremendous year of growth and prosperity; so congratulations. All of your hard work and commitment is starting to pay off and it shows!
Before we continue, we'd like you to know that we're proud of you and what you've accomplished this year. You've exceeded our expectations for 2013 and that's awesome, but let's make 2014 even better, shall we?
In the coming weeks, Christmas will be behind us and online store owners will again begin to look for new ways to optimize their websites. Some will commit to design changes and others to SEO, but no matter what your goals are for the New Year, we think you should consider adding the following three features to your ecommerce store(s). Each represent the best new applications/extension we have to offer, and all of them house cutting-edge technology designed to streamline your operations and successfully grow your business.
---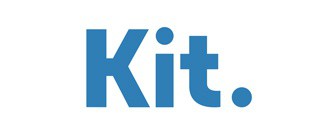 For those who prefer the live-under-a-rock lifestyle, you may have failed to notice that Facebook recently made changes to its algorithm that will effect how your market your business. According to an article published by Practical Ecommerce, "To provide a better, more relevant user experience, Facebook has altered its algorithm to focus on "higher quality" content, which will appear more prominently in user's News Feeds."
The article goes on to state, "The algorithmic change is based on the following four factors:"
How often users interact with the Page;
The number of Likes, shares, and comments a post receives at large and from fans in particular;
How much a user has interacted with this type of post in the past;
Whether or not users across Facebook are hiding or reporting a given post;
So what does this mean for you, the 3dcart store owner? It means that it's time to get Kit., a revolutionary "Fanalytics" platform designed to help you re-engage Facebook fans with purpose!
In addition, Kit. helps you...
Find your best fans
Search for fans connected to products and store results in Kit.'s revolutionary interest list.
Organize by interests
Kit automatically organizes fans into lists based on what they like so you can discover what they really love about your brand.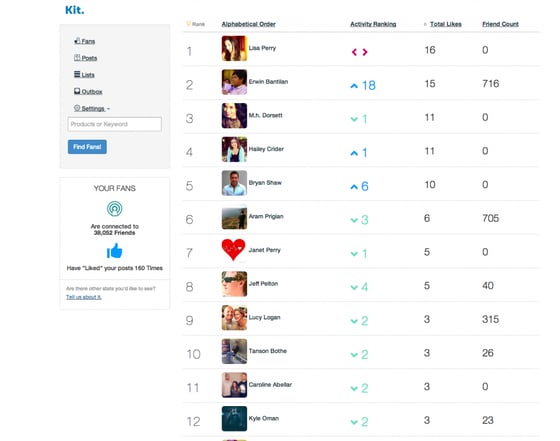 (Kit.'s dashboard)
(Kit from Michael Perry on Vimeo)
To learn more about this incredible, must-have ecommerce extension for 2014, click the green "I want this App" icon now!

---

If we told you that for just $24.99/moth (or $199 for the year if you pay in advance) that you could reduce bounce rates, increase conversions, minimize shopping-cart abandonment and escalate a buyer's sense of urgency, what would you say? We bet your response would be one of jovial enthusiasm, and if our assumption is correct, you're going to want to perk up and pay attention.
3dUpsell is an awesome new application that allows you to actively engage online shoppers with unique, time-sensitive offers that are automatically presented during the following three scenarios.
User Triggered – When a shopper's cursor abandons your page, you can initiate a special promotion in an effort to bring them back.
Time Based – 3dUpsell gives online store owners the opportunity to offer time-based promotions, which means a special deal will automatically appear after a user has been on a specific page for a pre-selected amount of time.
Persistent Offers –This unique feature allows you to create promotional offers that can be set to regularly appear on a specific page or category. You can also elect to display persistent offers across all levels of your ecommerce website for maximum visibility.
3dUpsell gives you the power to showcase onsite advertisements in three very distinct fashions, page peel, side/button bar and modal pop-up. All three are proven effective, and users have the option to customize the look, feel and functionality of each.
In today's competitive market, advertising your products onsite is a must, and sometimes you need to spend a little to make a lot. 3dUpsell is not only affordable, it will essentially pay for itself in no time at all.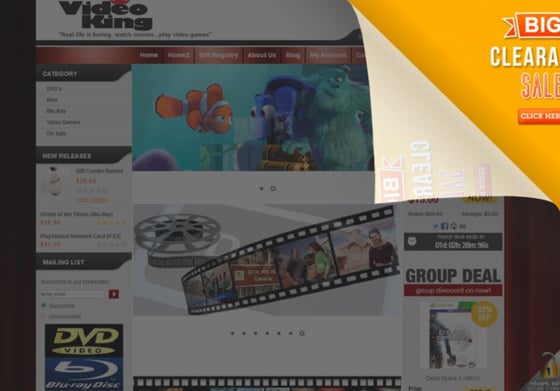 Click the green "I want this App" icon now to learn more!

---

Online store owners know how hard shipping & logistics can be without the right tools. There are so many factors at play with just one order, it's easy to overcharge/undercharge your clients, botch a delivery date, mix up an order or provide inaccurate tracking information. And since your business operates on the Internet, all it takes is a few shipping failures to send your store's online reputation into a tailspin from which recovery is never guaranteed.
Remember those situations we referenced just a few sentences back? Good, because we're about to introduce a shipping tool that can now be used by every 3dcart client. Without further delay, your attention please… it is with great pleasure that we present our newest industry partner, Stamps.com.
With Stamps.com, 3dcart customers can print shipping labels for all USPS® mail classes directly through a simple interface that works seamlessly with your 3dcart store. And once you print your shipping labels, Stamps.com will automatically post-back the USPS tracking info back to your 3dcart store for each order.
Whether you ship one package a day or 1000, from your garage or from a giant warehouse, Stamps.com has the tools to make your USPS order fulfillment faster, more affordable and more efficient than ever before.
Click the green "I want this App" icon now to learn more!