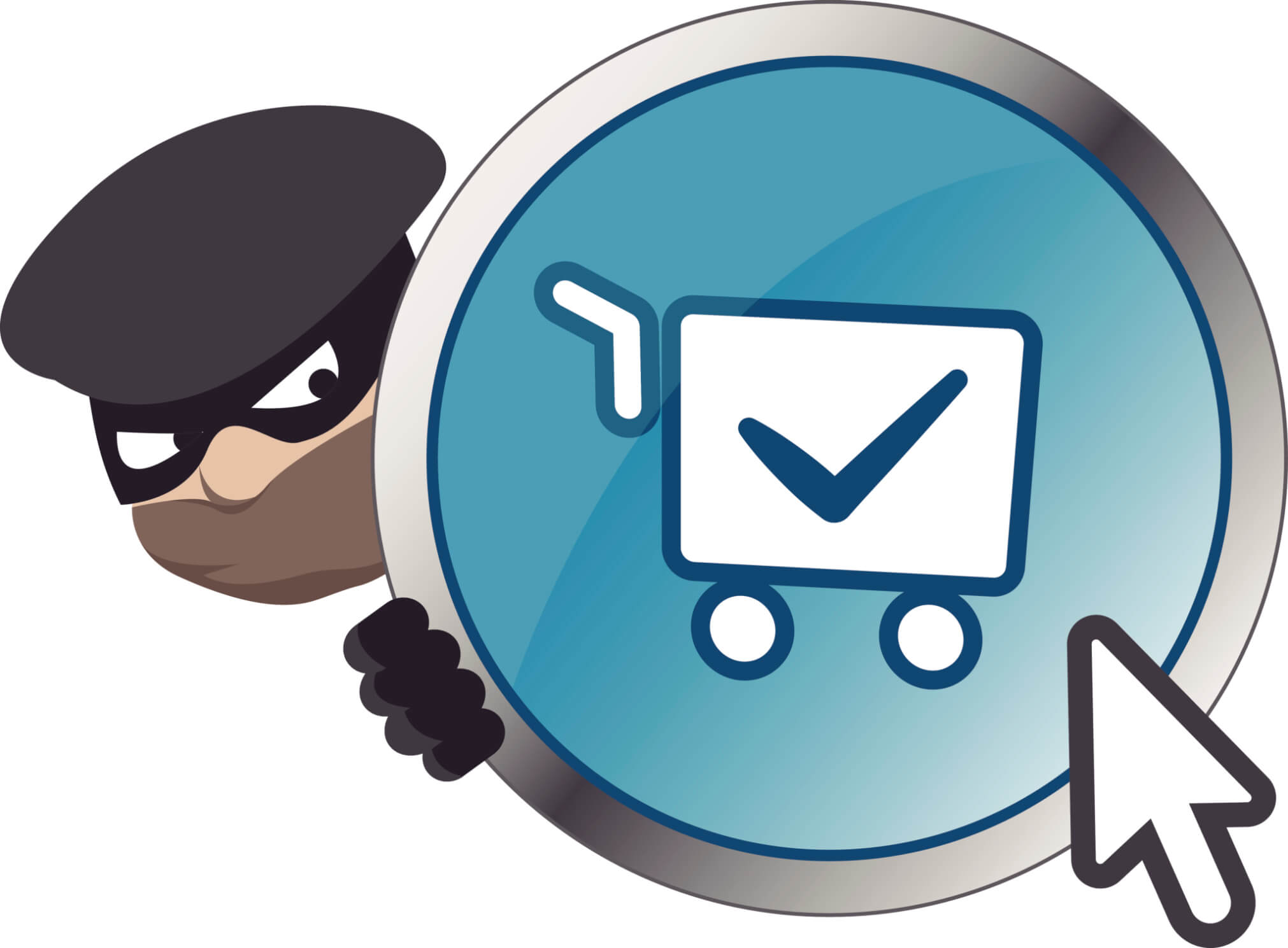 As reports of cyber-fraud continue to challenge the eCommerce industry, merchants worldwide are taking proactive steps to protect their businesses, typically with the implementation of fraud-detecting programs that can cost anywhere from several hundred to a couple thousand dollars. With FraudWatch, however, 3dcart merchants can protect their businesses against fraud with a powerful application that won't put a strain on their wallet, offering the same features and technology boasted by eCommerce's most expensive fraud applications.
So how exactly will FraudWatch protect your business against fraud? As new orders come into your store, FraudWatch will "score" each transaction using an algorithm that measures collected data (i.e., IP address, mailing address, bank identification, etc.) in real-time based on past usage. Furthermore, in addition to a score that assess a transaction's threat level, you can create special "screening rules" that will automatically approve, reject or flag orders for review based on the information being reported by FraudWatch.
With FraudWatch's Screening Rules, transactions are reviewed before an order reaches the credit card validation process, thereby allowing you to reject orders before they ever reach your payment gateway. Automated approval or rejection will save merchants countless hours of time and energy better spent elsewhere, with only the orders under the "review" status requiring a merchant's attention.
Specifying rule conditions is easy and incredibly customizable. FraudWatch subscribers will have list of selectable parameters to further specify in which cases a transaction should be automatically denied or set aside for further review. Examples of such configurable criteria include order amount, billing country, selected payment method, email provider domain name, FraudWatch Score, or if the customer account is new, anonymous or a returning customer.
Merchants can add as many conditions to a rule as needed, allowing for complete customization and control of FraudWatch. A popularly implemented rule, for example, is one in which an order is automatically approved if either A) their FraudWatch score is less than 2, or B) the customer is a returning customer. A returning customer or anyone with a good FraudWatch score isn't likely to pose any danger of fraud – so why not create a rule that will automatically approve the transaction and save you a great deal of time in the process?
FraudWatch's Screening Rules is the simple solution for easy, efficient fraud prevention. 3dcart merchants can experience a 15-day FREE trial of FraudWatch by logging in to their Online Store Manager and selecting any FraudWatch plan; the trial will automatically be applied. To enable FraudWatch on your store, follow these steps.
For more information on setting up FraudWatch's Screening Rules, check out this helpful guide.