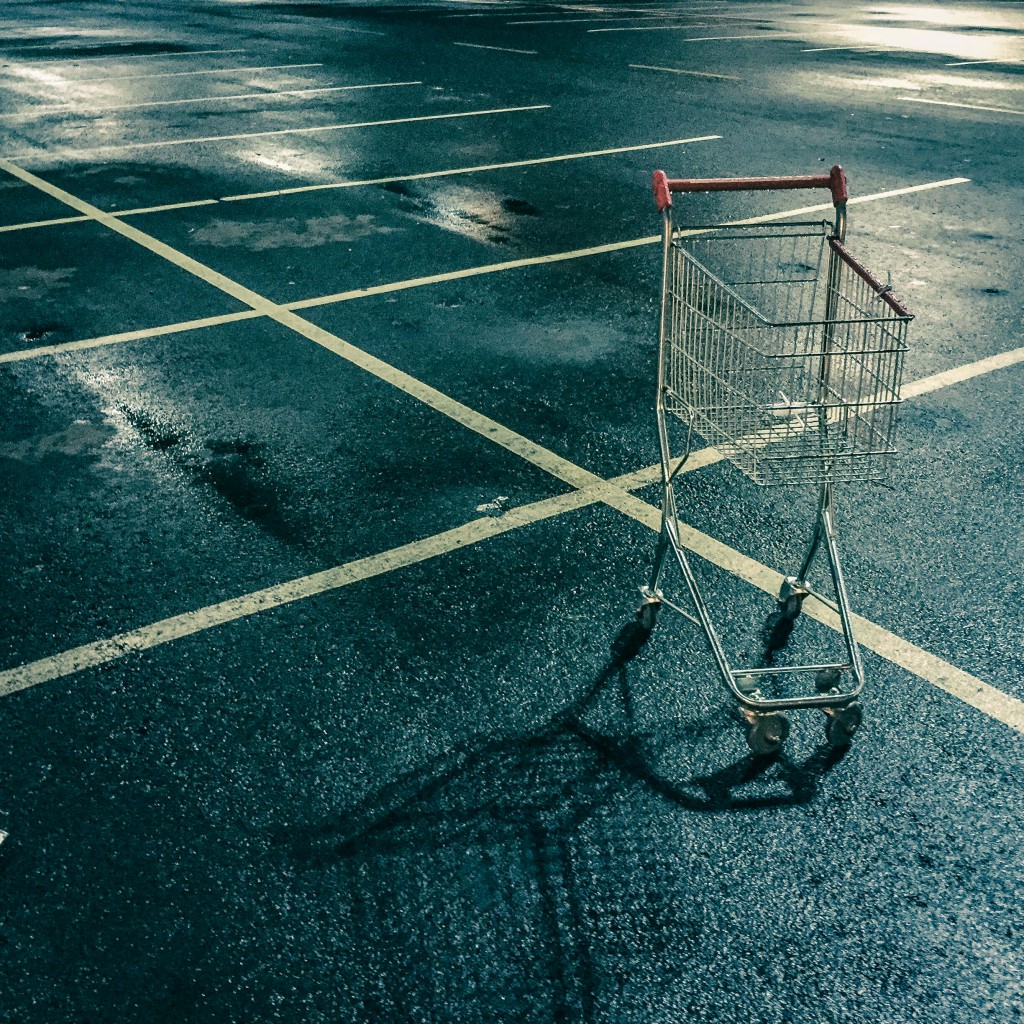 Cart abandonment plagues online stores of every industry, every day. Whether you're the owner of a niche crafts shop or a popular, growing brand, you're losing sales.
According to industry research, today's average online shopping cart abandonment rate is an astonishing 68.63%. That means you're losing nearly seventy out of every one hundred sales to abandoned shoppers, and more importantly, that your revenue is potentially only a fraction of what it could be.
Abandoned carts are unfortunately an inevitable aspect of running an online business, but that doesn't mean there aren't ways to combat it. There can be many possible reasons for Cart Abandonment. But, through an effective email recovery campaign, you can persuade a large percentage of shoppers to return to your store and complete their purchase.
With 3dcart's new Abandoned Cart Saver, you can easily create and manage compelling email campaigns that match your brand's unique style and tone. The Abandoned Cart Saver gives you complete freedom to easily personalize every facet of your email campaigns, with all the tools you need to sway reluctant customers to complete their purchase right at your fingertips. Customize your campaign's email message from scratch, optionally save time using a pre-built template, and specify the intervals at which your emails are delivered for maximum effect.
You can start improving your online store's order completion rate today by creating your very own abandoned cart email right from your Online Store Manager.
For a step-by-step guide, visit the 3dcart Knowledgebase.