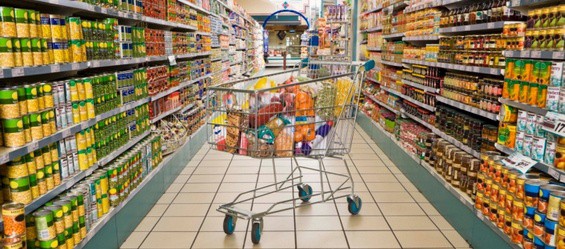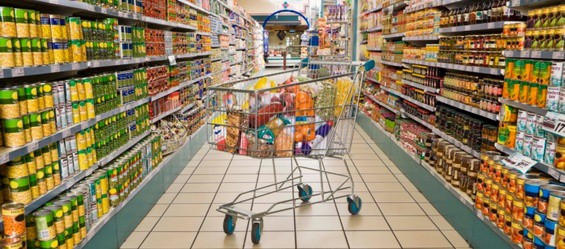 On average, 75% of online shoppers abandon their shopping carts and don't push through with their purchase. If you've been ignoring these potential buyers, you're missing out on a lot of business.
Remarketing to Shoppers Who Have Abandoned Their Carts
In an online shop, you have the opportunity to go after shoppers who don't complete their purchases. For this reason alone, it's imperative that you have a follow-through. After all, these individuals were interested in the first place and have reached the point of actually placing items into their carts with the intention of buying them.
According to research, some of the common reasons why they abandon shopping carts are the lack of payment methods available, high shipping costs, and the desire to save the products first for reconsideration later on.
Different studies have also shown that these people actually spend 55% more when you market to them again. This is why you should definitely do something about these abandoned carts. You'll be surprised just how many sales you'll end up closing from them if you attempt to remarket.
Using the Cart Closer as Your Real-Time Abandonment Solution
Now that you're realizing the importance of going after these shoppers, the next question is, "What can you do about it?" Well, 3dcart has made the answer clear and simple for merchants.
With The Cart Closer 3dcart app you'll get to enjoy real-time abandonment solutions such as being able to present tempting offers just as a shopper is about to leave his or her cart. And this is not just based on exciting activities like closing a browser; The software is able to monitor mouse gestures and act ahead of time!
The Cart Closer by Conversions on Demand has been tested and proven to effectively save up to about 28% of abandoned shopping carts. Just imagine how many added sales you'll have with this figure! In addition, you'll certainly enjoy being able to manage your offers and keep track of analytics on the user-friendly control panel. You can easily sign up for a free 30-day trial and only pay when there are results.
Indeed abandoned shopping carts deserve attention. The Cart Closer can be the gatekeeper to these potential sales.