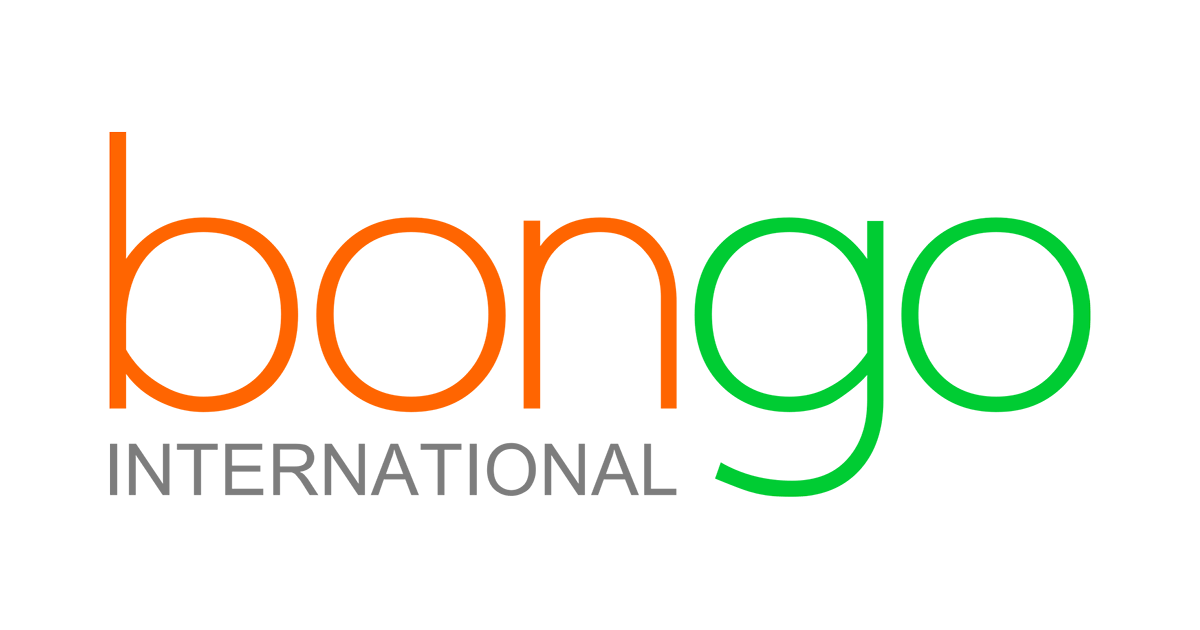 3dcart currently partners with over 200 eCommerce companies and is constantly adding new ones. These partnerships allow online merchants to expand the 3dcart functionality to specific business needs.
Each month, 3dcart highlights a Featured Partner and for the month of September, the Featured Partner is Bongo International.
Our team interviewed Gregory Unger, Director of Account Management at Bongo International, to help 3dcart merchants get insight into their company and solution.
Please provide some general background and history on your company:
Bongo International helps consumers and businesses overcome the obstacles associated with international e-commerce shipments and orders.
Founded in 2007, Bongo International started as a package forwarding service for international consumers who wanted to purchase items from U.S.-based websites that did not offer international shipping. Bongo provided customers with access to these retailers through a U.S. address, and forwarded their packages from one of our distribution centers to over 200 countries and territories.
As Bongo grew, the company recognized a need to address the retail side of the global e-commerce equation, and began developing solutions for online merchants who wanted to expand to international markets.
Today, Bongo International supports customers worldwide and has five distribution centers — one on each U.S. coast and three more in the United Kingdom, Belgium and Peru. Bongo International provides customers and online retailers a comprehensive end-to-end suite of solutions covering duty and tax calculations, export compliance management, Harmonized Schedule (HS) classification, currency conversions, international payment options inclusive of language translation, shopping cart management and more.
Bongo International was recently acquired by FedEx to further expand its portfolio of offerings in the rapidly growing global e-commerce marketplace.
What's the main service your company offers?
Bongo International helps international consumers with their e-commerce needs by providing a package forwarding service and by providing cross-border e-commerce solutions for online merchants.
Bongo Checkout, the most popular of Bongo's solutions, allows online merchants to reach international consumers through their existing e-commerce infrastructure. Checkout enhances international transactions and offers a wealth of benefits, including pre-built shopping cart plug-ins, a localized experience for international shoppers, and secure transactions.
Describe the integration and how long you've been a partner with 3dcart.
Bongo has been a partner with 3dcart since 2011, and the integration is extremely simple to implement. Once an account has been set up, a Bongo implementation specialist will walk 3dcart merchants through every step of the process. The Bongo plugin is available in the 3dcart store manager.
Once enabled, Bongo provides online retailers with:
A unique partner ID
Settings for order notifications that will sync with the retailer's OMS
An Application Program Interface (API) to sync the retailer's product catalog so Bongo can properly classify products for export regulations
The integration allows 3dcart merchants to sell to global consumers as soon as possible with minimal setup.
What are the benefits for 3dcart merchants that use your solution?
3dcart merchants who use the Bongo Checkout solution can easily and quickly expand their global presence.
Additionally, Bongo Checkout handles the challenges associated with cross-border e-commerce, such as duties and customs calculations, product classifications, prohibited/restricted items and more.
What are your solutions' biggest strengths?
The biggest strength of the Bongo Checkout solution is that it is flexible and easy to integrate with a company's current e-commerce platform. Merchants can quickly begin selling to markets around the world and reap the benefits of expanding globally.
How does your solution compare to similar solutions in the market?
Bongo has a unique approach to cross-border e-commerce, developing solutions based upon industry expertise and responding to feedback from current merchants. Bongo also provides customer service applications that allow online retailers to meet their customers' needs.
For a better experience for international customers, Bongo:
Ships to over 220 countries/territories worldwide
Offers 22 alternative payment methods
Accepts 121 different currencies
Additionally, Bongo's operations services include:
Repackaging services — which, based on Bongo International's internal research, averages in a 32% reduction in billable weight
Returns management
Priority and Economy service options for faster, reliable shipments
Unified tracking that provides the customer and merchant with complete visibility of their shipments
Accurate HS classification services
Bongo also utilizes a deferred setup model with no minimums or commissions.
What plans do you have for future development of your solution?
We are very excited for the future of global e-commerce solutions in the industry and continuing to meet our customers' needs.
Any other thoughts for our readers, who are mainly e-commerce merchants?
E-commerce merchants who are not optimized for selling internationally are missing a vast opportunity. They may already be getting international traffic, but if their checkout page doesn't translate into the consumer's language, show pricing in their currency, or accept their preferred payment methods, then merchants may be missing the chance to convert that traffic into sales.
Cross-border e-commerce is a complex endeavor, and the challenges can make merchants hesitant to move forward. Fortunately, as the industry has grown, there are global e-commerce service providers who can do the heavy lifting.
Merchants should research and find a global e-commerce solution that best meets their needs, so they can focus on what they do best — selling products.