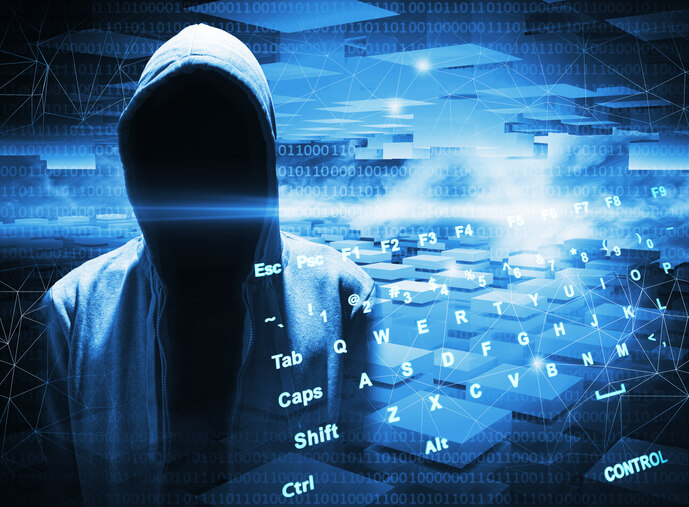 For online retailers and their customers, the threat of fraud is a growing, debilitating fear.
In 2015, retailers reported an average of 206 fraudulent transactions per month, up from 156 in 2014. And it's not big businesses feeling the brunt of fraudsters' onslaught. Small businesses, frequently exploited for their lax security protocols, suffer the highest frequency of fraud.
According to a study by LexisNexis, the volume of fraud has risen considerably in the last year, with the average number of successful fraudulent transactions having grown 32.1% year over year in 2015. Every dollar of fraud is costing merchants $2.40, up from $2.23 just one year ago, with fraudulent transactions accounting for a startling 1.47% of a merchant's revenue.
In addition to irreparably tarnishing a retail organization's brand and reputation, fraud is a revenue-draining nightmare, with financial loss stemming from lost and stolen merchandise, chargeback fees and fines, shipping expenses, canceled orders, and wasted labor.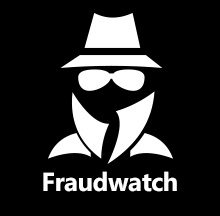 Fraud may have cost merchants more than $102 billion last year, but that doesn't mean small businesses can't take precautionary measures. FraudWatch, an industry leading fraud solution, helps thousands of businesses minimize risk and loss associated with fraudulent transactions. Engineered to assess the threat of a transaction based on twelve key indicators, FraudWatch is a powerful tool that can safeguard the integrity and security of your business, helping you stay a step ahead of savvy fraudsters,
Key FraudWatch features:
Identify potentially fraudulent orders before they're processed.
Minimize risk and loss with FraudWatch Score, which will assess the threat level of a transaction based on 12 key indicators .
Community Alert displays positive or negative fraud history based on reported information from the 3dcart community.
Report suspicious transactions to warn other vendors.
To start protecting your business against fraud with FraudWatch, visit the 3dcart App Store.