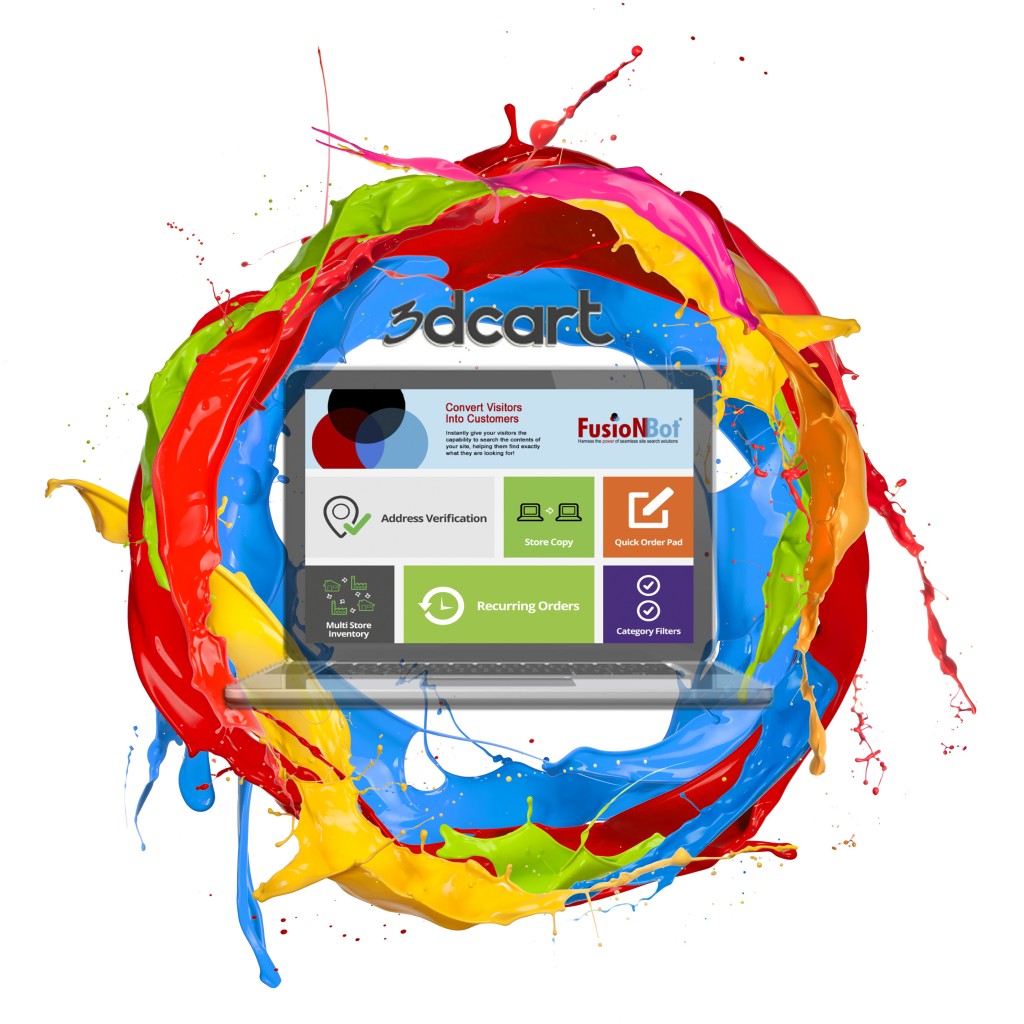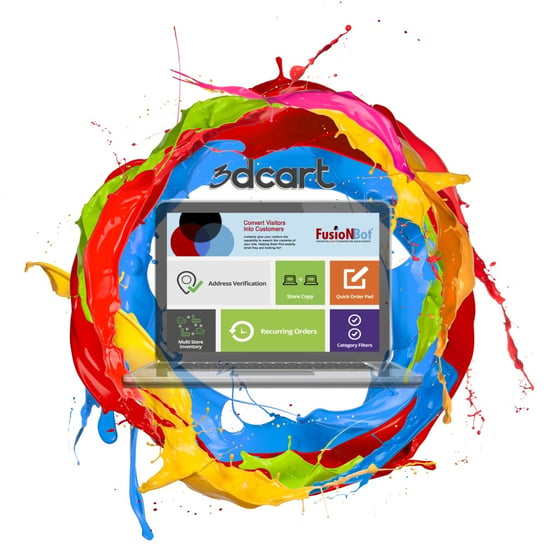 You and your 3dcart store are ready for the holiday spending rush, right? After all, today is Black Friday, and that means the busiest online shopping season of the year is finally here (let's not all jump for joy at once, now).
This weekend, and over the next few weeks, you will likely experience a major sales boom; assuming of course you've taken the time to prepare. But what about the procrastinators? What about the online store owners who haven't yet done anything to gear up for the holiday shopping season? Is there still hope for those poor souls? Why yes... yes there is.
Below you will find three ecommerce applications/extensions that have been designed to quickly grow your business. So go ahead and consider the following our last-minute effort to help online store owners line their pockets with Christmas gold.
If you have any questions, the comment section below is always the best place. Thanks, and good luck!
---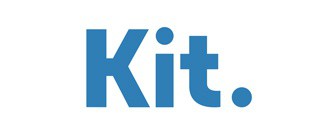 We've all heard the term analytics, but what does its practical implementation really yield other than a set of jumbled numbers and graphs that takes hours of examination to extract useful data. So rather than putting stock in analytics this holiday season, employ Fanalytics, a revolutionary new concept created by California-based startup, Kit.
Kit. is a simple tool that helps businesses identify their top advocates and most connected fans. In doing so, brands involved in social media marketing can structure targeted conversations while creating a rich user experience, increased brand loyalty and escalated profit margins.
Let's break it down like this. Kit.'s amazing dashboard showcases your most loyal fans so you can reward them for engaging with your brand across active social channels. You can also offer followers special promotions, give them exclusive access to products or simply tailor a conversation based on the past interests and likes of your fans.
Priced at just $10 a month for those with less than 10,000 Facebook followers, Kit. is quickly becoming a must have extension for online store owners looking to maximize social marketing efforts.
Find your best fans
Search for fans connected to products and store results in Kit.'s revolutionary interest list.
Organize by interests
Kit automatically organizes fans into lists based on what they like so you can discover what they really love about your brand.
Re-engage with purpose
Kit will help you get the right fans excited about the right products.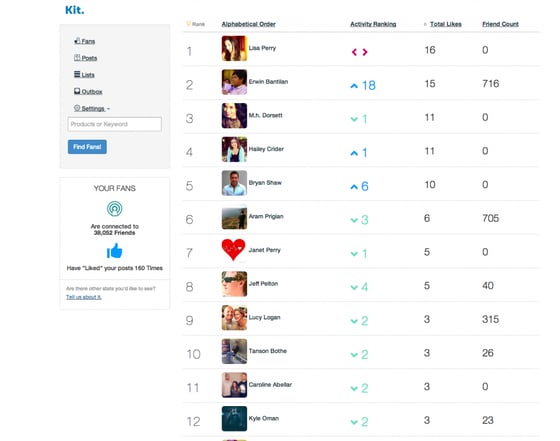 (Kit.'s dashboard)
(Kit from Michael Perry on Vimeo)

---

If we told you that for just $24.99/moth (or $199 for the year if you pay in advance) that you could reduce bounce rates, increase conversions, minimize shopping-cart abandonment and escalate a buyer's sense of urgency, what would you say? We bet your response would be one of jovial enthusiasm, and if our assumption is correct, you're going to want to perk up and pay attention.
3dUpsell is an awesome new application that allows you to actively engage online shoppers with unique, time-sensitive offers that are automatically presented during the following three scenarios.
User Triggered – When a shopper's cursor abandons your page, you can initiate a special promotion in an effort to bring them back.
Time Based – 3dUpsell gives online store owners the opportunity to offer time-based promotions, which means a special deal will automatically appear after a user has been on a specific page for a pre-selected amount of time.
Persistent Offers –This unique feature allows you to create promotional offers that can be set to regularly appear on a specific page or category. You can also elect to display persistent offers across all levels of your ecommerce website for maximum visibility.
3dUpsell gives you the power to showcase onsite advertisements in three very distinct fashions, page peel, side/button bar and modal pop-up. All three are proven effective, and users have the option to customize the look, feel and functionality of each.
In today's competitive market, advertising your products onsite is a must, and sometimes you need to spend a little to make a lot. 3dUpsell is not only affordable, it will essentially pay for itself in no time at all.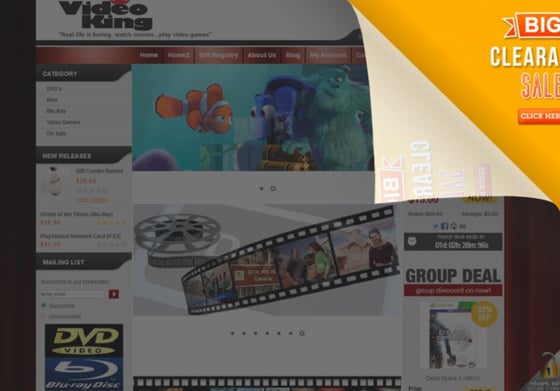 ---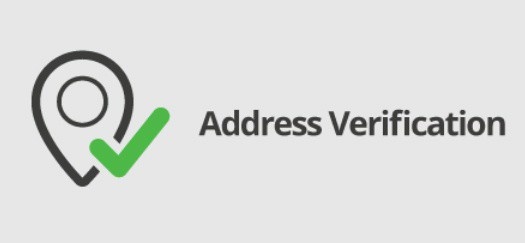 If a shopper enters the wrong shipping address while checking out of your online store this holiday season, that mistake will cost your business time and money. And that's why it pays to have the new Address Verification feature by 3dcart.
Issues that arise from incorrect shipping addresses will inevitably delay the delivery of an order, generate a return package and impose carrier-penalty fees.
Address Verification by 3dcart integrates seamlessly with both single-page and multi-step checkout processes. Once installed, the extension will automatically verify the buyers address and standardize shipping costs, eliminating worry and unnecessary return fees for online store owners.
To learn more, or to install 3dcart's Address Verification extension now, click the green "I want this App" icon below.