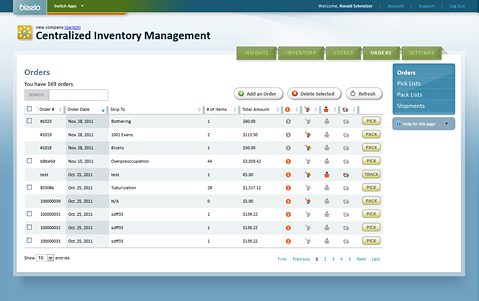 Join us Tuesday, September 11, 2012 1:00 PM - 2:00 PM CDT for our webinar with Bizelo:"Increase Your 3dCart Experience With Bizelo's Inventory Management App."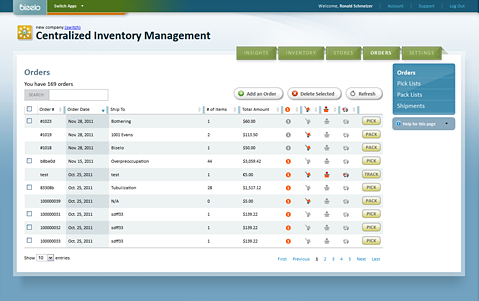 Inventory management is a critical and essential part of most ecommerce stores. The ability to see what you have in-stock and know what you need helps you avoid costly mistakes. Proper inventory management serves as an effective tool to help manage and grow your ecommerce store.
Register now!
Who is Bizelo?

Bizelo provides small businesses with a large and growing collection of online web applications that address the gaps in the market, most priced below $30 a month. Bizelo apps work simply and simply work.