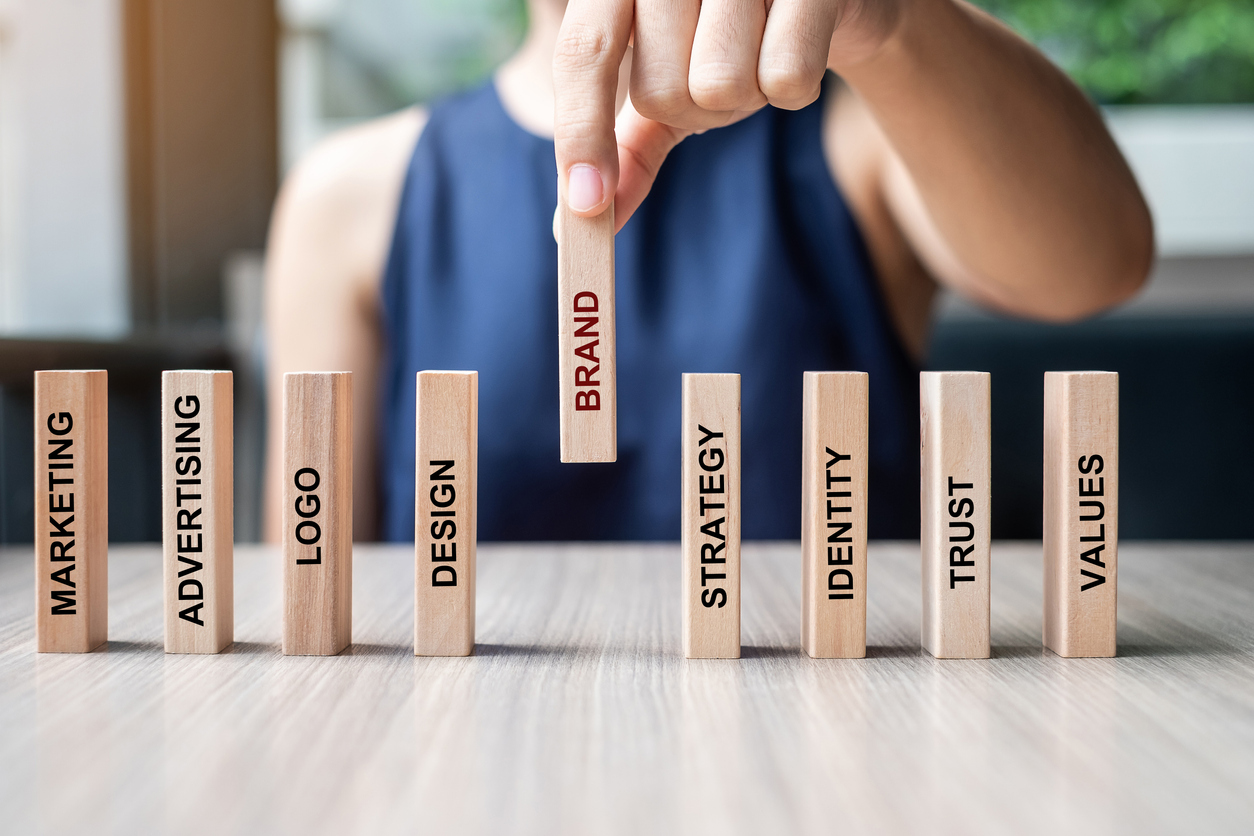 As a business owner, generating and growing revenue is a top priority. If your company's revenue isn't constantly climbing, trouble could be on the horizon. Like many business owners, you probably know many ways to boost retention and revenue already. If not, you're missing out on a powerful way to grow and scale your business. By making brand value a cornerstone of your marketing efforts, you'll see revenue grow consistently and effectively – even during uncertain economic times.
Even if you've fine-tuned your products and services perfectly, revenue growth may be lackluster. Having spectacular offerings is no guarantee of long-term business success.
However, having excellent brand equity – the perceived value of your brand – can dramatically boost revenue year after year. With substantial brand equity, your business will be viewed as more authoritative and reliable. In turn, people will be more receptive to your marketing efforts, and they'll be happier to engage with your brand. Happy, engaged customers will become loyal buyers – and repeat business is one of the best ways to secure continued revenue growth.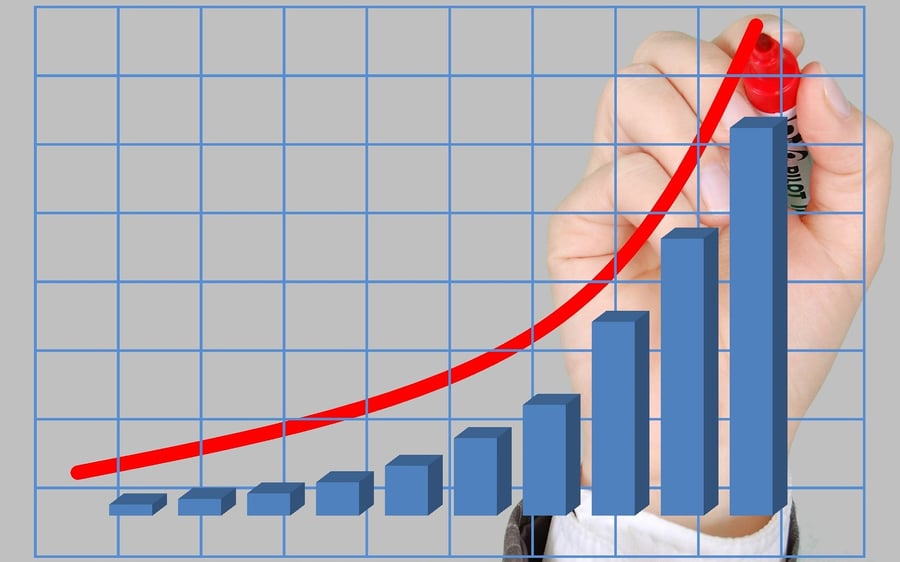 First, know where you stand with your audience.
Before examining how brand value can create revenue growth, figure out where your brand stands in the minds of your consumers. When people hear about your company, products, or services, what's their initial reaction likely to be?
Ideally, of course, you'd like their reaction to be positive and for them to feel good about your company. However, there could be some key elements of your branding missing, causing your target audience to be unaware of your brand, or worse still, have negative opinions of it.
Conducting research into how people feel about your company before trying to improve brand value will allow you to figure out which areas to focus on and which ones are already strong.
Take some time looking at your product or service reviews. What are people's experiences with them like? Search across social media platforms for mentions of your brand, or invest in social media listening software to find out general perceptions of your brand across the internet.
Regardless of what you learn, there's sure to be room for improvement – and that improvement can translate into major revenue growth for your business.
5 Ways Brand Value Can Create Revenue Growth
Here are five ways focusing on brand value creates revenue growth in 2021.
1. Improve trust in your business.
A key aspect of developing brand value is improving trust in your business. People are more concerned about data privacy and online theft than ever, so it's especially crucial to demonstrate that your company is serious about protecting sensitive data. This will make prospects and customers feel comfortable doing business with you.
Taking a proactive approach to data privacy and online security increases trust in your brand and business. So rather than waiting until certain security measures are required, stay one step ahead of the game by investing in high-quality software that is designed to eliminate your risk potential of falling victim to increasing cybercrime.
Implementing systems that allow you to keep on top of admin tasks, such as payment procedures and invoicing, can streamline and manage a very important part of your business: finances. Taking payment from customers and clients is the ultimate goal, so ensuring you have professional software and systems that offer many features, such as branded invoices and recurring payments, not only establishes your business as trustworthy, but professional and reliable.
You can also improve and build trust with your marketing. Instead of coming across as overly "salesy," seeking out interested people to hear more about your brand in a non-invasive way is more likely to get you results. For example, instead of collecting email addresses and spamming people with sales promos every day, asking for permission to collect their information is not only courteous but shows your audience that you care about their personal information being used.
With opt-in marketing, you'll slowly but surely develop a robust marketing database made up of high potential prospects. Since they actually want to hear from your brand, they're far more likely to engage with your marketing – and to act upon it.
By focusing on quality rather than quantity with your list-building efforts, you'll significantly enhance your overall marketing results, leading to increased revenues in the future. Better still, you can be more targeted with how you spend your marketing dollars, directing your efforts at people who have shown genuine interest in your brand instead of taking random shots in the dark.
2. Make employees your brand ambassadors.
Your brand value should be emphasized and prioritized across all levels of an organization. By making it an ingrained part of your company culture, you'll create employees who understand the unique selling points of your brand, making them more effective in their sales and marketing efforts. During the employee onboarding process, including in-depth information about your company's core values and branding beliefs can help new employees achieve immediate clarity on its purpose and direction.
Keep brand messaging at the forefront of employees' minds by putting up posters about the values that matter to your business. These reminders will help employees maintain a consistent message when speaking on behalf of your brand, increase trust with clients, and get better at recognizing business and sales opportunities – all of which inevitably lead to enhanced revenue growth.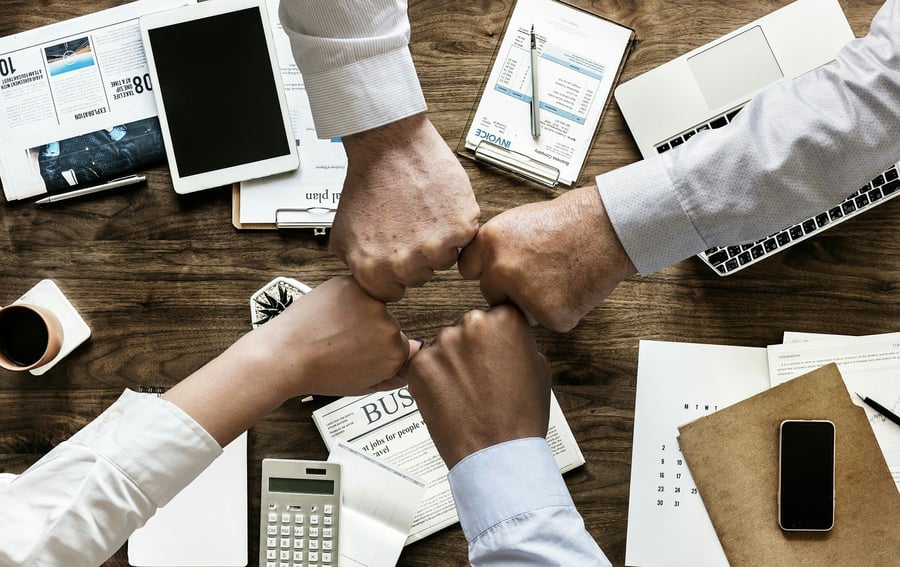 3. Provide value to potential customers.
As the saying goes, you have to spend money to make money. In reality, though, simply providing something of value to prospective customers is often enough to enhance revenue growth. Content marketing presents many excellent opportunities to provide value to prospects and customers alike, enhancing brand value and helping you grow and expand your business.
When you understand who your ideal customer is, you understand their pain points. What issues do your products and services provide a solution for? By creating unique, informative content about topics that are focused on each stage of the customer journey and helps them address their issues, you can build trust and bolster brand value. Providing this unbiased, fact-based content can help make you an online authority in your niche or industry, driving tons of traffic to your website.
Set aside a chunk of your marketing budget for developing high-quality content for your business. Publish content that people will find useful and handy so that they are more likely to share it with others. Relevant, original content is more likely to be mentioned on authoritative sites, which provides more backlink opportunities, further enhancing your business's overall credibility.
Best of all, when someone searches for help or advice with a topic that requires the use of your products or services, they are more likely to be directed to your website. From there, they are just a click away from the shopping cart to complete a successful purchase.
4. Continually gather feedback about your business.
As noted at the beginning of this article, you need to know how your business is perceived to improve its brand value. You also need to continually track perceptions of your business and focus on feedback and patterns in your customers' behavior. This can help you identify what is working and address any potential problem areas.
According to online marketing expert Sia Mohajer of Blue Tree, one of the most effective ways to do this is by using a customer relationship management system that has advanced tracking features such as pattern recognition, data mining, and correlation systems that churn customer data and analyze it for you automatically. The analytics will then offer predictions and find weaknesses in your processes. For example, it may find that customer service needs to be improved by resolving small problems, determine that marketing needs to be implemented in a different way, or identify customer trends and behaviors that can be acted upon.
Naturally, you can turn to online reviews for ongoing feedback regarding your brand. However, don't limit your investigation to existing customers. Ask suppliers and other partners how your company is doing on a regular basis. Survey employees from time to time to see how they feel about the company. These insights can help you find gaps in the process that could be addressed to make the customer experience even better.
While soliciting feedback from multiple sources, ask them what your company can do to improve. Take any suggestions that you receive and look for ways to address them. Keep customers engaged and involved in product development, alerting them of changes that are being made thanks to their feedback.
This not only improves overall engagement, but it bolsters brand loyalty. People feel like they have a say in how the company is being shaped, increasing the odds of them becoming followers and evangelists for your brand.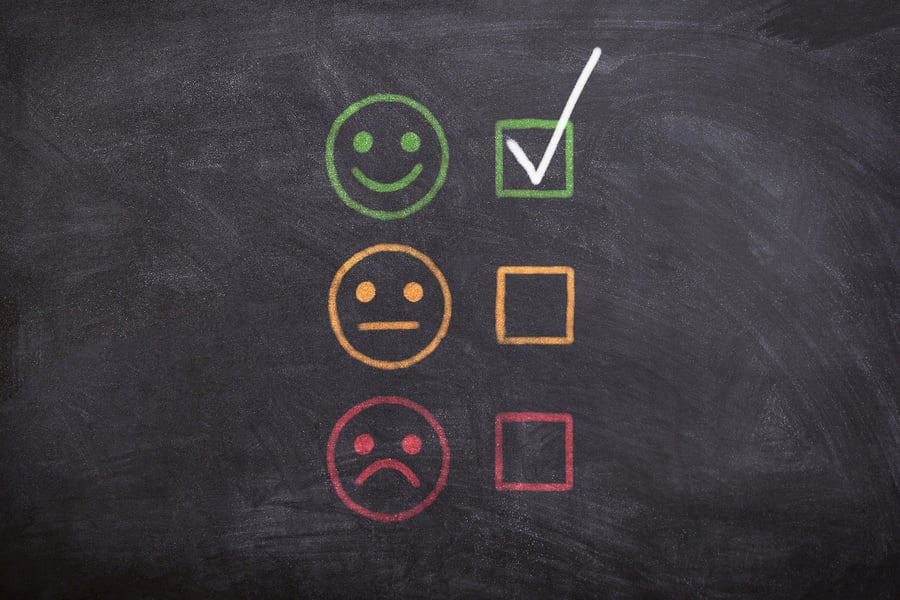 5. Never stop growing and improving.
Focusing on your company's brand value is an excellent way to encourage long-term growth and expansion. Naturally, this growth and expansion typically translate into increased revenues too – a nice bonus. With exceptional brand value, your company will have an easier time retaining existing customers, attracting new, relevant prospects, and providing a stellar customer experience from start to finish.
When your brand value is high, customers are more likely to feel proud about doing business with your company and investing in your brand. They look forward to hearing about new products and services and stay loyal.
Companies with strong brands have engaged customers who are more likely to leave positive reviews and provide valuable suggestions for new products and services in the future. Not only that, but engaged customers are more likely to be receptive to new products and services that your company develops, giving you more opportunities to branch out and expand.
Showing customers that you listen to their feedback and act on it means you'll have an easier time generating buzz for new product rollouts. Interestingly enough, having a high-value brand also makes it easier to attract top talent onto your team. When job seekers perceive that your brand is going places, they're more likely to be interested in your organization.
By focusing on brand value, you can find top-quality employees more easily – and actually hold onto them. Your workforce will become more experienced and educated regarding your brand, which will help to drive sales and growth. Further, by retaining talented employees, you can shift your focus and energy on developing new strategies to improve and grow your business.
Conclusion
So, how does the world view your brand? If you don't immediately have an answer, you're missing out on many opportunities for generating more revenue and improving your business.
These days, no company can afford to disregard the value of its branding. Companies that focus on developing a strong brand that will weather any storm will enjoy exceptional returns on their investments, and there are many ways to do it.
In today's competitive business environment, in-your-face marketing techniques won't get you very far. More than anything, the way the world perceives your brand determines how profitable it can ultimately become. Although it's crucial to develop excellent products and services that solve problems, it's equally crucial to develop and sustain the value of your brand.