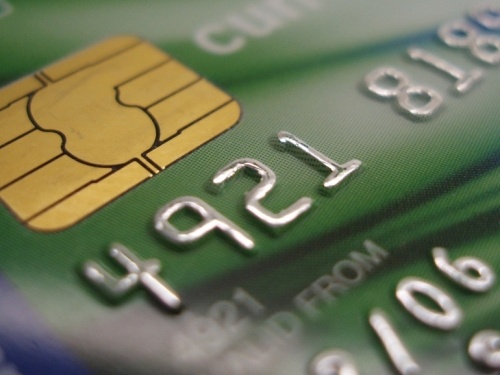 The 3dcart team has been hard at work and is excited to announce the launch of FraudWatch's 'Community Alert'— a free service that calculates risk based on the experience of other 3dcart merchants in the community. Community Alert is the first service of its kind in the ecommerce industry and currently in beta to current merchants.
HOW IT WORKS
Each 3dcart merchant has the ability to contribute to the Community Alert by reporting fraudulent orders to a community database. Based on these reports, retailers taking part in the program receive a free Community Score that rates the risk of accepting the transaction. Scores are generated in real-time as orders enter the merchant's system so retailers can make decisions on the fly.
SCORING
Scores are rated based on three color-coded levels of risk and a 10-point number scale, making them simple to read and react to quickly and efficiently. The score for each customer also lists the number of transactions associated with them across the community.
PRIVACY
3dcart guarantees complete privacy for each merchant that takes part in the program. Even though fraud statuses and scores are shared with the community, no information from stores or shoppers is compromised, ensuring total anonymity and protection of other sensitive data."Community Alert strengthens the bonds of 3dcart's merchant community while offering a free way to improve security and minimize risk," said 3dcart CEO Gonzalo Gil. "We added the feature based on two major differentiators: proactive recognition of potential fraud and the power of experienced human intervention to help measure the actual risk."