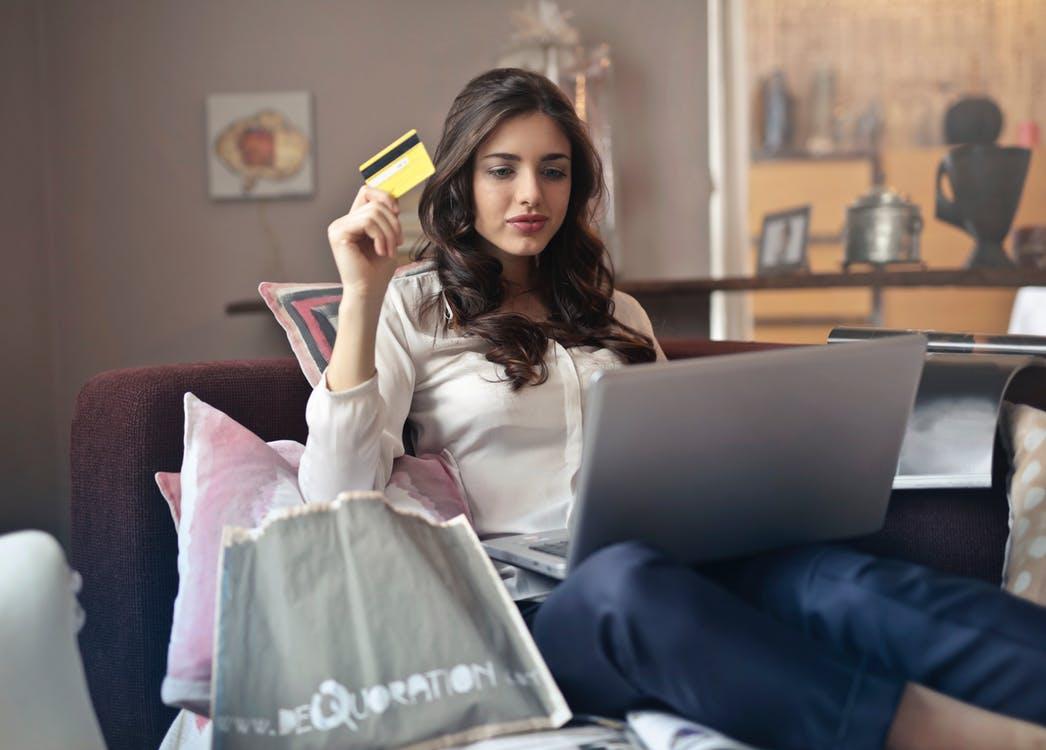 Selling on Amazon means competing with over 2 million sellers pushing over $135 billion in goods each year. Whether you're already established on the site or relatively new, increasing sales means using a combination of tactics to drive conversion, increase visibility, and to rise above competitors.
Chad Rubin, CEO of Think Crucial, is an Amazon top 250 seller with a decade of experience on the platform. His Amazon adventure began after college and Wall Street, when he began selling parts and accessories from his family's vacuum business. Today, Think Crucial is a brand valued in excess of $20 million with an established presence across multiple platforms. Here's what he says goes into increasing sales on Amazon.
Leveraging FBA or 3PL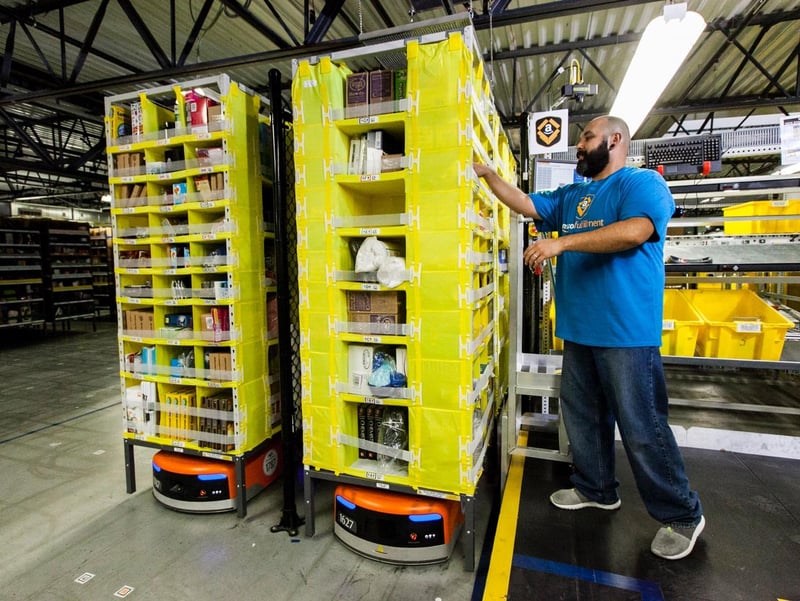 Fulfilled by Amazon or your own private third-party logistics solution (3PL) will give you the tools to increase sales without compromising quality or your account health. This can be crucial in the early days of your Amazon account, when you have neither the financial resources nor the infrastructure in place to handle inventory management and fulfillment with any sort of speed.
FBA costs more for some products but comes with the dual advantage of automatically qualifying your products for Amazon Prime and allowing you to take advantage of Amazon's own customer service and support. This means that not only will Amazon ship products for you, they'll handle customer service and returns should something go wrong. While you will lose some control and costs can be high, it's an easy way to move some goods out of your own warehouse and into Amazon's very capable hands so that you can grow your sales velocity and account without risking slip ups in fulfillment speed or service quality.
Choosing a 3PL has a lot of advantages as well. For example, a good 3PL will allow you to create custom and branded packaging, offer packaging inserts, to save costs on shipping, and will work to speed up delivery by moving goods to a warehouse closest to the delivery location whenever possible. 3PL also remove much of the cost of warehousing and inventory management out of your hands, which will allow you to grow your warehouse before investing in the infrastructure or physical location of a warehouse to manage it yourself.
Why choose either? They will allow you to increase sales without investing in strong inventory management solutions yourself, will enable you to scale sales up and down without hiring and firing warehouse employees, and can help you to maintain quality while still working out the kinks in your operation.
Amazon Prime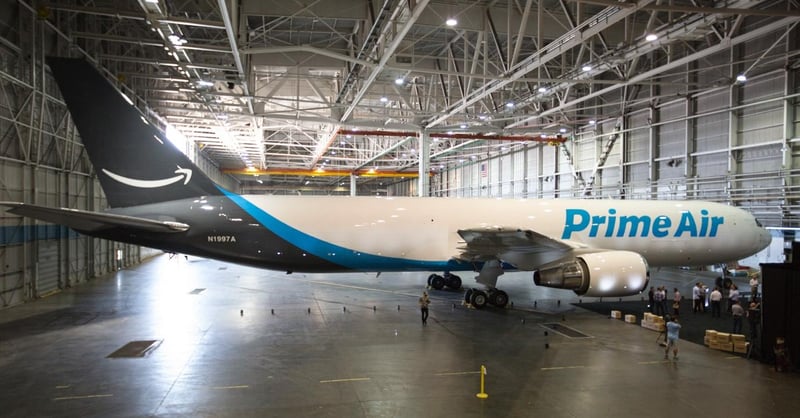 Qualifying for Amazon Prime is easy if you use FBA, but you can choose to qualify for seller-fulfilled Prime as well. Either way, Prime can greatly increase your sales. With free 2-day shipping, you automatically make your product that much more appealing 94+ million Amazon Prime subscribers and that will greatly increase sales velocity. In addition, Consumer Intelligence Research shows that Amazon Prime subscribers spend an average of $1,300 per year on the site, or about double that of non-Prime subscribers. Because these users will (obviously) have a bias towards Amazon Prime products, qualifying yours for Prime and listing them will definitely help your sales.
Optimize Product Listings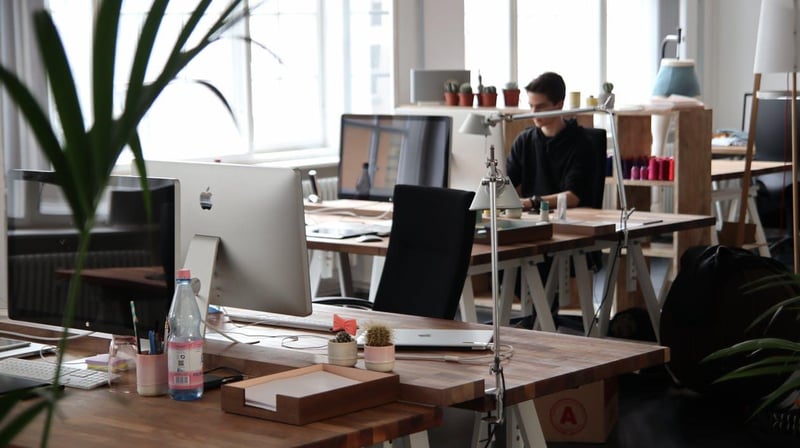 Your product listing is where you actually convert sales and it's crucial that you put time into them, continue to A/B or split-test efficacy, and work to improve copy, answer questions, and update keywords. While you should, of course, follow basic Amazon product listing recommendations, you should also take the time to review other listings, use keyword optimization for SEO, and optimize product categories.
Check product categories. Are you in the most specific category relevant for your product
Check keywords. Are they optimized based on high-performing keywords in your Sponsored Products
Are product photos high quality with text on images?
Do you use video? Would it make sense for the product?
Do you answer customer questions?
Can you review questions and complaints in competitor products and tackle those issues in your own product listing?
Good listing optimization should improve both your organic search results and your conversion rate. Both are important, but conversion should be your first priority because it ties into both your sales and your Amazon ranking.
Use Automation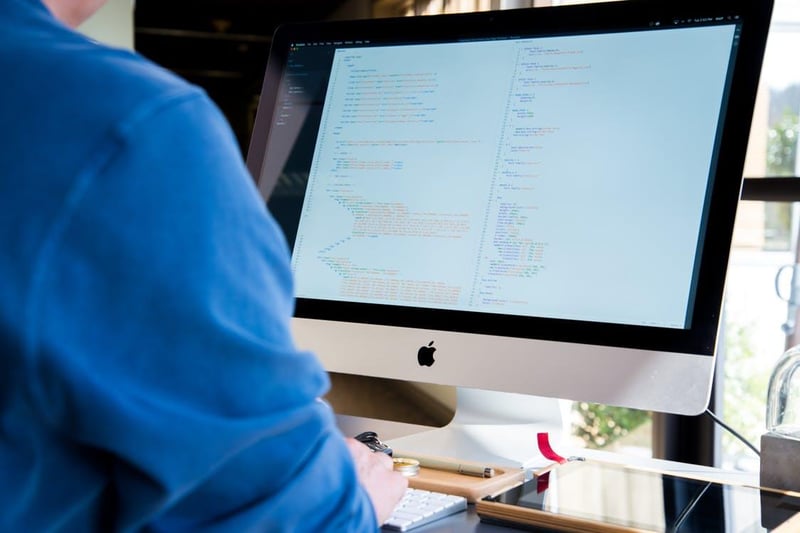 Automation tools are increasingly affordable, available, and easy to use for Amazon sellers. While you don't always need them, they can add a lot of value and can help you to own the buy box, improve the efficiency of your order processing and fulfillment, and will help you to improve customer service.
Repricing – Repricing tools, like Prisync, help you to maintain the best pricing which will improve your ability to win the Buy Box. These tools use an algorithm to maintain your product at a competitive price within limits you set for it, so you can adjust product pricing throughout the day and stay on top.
Emails – Buyer-Seller messaging takes time, but you can use tools to automate feedback and customer review requests. It's important to set these up carefully using the filters many offer to provide relevant feedback request emails, but they can help you to increase on-page product reviews and therefore conversion.
Backend – Your backend processes affect your front-end sales a great deal, which means that it's important to improve processes to drive sales. For example, fulfillment speed affects reviews and account health, pipeline and inventory management affect backorders and customer satisfaction, and actual quality of processes will affect items such as your order defect rate. Automation tools like Skubana can help you by automating all of these processes to reduce inefficiencies so you can focus on growing your account.
The goal of ecommerce automation is to improve your processes while removing manual data entry. While this does typically mean you need to have some processes set up and running well, many tools also have process management in place, so that you can use tools to create a new function which you didn't have before (like repricing). However, it's crucial that you define a value and a return on investment for any tool you implement.
Use Sponsored Products

Sponsored Products is Amazon's PPC tool, allowing you to use ads, coupons, and other promotions to drive sales for products. While it can seem a lot like "pay to play", using Sponsored Products can help you to increase your sales now while building your long-term organic ranking by boosting reviews, customer interaction on-page, and your sales velocity. Because building the sales velocity to rank on the first page is one of the most difficult things for sellers to achieve, Sponsored Products can greatly speed up both immediate sales and your ability to make them over the long-term.
In addition, Sponsored Products gives you the tool to review and test your keywords for organic search, which you can quickly split-test and compare to optimize your on-page SEO.
Selling on Amazon is often about providing a consistent and high-quality experience to consumers, optimizing your listings for search, and staying competitive by using tools or manually updating products throughout the day. Simple steps like getting in on Amazon Prime, using Sponsored Products, and providing that consistent high-quality experience will boost your results over time, and you will eventually qualify for the Buy Box, Amazon's Choice badges, and other perks, which will boost sales as well.
Guest article by the Skubana team.
Skubana is an all-in-one ERP system and operations platform designed for high-volume sellers to run and automate their business. By unifying point solutions in one place, sellers can diagnose what used to take weeks in seconds. Skubana integrates with most e-commerce marketplaces, 3PLs, and warehouses, provides profitability and multi-channel inventory management, and compiles all of your marketplaces on a single convenient dashboard.
---