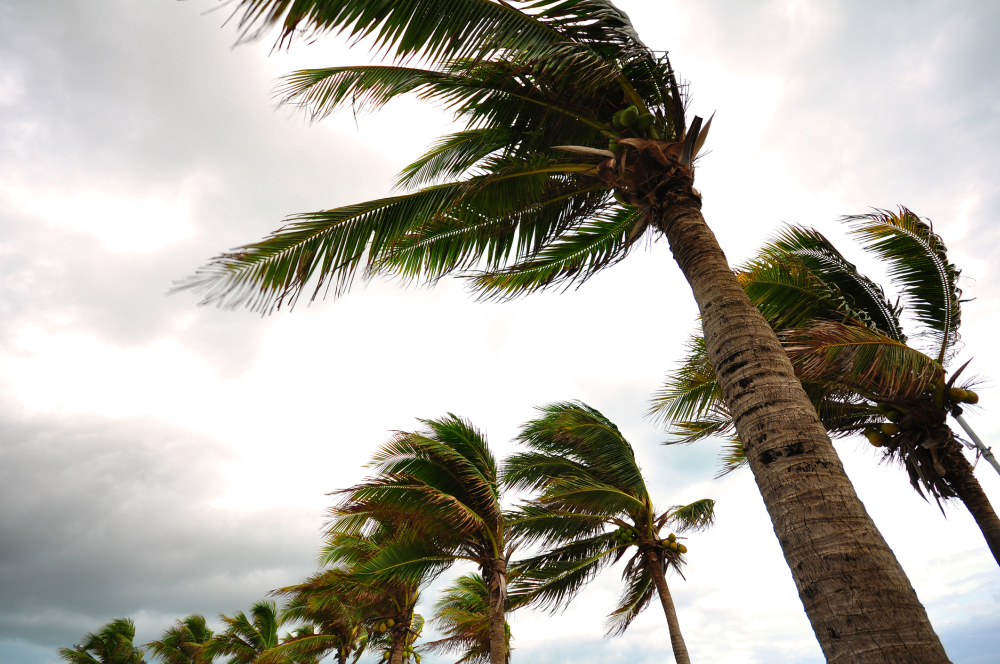 During hurricane season, many storms cross the Caribbean, that requires us to keep close watch on its possible impact to South Florida and 3dcart's offices. With this in mind, we want to ensure all our users that our team is prepared for this situations and even in the case we're affected by a storm, our service wouldn't be interrupted.
Here's what you need to know:
Our servers are not in South Florida. Your online store will not experience downtime stemming from conditions here.
The safety of our employees is our top priority. Therefore, phone support will not be available this weekend.
We ask that our customers use ticket support for emergency issues only, as we will have minimal support available over Saturday and Sunday.
Our 17,000 sq. ft. building is equipped with a 150kw generator and hurricane-proof windows to ensure uninterrupted service is offered to 3dcart's merchants, despite our limited staff this weekend.


For reference, 3dcart is located in Tamarac, FL. For more information on storm conditions visit the National Hurricane Center's website.
Thank you all for your support.