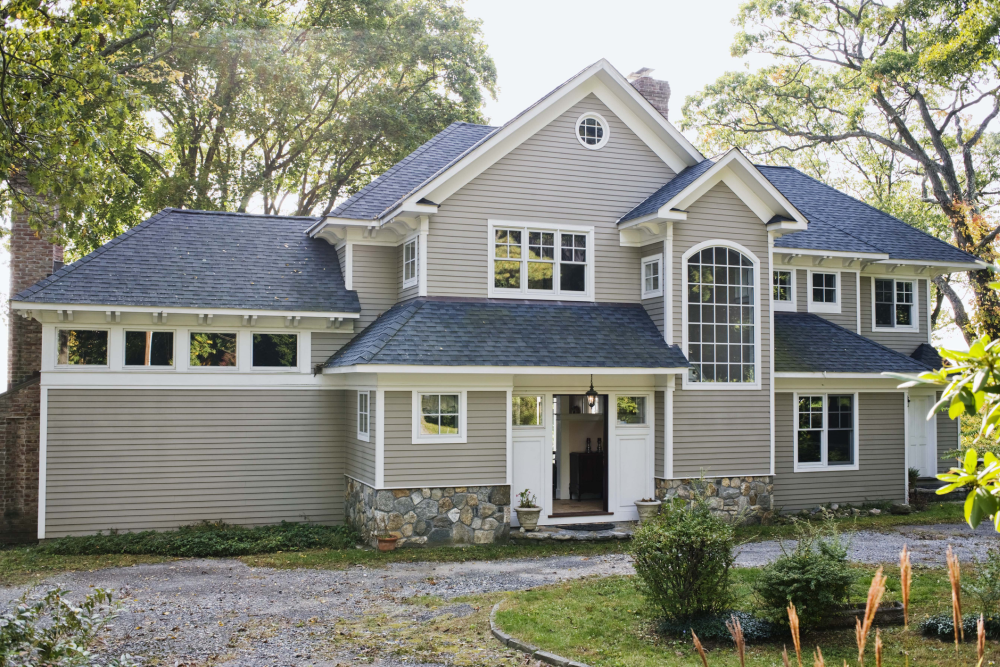 You may have heard of Houzz, a platform and community for homeowners, home remodeling, and design. Founded as a means of bringing homeowners and professionals together, Houzz is also a successful platform for merchants selling home décor, furniture, supplies, and more— everything needed for a home.
3dcart is happy to announce that, as part of our exciting Version 8 upgrade, we've integrated with Houzz to allow Houzz merchants to reap the full benefits of selling through 3dcart. 3dcart's powerful eCommerce platform is relied upon by 17,000 merchants worldwide, and utilizes proven selling tools to maximize conversions and SEO. The Houzz integration will connect Houzz merchants' accounts with their 3dcart stores, for complete synchronization of orders between the two platforms.
The 3dcart/Houzz connection includes the ability to download orders from Houzz into 3dcart, automatic deductions from 3dcart inventory when a sale is made through Houzz, and shipping and tracking information sent to Houzz when a customer's order is shipped.
All the benefits, none of the hassles
The 3dcart integration with Houzz will eliminate the issues of selling on two separate platforms by ensuring that vital order, inventory, and shipping information is shared freely between the two. Houzz merchants will be able to utilize the full suite of tools available to them through 3dcart without needing to draw their focus away from selling through Houzz itself. Through 3dcart's built-in SEO and marketing tools, a Houzz merchant can expand their audience by promoting their 3dcart storefront, while the integration ensures the smooth transfer of information between the two platforms.
We at 3dcart are excited about our Houzz integration and what it can offer to Houzz merchants and 3dcart store owners alike. There's much more coming in Version 8, too— check out our sneak peek below for more information and stay tuned to our blog for an in-depth look at the new features!
For more information about 3dcart Version 8, including the date of release, and a full feature list, click below.