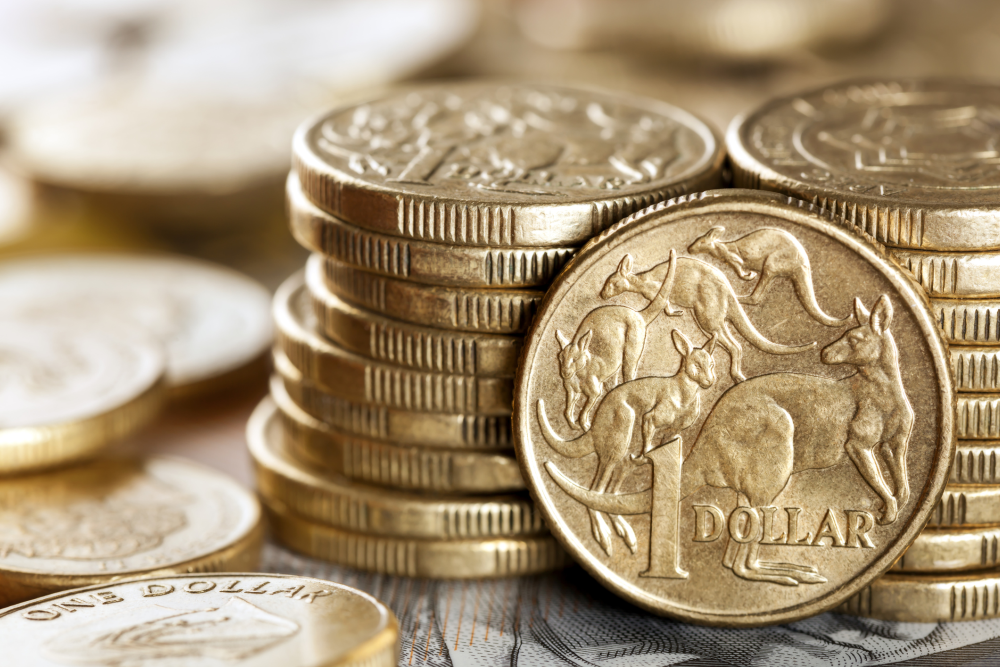 3dcart is always on the lookout to expand its growing list of over 100 integrated payment processors, and as part of our exciting Version 8 upgrade we've added several new integrations including zipPay, a very popular payment gateway based in Australia.
What is zipPay?
With zipPay, shoppers can "Buy now. Pay later. Interest free." zipPay functions as a $1,000 virtual wallet with which the customer can make purchases. Rather than interest, a small monthly flat fee is charged only if the customer still has an unpaid balance after 60 days. Customers love the convenience of having $1,000 to spend however they want with a low monthly repayment minimum and no worries about accruing interest.
zipMoney
zipPay also offers zipMoney, a high-value credit product offering credit limits of up to $20,000. Customers can get up to 24 months interest-free and the monthly minimum payments are based on outstanding balance and credit limit.
3dcart's Integration
Both zipPay and zipMoney are favorite payment methods in Australia, and the 3dcart integration means that now, 3dcart merchants can expand their customer base by accepting payment through this frequently-preferred option. "We are very excited about the inclusion of zip on the 3dcart platform and supporting their merchants with our payments and services," says Jonathan Kelly, zipPay Director of Merchant Services. zipPay and zipMoney settings can be accessed in the 3dcart Online Store Builder, both under zipPay— the credentials entered by the merchant will determine which of the two are used.
zipPay offers an exciting new way to accept payments from Australia, making it a great option for sellers both Down Under and shipping internationally from anywhere.
For more details on the biggest upgrade of the year, 3dcart Version 8, access the excusive preview below and keep up with our blog, as we'll examine our new upgrades and features up close!
For more information about 3dcart Version 8, including the date of release, and a full feature list, click below.