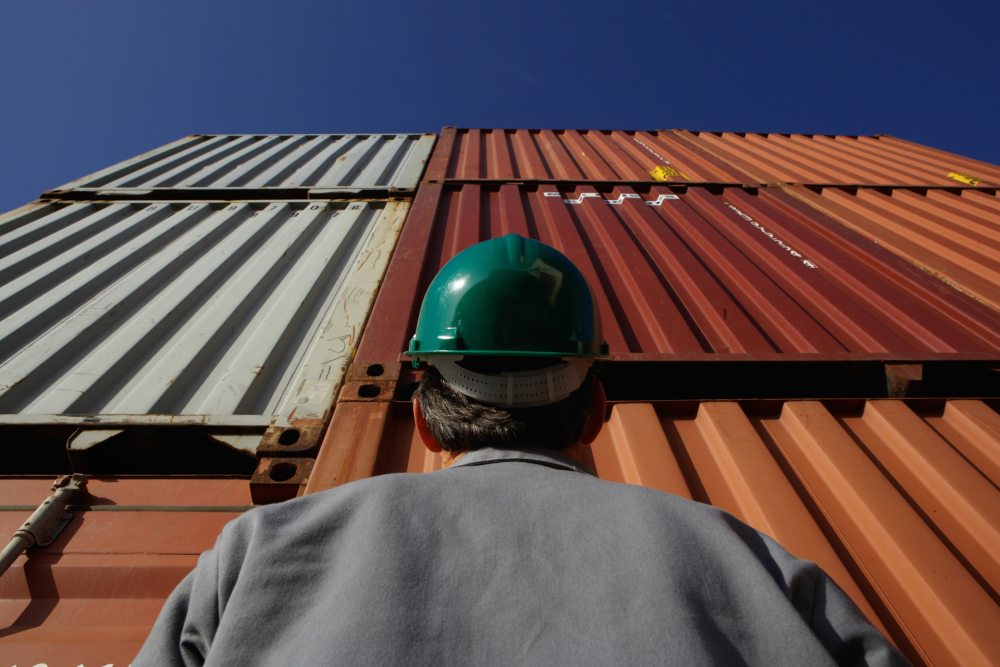 When running an online store, the selection of what shipping methods to offer your customers is going to be one of the most important decisions to make.
The effect of this decision goes beyond the prices you and your customers pay for shipping — it can have an overall effect on the way you run your business.
Customers love free shipping, but it's not always possible for an online store to make it available.
Besides, there are other ways to make shipping relatively painless for your customers, whichever method you use.
This article will help you understand the pros and cons of offering Real time shipping rates vs Flat Rate shipping, and how these can impact your business.
The most important thing to do is to ensure that your shipping charges are visible at the very beginning of the ordering process, and don't make a shocking appearance only at the end of the order. Surprise shipping charges are the number one cause of cart abandonment, and being secretive about them will lead to tons of negative feedback.
There are two ways to make shipping easy and transparent to your customers: real-time shipping and flat-rate shipping, and both have advantages. Note that your online shopping cart software may not offer these options, so make sure you go with a full-featured eCommerce platform.
Real-Time Shipping
Real-time shipping displays the shipping charges for the customer's order right in their cart, and it updates instantly when changes are made. This avoids unpleasant surprises for the customer and helps them make more informed decisions about their purchase.
Some customers refer to this real-time information to discover just how many products they can buy before the shipping becomes higher than they want to pay, and frequently add or remove items from their order to reach a "sweet spot" for their purchase. This can actually result in higher sales of smaller or lighter products, and remember "smaller and lighter" doesn't necessarily mean less expensive. Still, the main benefit of real-time shipping is its visibility to the customer, which promotes a feeling of honesty.
Flat-Rate Shipping
With flat-rate shipping, you can specify a range of specific shipping rates that can apply to your products as you see fit. For example, you could always ship a particular item in a specific size of box and charge $8, but if the customer orders anything else that you can fit in the same box, those additional items are included in that same $8 shipping charge.
You have a lot of freedom with flat-rate shipping and can set it up exactly how you need to. Some shipping carriers make it even easier, like USPS which offers Flat-Rate packaging in assorted sizes. Similar to what they do with real-time rates, customers will strategize to buy as many products as they can without being bumped to the next higher tier of packaging, because in the long run, that saves them the most on shipping. This is especially true for products that need to be frequently reordered. If a customer knows they're going to use 5 bottles of sauce, and up to 5 bottles will fit in the $9 flat-rate box, then they'll prefer to buy 5, rather than 2 or 3. This means you can leverage your flat-rate shipping setup for more sales.
More Shipping Strategies
Real-time and flat-rate are not the limits of eCommerce shipping; in fact, there's a lot to learn, and it can all benefit you and your business. If you'd like to know more, download our free Beginner's Guide to eCommerce Shipping ebook.