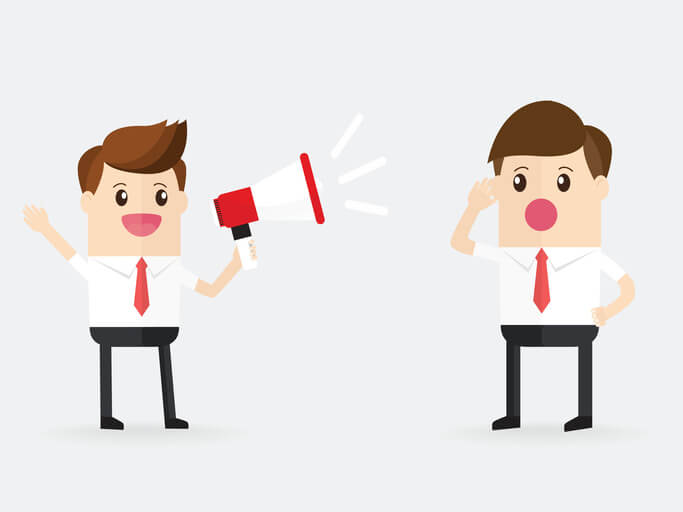 A great online store is designed with its customers in mind, capable of delivering a memorable shopping experience before, during, and after checkout.
While your website's design is crucial to securing sales, it's important to remember that not every customer that visits your store intends to make a one-time purchase. Countless items require regular replenishment, such as coffee, pet food, e-cigarette liquids, and mechanical parts that wear down quickly. And if you're lucky (and savvy) enough to secure a customer's loyalty, that means they'll be back time and time again to repurchase your goods.
Everyone knows the hassle of needing to regularly purchase the same things. Some items degrade and need replacement, like kitchen sponges and other home products. Other items simply get used up, like pet supplies or health supplements. These kinds of products never seem to run out at convenient times, usually requiring a separate trip to the store just for "that one thing." Worse yet is when a particular item is forgotten until the very last minute!
For many customers, however, remembering when to reorder isn't always an easy thing. Unlike an empty tube of a toothpaste, which can be quickly remedied with a trip to any convenience store, customers that run out of your product are left in a rut, deprived of their beloved good, and likely a bit peeved, too.
Helping customers avoid such pesky situations can not only boost sales for your online store, but dramatically improve customer satisfaction, too. With 3dcart's Time-to-Reorder, you can help ensure customers are always well-supplied with their renewable products. Customize and configure email reminders that will automatically be sent to your customers, notifying them that it's time to reorder their item.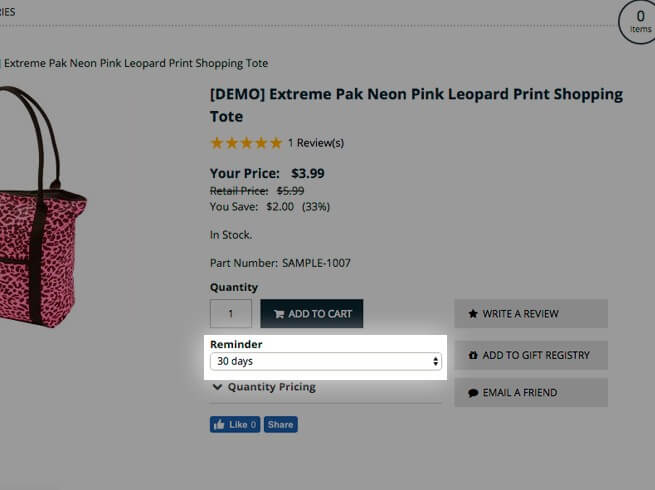 If you sell items that your customers will need to reorder on a regular basis, this app will ease their lives considerably. You can take the pain out of reordering by providing your customers with automatic reminders that will be sent to them when it is time to reorder. Here's how it works:
When you set up the Time-to-Reorder app in your store, you can choose which products will have the service available, and then configure the reminder frequency options offered to the customer. You have full control over the number of options and their time frames, as well as the names you assign to each option.
When a customer views the product, they will see a dropdown menu from which they can select the reminder option they prefer, such as "30 days," "Quarterly," or other options you have created. When their specified time frame is up, the customer will receive an email reminding them to reorder from you.
The Time-to-Reorder app is another tool you can use to provide your customers with a flawless shopping experience.