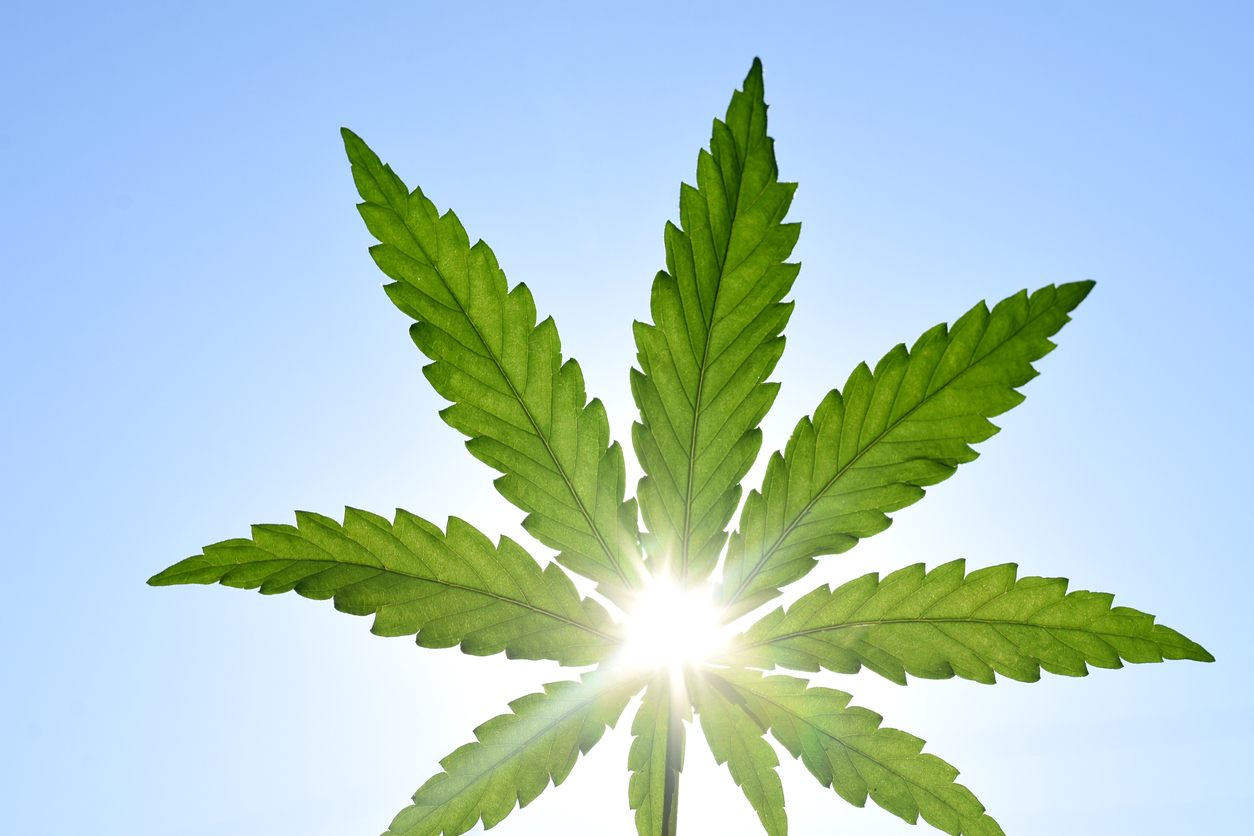 Cannabis has become an in-demand product in today's market, and the competition has become even stiffer. Cannabis is mostly used for both medicinal and recreational reasons. Users can consume cannabis in different forms, like smoking or as an edible.
Analysts are estimating the global cannabis industry at $150 billion and others at even $500 billion.
Furthermore, did you know that about 88% of consumers usually do online research before purchasing? That's why online visibility is a must for any cannabis company. In fact, you can create a successful business by selling cannabis online.
But then, there are many restrictions on cannabis advertising in both traditional and digital media. Therefore, you need to have a few tricks up your sleeve to kick off your cannabis business. You can use many cannabis marketing strategies, but we'll focus on the most effective ones.
Cannabis Marketing Strategies
1. Social Media Engagement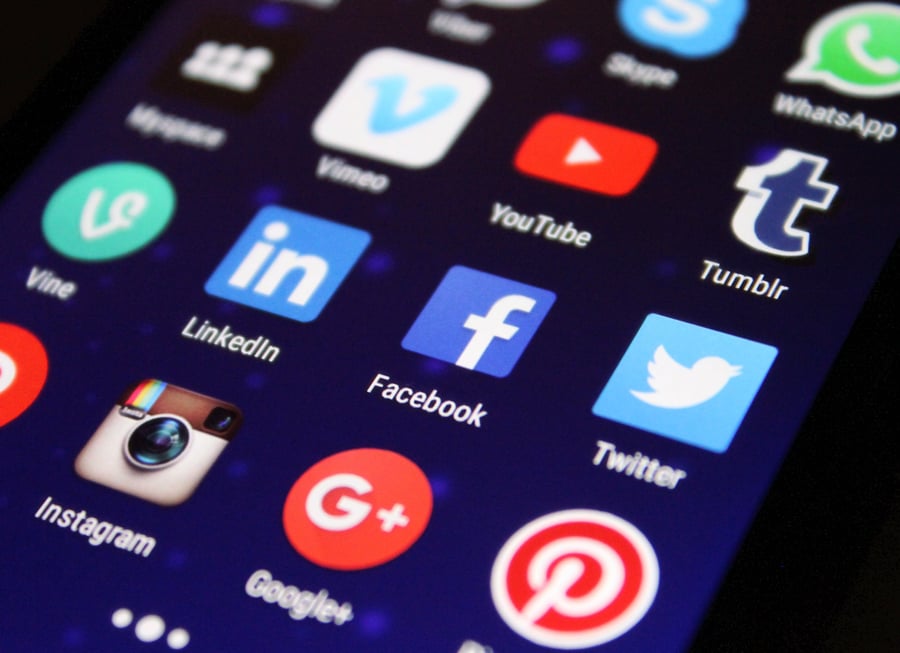 Image source: Pexels.com
Social media is one of the greatest marketing tools in this age, as it is cheaper and helps you reach your target audience easily. Social media has influenced people to move from cannabis smoking to edibles, such as the CBD gummies Canada, which is now widespread.
It also allows you to interact with potential customers and give them a good user experience. The best social media to use for a business depends on the target audience and strategy.
Facebook: For any social media marketer, a Facebook account is a necessity. Facebook is one of the largest social media platforms and the best way to get new audiences and convert them into sales.
Twitter: If you compare Twitter and Facebook, Twitter has lesser restrictions, it's a good site to market your marijuana products to prospective clients.
LinkedIn: Just like Facebook, LinkedIn has strict ad policies, but it has a large community of marijuana companies. LinkedIn also allows you to post CBD-related content.
Instagram: Instagram has added features that have made it easier for entrepreneurs to market their services and products. Their in-app shopping feature has made the app like a virtual mall, which helps increase traffic to your website.
However, Facebook and Instagram have very strict advertisement policies that include the ban on ads that promote the sale and consumption of illegal drugs. Facebook suspends and even deletes accounts that promote the use and sale of cannabis. To be on the safe side, stick to the free Facebook promotion if you're selling orally administered cannabis.
To sum it up, social media is a powerful marketing tool, but restrictive to the cannabis industry. Nonetheless, having a social media presence is very important to engage your clients and find new users.
2. Email Marketing
Email marketing is an effective way for many organizations to market their services and products. Companies can freely communicate with their clients with fewer restrictions through the mail. The cannabis market is no different.
The best way to approach this is by sensitizing your customers to subscribe to your email listings.
This can be done through a call to action (CTA) on your website or physically during in-store purchases. Email marketing is an excellent way to increase sales by creating leads and market products to both existing and potential clients.
You can make this strategy effective by trying this:
Create a beautifully designed custom template with awesome graphics
Include visual content like videos and GIFs
Use analytics to identify the best times and dates to increase reach
Use catchy headlines to get many people to open your emails
Include client testimonials
Craft a desirable CTA
3. Maximize SEO
Search Engine Optimization is crucial to generate traffic on any website, and it's no different for a cannabis dispensary website. You can optimize SEO by proper use of keywords, listing quality reviews, and the use of appropriate backlinks and URLs. Any local cannabis seller should have a keen focus on quality content and Local SEO to rank high on Google.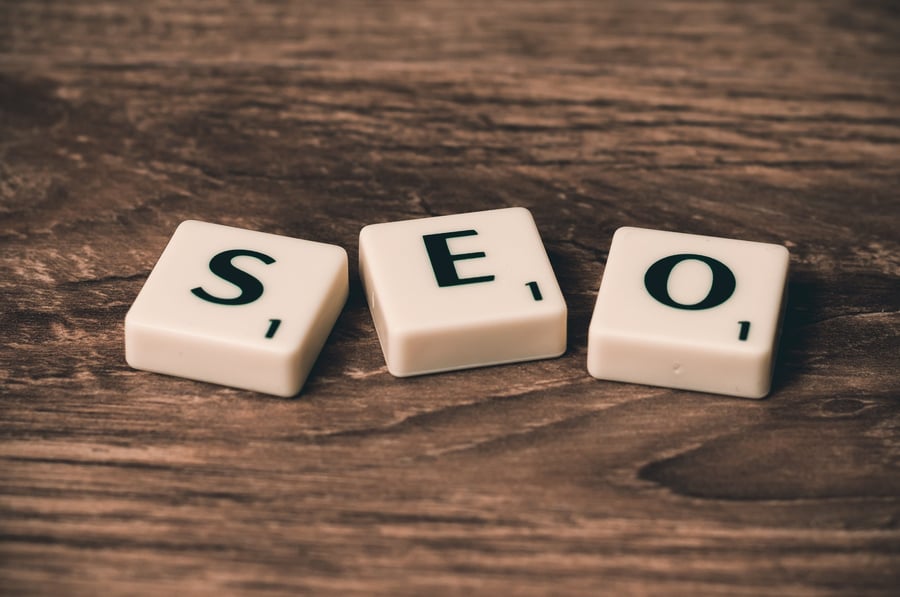 Image source: Pexels.com
Effective SEO tricks include:
Creating quality content relevant to your niche
Link building and outreach
Optimized meta description and image tags
High-quality and keyword-rich content
Mobile-responsive pages
4. Try Cannabis-Centric Sites
Did you know that there are several platforms that link cannabis companies to websites and social networks that are into cannabis? Well, below are some of them:
Weedmaps is a site that allows cannabis users to browse anything related to cannabis, interact with other users, and locate CBD companies and even review them.
Mantis is a platform that is open to advertisements in different niches, and cannabis is one.
Weedlife. This social network is mainly centered on cannabis fanatics and can be accessed through social media accounts like Facebook and Twitter.
Adistry. This advertising platform caters to different advertising companies in different industries, including cannabis.
CannaSOS. This is a popular social networking site for cannabis consumers.
Leafwire. This social network links Cannabis companies to their customers. This site is rapidly growing despite being relatively new.
5. Video Marketing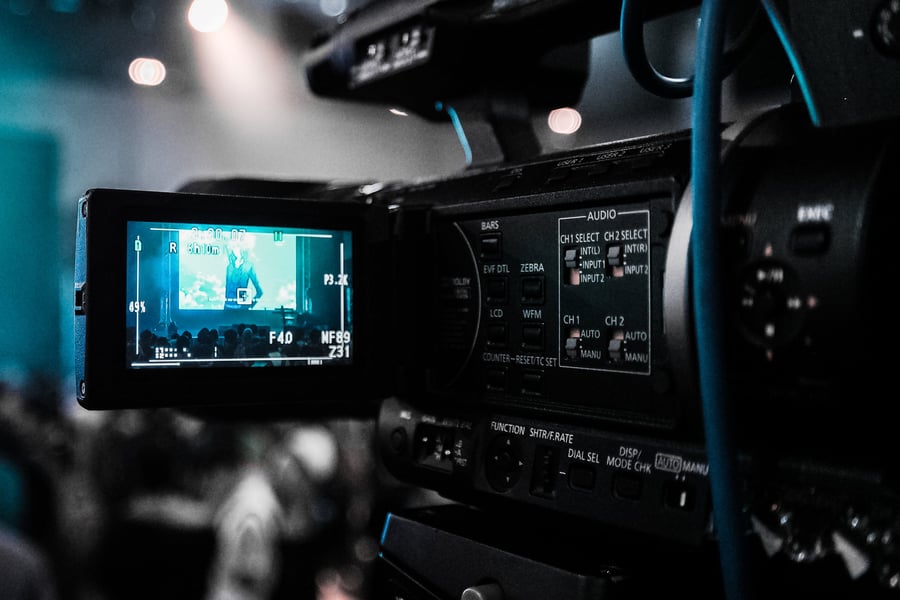 Image source: Pexels.com
Today, many people prefer to watch video content rather than read long-form content. Therefore, to reach more people in the cannabis industry, you should consistently create video content and publish on YouTube, blogs, and other social media sites.
You can develop several interesting videos that include; interviews, how-to videos, and new product announcements.
6. Podcasting
Podcasting is becoming common as many people will prefer to listen rather than watch a video or read. It is, therefore, a powerful tool to market your cannabis products. You can share your podcasts on different social media platforms and blogs.
7. Traditional Marketing
Cannabis marketing through traditional media like print advertising (magazines, billboards, postcards and brochures) and referral is more of a necessity than a strategy. Traditional advertising is more expensive hence why most companies shy away from it. Considering the restrictions on digital platforms, it becomes necessary to use traditional media for marketing. Referrals have no restrictions and it is done by word of mouth. Publishing cannabis ads on print media is less restrictive and lasts longer since it is not as easy to take down as in digital platforms.
8. Text Messaging
Text messaging services offer you a means to communicate with your partners, clients, and employees in a cost-effective way. Imagine being able to share with your customers event updates and quotes.
Services you can access through group texts are;
Drip campaigns which include products and sales updates, events reminders, transactional messages, welcome texts, and detailed service information.
Promotional campaigns, which consist of promotions of new products and announcements of new deals and offers.
How to Overcome Common Cannabis Marketing Challenges
If you work within the cannabis industry, you probably know that the big advertising platforms are one of your enemies. This is not in line with what I have mentioned above in terms of marketing.
As much as most countries are legalizing the use of cannabis, major advertising platforms are still not ready to host ads for this industry.
Major marketing platforms like Facebook, Twitter, Google, and Instagram at this time, do not allow marijuana companies to pay for ads on their platforms.
You can carefully use the free option, although it may not have a greater reach, like paid ads.
Even with the challenges within Social media marketing and ad policies, you can still find your way through all that by applying the following techniques:
1. Follow the rules
Do not shy away from creating social media brands for your cannabis products, as long as you play by Facebook and Instagram rules:
Include a disclaimer on your page, for instance, "Only 21-year-olds and above can follow this account."
For promotions, have a redirect to your website for more information.
Avoid mentioning any medical benefits of cannabis.
Avoid the "contact us" button.
Don't post products for sale.
Do not mention your company's physical address or contacts where buyers can buy your products.
It would be best if you observed these rules and any updated restrictions to work within the law.
2. Proper outreach and engagement
If you're going to follow the above rules on social media engagement, you should also be creative enough to develop other strategies to stand out.
To increase your brand's organic reach, first identify your prospects and try to engage them as much as possible.
Please do not ignore the users who are already engaging in your brand, as they can turn out to be the biggest fans. Focus on strengthening your relationship with them as they can create huge opportunities for your brand.
3. Business branding
In this ever-growing industry, the market is filled with new brands and products. Customers are spoiled for choice, and that's why you need to carefully brand your marijuana business so that it gets noticed quickly.
You can try creating an outstanding logo, online videos, brochures, flyers, giveaways, and promotions, and improve your public relations. No matter the channels you choose to promote your business, your brand identity is what separates success from failure.
Branding is what brings you new customers and maintains brand loyalty. If I love your brand, I'll come back and refer you to other users.
Key Takeaways on Cannabis Marketing
Cannabis marketing is as simple as any other business marketing but comes with its fair share of challenges like ad policies. To be on top of the game in this industry, especially on social media, you have to stick to several rules, just like any other game.
These rules are listed below.
1. Publish educational content
The best way to promote your marijuana business is to publish useful content that interests your audience. Create meaningful content that does not directly promote its use. You can use images, text, and videos to educate the masses and push them to want to share it.
2. Advertising
With all the social media rules in place, your business is sure to flourish in different social media platforms. Just ensure that the ads you place are in line with advertorial policies, and they are informative.
3. Do not promote
Avoid promoting your products, services, or business on social media because this will only violate the network's rules by promoting an illegal substance. Do not post your prices, videos, and images of people using them and your contact address.
Conclusion
The cannabis revolution is well underway, and it is causing confusion among advertisers, sellers, and businesspeople, which is largely due to the regulations and restrictions on cannabis marketing. To successfully market cannabis, you have to understand the regulatory laws to help you make informed market decisions.
But, despite the heavy restrictions on the advertising of cannabis it's still possible to reach a wider audience. You just need to be creative and smart to beat the advertising restrictions and reach the maximum audience possible. Use these tips and tricks to take your cannabis marketing to another level without clashing with the authorities.