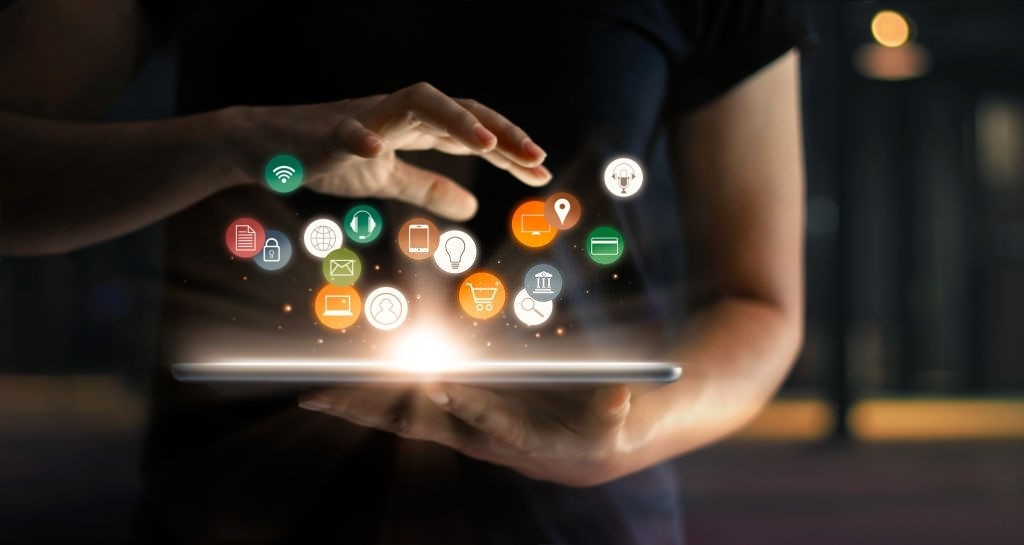 Nowadays online businesses have started taking over the market. There are many ways through which your experience as a seller will become easier when you shift your operations online like, it will be easier for to reach your targeted customers and you don't have to worry about rent
However, the platform does not come without its barriers. Luckily, using the correct set of software can help you get around these problems without having to break the bank.
Here is a list of software you can look into to ensure that your experience as an online business owner becomes easy.
1. Accounting Software
As all good businessmen know, time is money. It is not impossible to learn the ins and outs of excel and use it to record your finances but there are a lot of valid reasons why using accounting software is better.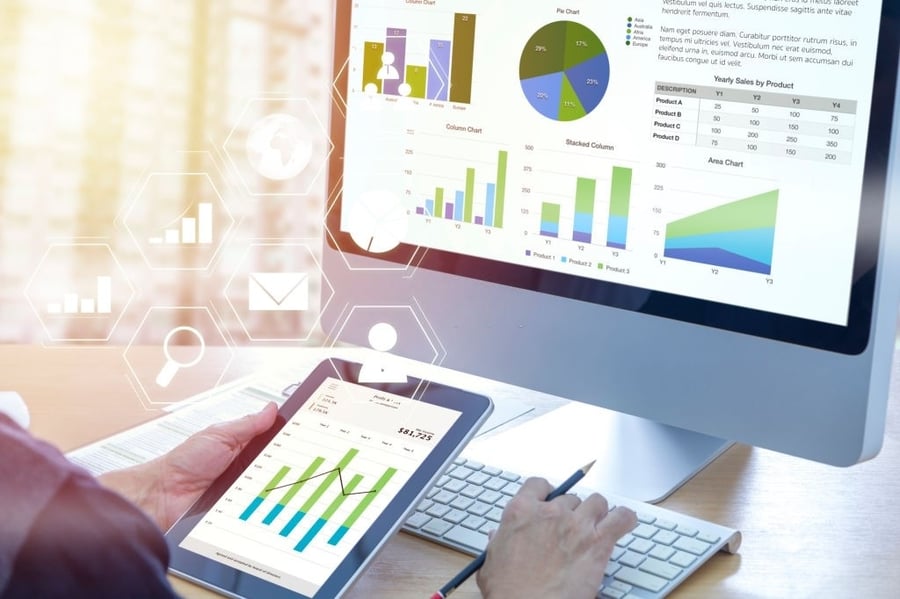 Using Excel will help you to keep records and track your finances however, top quality accounting software will make it easy for you to analyze data and understand your business.
Accounting software is less prone to making mistakes and you can also find an audit trail when you use it. In an excel sheet, you can't keep track of anybody making changes to your data so the possibility of fraud increases.
Moreover, Accounting software is also easier to manage, you don't have to go through the hassle of having multiple spreadsheets.
That is why using Accounting software is more efficient, organized, and saves you a lot of time. Now you will have enough time to focus on other matters in your business that need attention.
Here is some Accounting software you can look into.
QuickBooks is one of the top software of its game with different templates for all kinds of reports. However, it is a bit complicated to use but since it is so common, it is very easy to find tutorials on it.
Xero was built just for the cloud so the accessibility of data is not a problem. The basic services are cheaper than premium features meaning, you can tailor your services to your needs.


Zoho Books is the best software for absolute beginners. It helps break down your financial information with their easy-to-understand graphs. However, the simplicity of the software makes it the best software for small business but it may not be so appropriate for h large businesses
2. IWMS Software
The integrated workforce management system or the IWMS for short is one of the holy grails of online businesses. It is harder to understand data and information when they come in from everywhere while you juggle between software.
IWMS software steps in to solve this exact problem. Whether you need the IWMS software to handle maintenance requests or need it for space management, this software takes care of it all.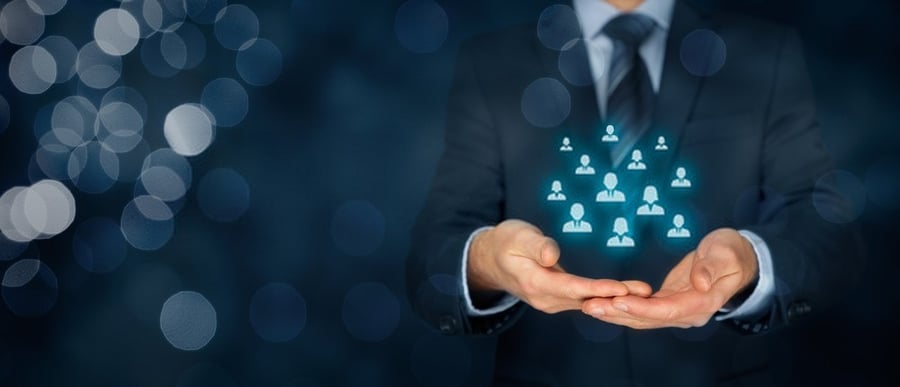 The benefit of investing in such software is that you can finally connect all the information instead of trying to connect them from different software. It gives you a better insight into your business and is a lot more efficient.
Some of the most impactful benefits your company will get from an IWMS software are the reduced staff members needed in your company. This way, you can reduce costs on labor and invest the money elsewhere.
Moreover, with all your information in one place, your services will be more organized which in turn, helps you to provide better service to your client and set you apart from your competitors.
Axxerion is a brilliant example of an IWMS Software that helps you manage all your properties from one integrated platform as well as keep an eye on the KPIs of your employees in real-time.
3. Customer Relationship Management Software
A customer relationship management software, or CRM software for short, is one of the underdogs of business software. Many business owners might perceive this just as a way to keep track of contacts but CRM is one of the essentials of an online business.
CRM software helps you to compile all your customer data in one place. You may ask why would it be required in the first place? Even for a small business, it is impossible to remember or manually keep track of all your customer information, especially when bits and pieces of information are hiding in inboxes.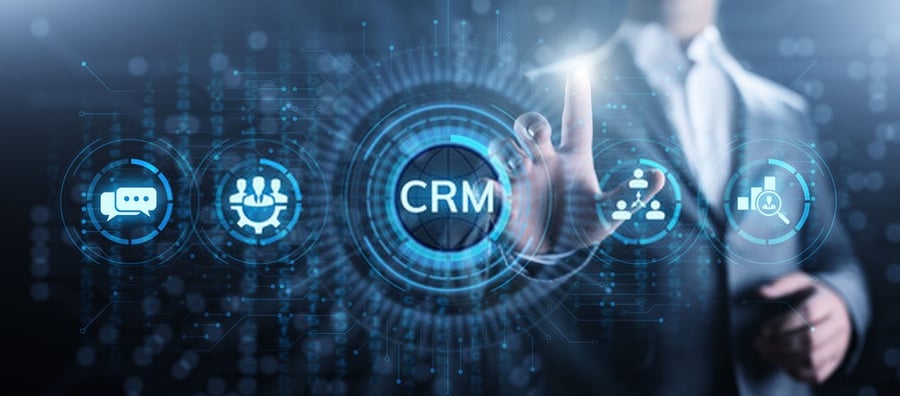 The CRM software will compile information such as their communication and customer history, as well as their contact information. You might be wondering how the data in CRM software can help a business. CRM helps you to be more productive as it eliminates all time-consuming steps in business handling.
Furthermore, it helps you build a sales process which is essentially a map that shows you how to close deals with customers. With the sales process, you can learn how to improve your business and help you to find and eliminate the techniques that don't work.
This helps you to pinpoint the sales process which is hampering sales. Once you detect what exactly works and what does not for your business, you can find better ways to serve your customers.
Moreover, with your data, you will be able to understand your customers better. It helps you understand what exactly your customers want before the demand arrives, improving the overall customer experience.
Here's a glimpse at some of the best CRM software.
Hubspot is a fantastic choice for small businesses as they have a free version of the software available. You can use this when you are starting out to cut costs.
Freshsales help you understand customer activity and categorize them based on their engagement.
Capsule CRM is very easy to use so the learning curve won't be that difficult to go through. The software can be used on your desktop and phone so you can use it on the go.
4. Project Management Software
Project management software is the ultimate tool to coordinate and distribute work among your teams. With such a huge to-do list in your everyday tasks, managing projects manually will become disorganized, inefficient, and simply confusing.
Using the project management software, you do not have to engage in time-consuming methods of asking each department individually and also can save you from the hassle of sending a string of emails.
It also helps you prioritize projects so you will be able to understand which tasks need to be completed first rather than just going serial-wise off a list. Having this in your management system can be the factor that saves your business from being disorganized.
Once you have figured out how much time you need and the framework for a particular project, you can use the information and data from those projects and apply them to similar ones. This will help your business grow from the experience and is more efficient as you are just replicating a process instead of repeating the learning process all over again.
Moreover, as every good business owner knows, the best way to improve operations is to hear from the people completing these tasks themselves. As project management software have started updating their features to include features like commenting, there is no need for online businesses to have one-way communication.
This also means you do not have to wake up anymore to billions of emails and phone calls as all conversations and feedback are now organized in comments.
Here are some of the most ideal project management software
Trello uses a card-based system and is easy to use. It also offers a variety of features such as deadlines, attached files, and hyperlinks. It is a great place to start because you can use it completely free or pay affordable prices to upgrade your plan.
Though there is a drawback to this system, that is you will not have access to features like detailed reports. However, if your requirements are minimal, you can get away by using an affordable site like Trello.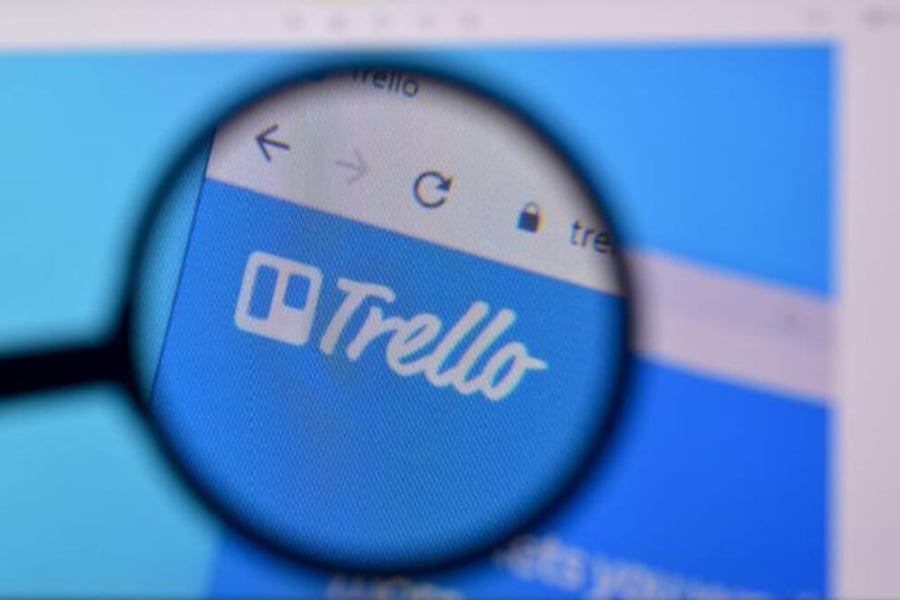 Wrike is the best of both worlds, it is easy to use and has a lot of features for you to manage medium-sized projects for your business.
Wrike uses dashboards to keep track of tasks and also has a built-in time-tracking tool. You can use its unlimited free plan which has a generous number of features and if you need more features, you can pay for an update. Wrike is a great way to manage your projects on a budget.
Basecamp makes communication along with project management a lot easier. It has email integration along with living chats and private messaging. This software will help your team plan, coordinate, and provide feedback on tasks easily.
ProofHub is used by organizations of every kind and size to plan, collaborate, and deliver projects on time and on budget. The ProofHub software-as-a-service platform offers all the tools your team needs to get stuff done — capabilities to plan, collaborate, organize, track time & expenses, share files, communicate securely, and manage projects (including tasks, subtasks, and milestones).
5. Cloud-Based Tools are an Essential
Many people will agree that cloud-based tools are the future of businesses and technology. Businesses have started shifting to cloud-based tools because it is so convenient to use.
As more businesses have shifted, so has technology for example, as previously mentioned, Xero is an entirely cloud-based software.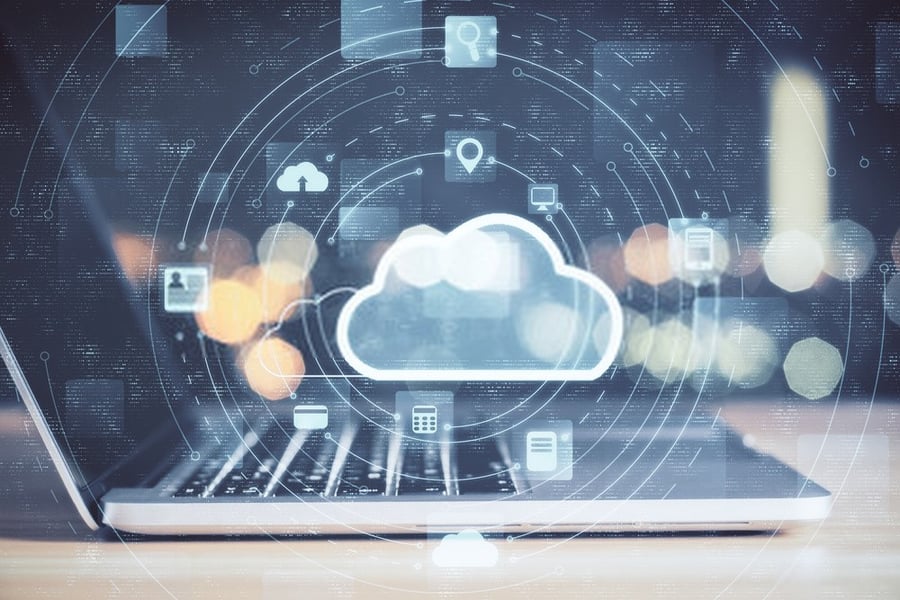 Using tools such as Google Docs or Zoho Office is easy to use and can help you decrease your total costs. Furthermore, when you use desktop software, you have to be constantly vigilant about updates to make sure the software is running smoothly. With cloud-based tools, updates are automatic and easy to deal with.
One of the most important benefits of cloud-based tools is they are easily accessible. The simplest scenario of it being so convenient is that you don't have to save a Word file, e-mail it to your colleague for edits and then wait for them to email it back to you. You and your peers can work on the same document at the same time. This makes work much faster and efficient.
Moreover, another key feature is the fact that they are easy to recover. Imagine the loss your business would face just because the hardware crashed when you have all the data and information in that hardware and it crashes you put your business at risk. You would have to spend time and money to hire someone and then wait for them to repair the hardware or at least to recover the data.
The worst-case scenario will be for you to lose all your data. This would mean that you lost all that time and effort in compiling that information and it can be a costly setback for your business.
With a cloud-based system, if you lose your hardware, you can still access the information from other devices.
Here is a look at some great options for cloud-based office tools.
Google Office Apps for Business are probably some of the most well-known cloud-based tools. They are user friendly so you will hardly ever come across issues while using them. Google helps business owners with their helpful features and services like, you can avail of 15 GB for free on Google Drive. You can also collaborate on work easily with Google Docs.
Microsoft Office 365 is another famous cloud-based software used for work. With tools from Microsoft, all your work will be organized and accessible on different devices.
Open365 is dubbed as the free alternative to Google Docs. This free tool can help you sync your documents on different devices and you can protect your library with a password as well. Just like its competitors, this tool lets you share and get up-to-date documents.
Another interesting fact is that you will receive free training with each application you get so you do not have to worry about it being too hard to use.
Bonus: Social Media Management Tools
Social media, nowadays, is one of the most important channels of digital marketing. In fact, it's difficult for many online businesses to thrive without an active social media presence. Features like scheduler help business owners make posts at peak times for higher reach and increased engagement. But that's not all; it's the superior analytics that social media management tools provide that makes it such an important tool for online business owners.
If you are on the lookout for such software, Hootsuite, TweetDeck and SproutSocial are some examples among various others.
Final Thoughts
The point of using the software in your business is to make your experience of handling business more organized, easier, and efficient. When you choose to deal with matters manually, you will start to notice errors surfacing and things slipping past your eye as the workload increases.
Technology and software make these menial tasks a lot easier and saves you the money you would have had to spend on manpower to handle these tasks. It also decreases the margin of human error in your data so that you can have accurate information at your disposal.
So, without further ado, check out the various types of the software discussed here and find out which ones can be the perfect solution for your online business.