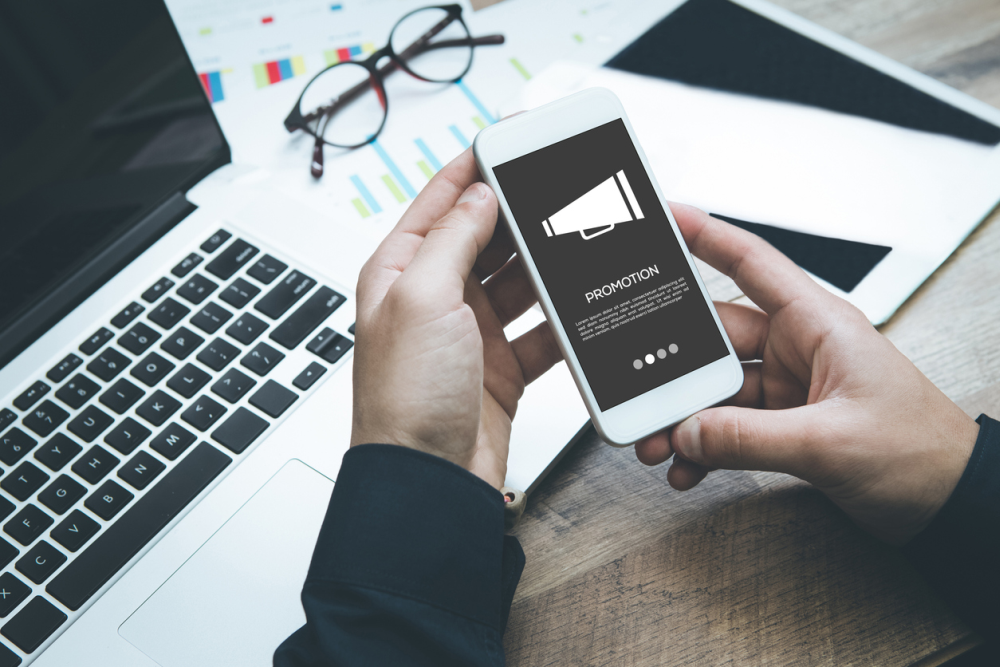 It is natural for human beings to seek attention. Even a newborn baby tries to attract people around it and gain attention with its playful activities. Statistics show that most consumers, about 86%, would be ready to spend more money when they are given attention and have a delightful experience.
Customer experience is predicted to surpass price and product in brand differentiation over the next two years. This statistic makes more sense for eCommerce retail where one-on-one interactions with customers are rare.
Since retaining customers is a major challenge for online businesses, they must invest in customer engagement more than ever. So, what strategies can eCommerce businesses adopt to enhance customer engagement? Here are five of them.
1. Allow real-time customer feedback and reviews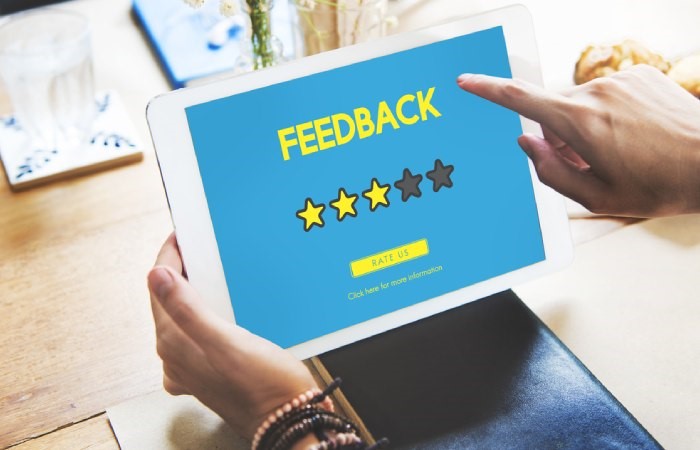 One way to enhance customer engagement is to encourage feedback from your eCommerce customers. You can get real-time customer feedback by utilizing a help desk ticketing system. It enables the conversion of customer queries, issues, and requests into tickets. Use the ticketing system to track customer issues and ensure that no ticket is missed.
You could also add a comments section on your eCommerce platform to capture feedback from your customers or have them rate your company. Creating space for your customers to share their thoughts with you is just part of your job. To complete the communication cycle, you need to demonstrate that you hear what customers say and respond to them. Keep track of customer feedback and provide responses as soon as possible.
You could also allow customers to review your products and services online. Customer reviews are useful in providing insights on how buyers experience a product or service. Since reviews are provided by customers who have used a product, they can help you understand what is working well and what is not. Customer feedback and reviews present a great opportunity to engage your customers by either resolving their problems, offering advice, and tackling challenges that customers may be experiencing with a product or a service.
2. Make it easy for customers to access information
eCommerce companies should create their own web stores for two groups of prospective customers: First, visitors who know what they wish to purchase, and those who would want to just browse through. The key here is to increase eCommerce search usability.
Design a high-performing search experience for your users. The first group of potential customers who know exactly what they want, need to find the right information as soon as possible. If they fail to find what they are seeking, they will buy the same product or service from another online store.
The casually browsing eCommerce visitors, who only want to browse the store and compare your products/services with those offered by others, tend to use navigation menus. Such customers skim through various product categories as well as pages. Ensure that your online portal has well-designed navigation and search functions to cater to both the customer types. Further, organize the menu bar and product categories in user-friendly easy-to-use sections.
Improve the search visibility and boost conversions while your prospects browse through the eCommerce store.
What you Need to Focus on:
The design and behavior of the search field
How you select search scope
The way the autocomplete is designed
Results layout and features
Filtering as well as sorting the search results on the results page
Self-Help is Crucial
Employees in retail shops are trained to offer customers guidance as soon as they walk into the store. Although their intentions are often good, research shows that 81% of buyers prefer to help themselves first before they seek help. This is true for the eCommerce segment as well. At least 90% of online shoppers are estimated to seek information on an eCommerce website first before they reach out for help. This implies your conversion rate depends on how easily customers can access information on your eCommerce site. Only then can they make the right purchase decision. Create a self-help portal with resources that customers may need online. The portal could include frequently asked questions, user manuals, buyer guide, documentation, and much more.
Check if your eCommerce website platform records or analyzes what customers are looking for.
3. Track your customers' most significant days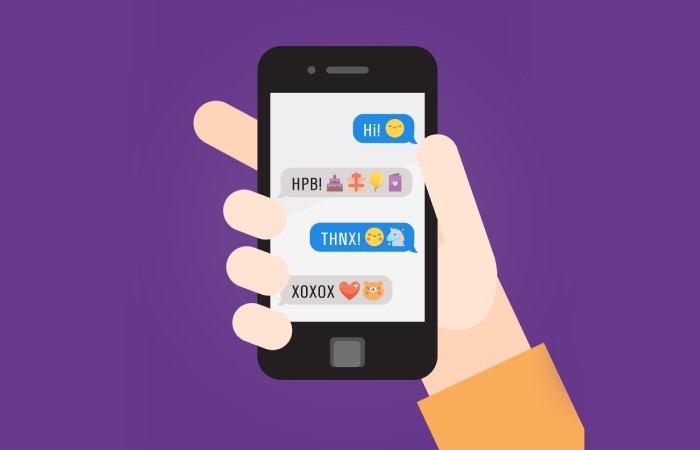 Your online customers want some kind of special treatment. To provide personalized attention, reach out to your customers with a message on their anniversary, birthdays or on any other special day. This form of personalization is the best way to engage your customers since they like pampering and attention.
Recognize that if it were not a special day, they may not have purchased a product from you. To engage them, consider offering a special deal by giving a discount on their special day. The most important thing to note is that your offer should have real value and goes beyond just word-of-mouth recommendation. After all, you don't want your customers to just recommend your brand once and then go invisible. You want them to grow into "brand advocates."
Your customers like your hosting giveaways. Promoting giveaways on your website and on social media is a whole new branding activity altogether. This branding activity helps you to grow your email list. Motivate your eCommerce store visitors to share their email addresses with you, as you offer them lead magnets, like mini-courses, ebooks, templates, tools, and much more.
Note that the average online conversion rate for eCommerce shoppers ranges around 2-3%. Nearly 97% of these shoppers bail out on you. Despite an unsuccessful attempt to close a sale, you can at least capture email addresses for lead generation.
Pro Tip: Let's suppose you are a B2B SaaS marketer. Think of yourself as a business insider and an industry expert, who possesses and provides information. Show the lead magnet offer to be so valuable that it is worth paying for and then deliver it to your customers for free.
4. Encourage customers to click the checkout button
Cart abandonment is one of the most discussed issues of customer disengagement. Customers who abandon their carts are valuable for you since they have shown a real intention to buy your product. Yet, the majority of online carts go abandoned.
Shipping charges and hidden fees are the primary reasons behind cart abandonment. Customers dislike additional charges of any kind while checking out. Nearly 42% of shoppers leave an online purchase mid-way due to shipping charges or hidden transaction fees. But that does not mean you need to offer free shipping on all orders. Don't wait till the last minute to inform your customers of these charges. Customers don't like surprises on the checkout page in case your online business has a minimum threshold for free shipping.
Transaction time is another cause behind cart abandonment. Customers want you to simplify the buying process. Demonstrate to them how far they have progressed while placing their order online. As customers feel you value their time, they are more likely to see it through to the end. Amazon came up with one-click ordering to trim down the process between adding products to the cart and buying them.
5. Reach out to unhappy customers immediately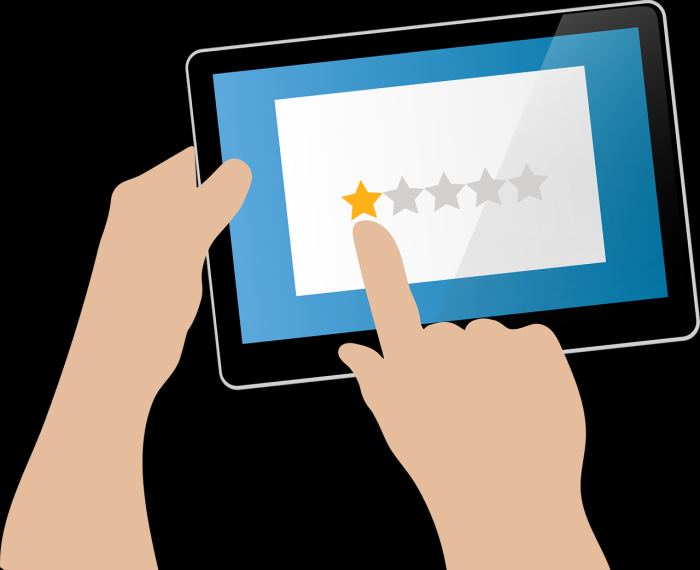 Customer agitation can cause your business serious problems and addressing it could help boost your profits by about 125%. However, many unhappy customers do not always let your company know. They just take business elsewhere. Statistics show that for each customer who raises a complaint, 26 say nothing, but they share their bad experiences with their family, friends, and on social media. It is crucial to engage with this group of discontented buyers before they leave for good.
Connecting with those customers via personalized emails or personalized phone support. It not only makes them feel valued but also helps you identify the root cause of their behavior. Or you can consider conducting a brief survey after your buyers have transacted.
Real-time customer surveys and NPS (Net Promoter Score) Surveys act as useful tools to capture customer feedback. As a business, you learn where your customers face issues with your product or service, and what improvements can result in better lead generation. You may even use a survey tool to design a survey that is perfect to garner the responses of your target audience. Once you have survey results, reports, and other relevant data, you can slice and dice data to gain insights into customer choices and preferences.
The Bottom Line
The success of any business depends on how well it is able to retain its customers. Customer engagement is at the heart of customer retention, particularly when starting an eCommerce business. Because customers are only human, they have the choice to move to other eCommerce websites. Although implementing these customer engagement strategies may seem overwhelming, your business does not have to implement all of them at a go. You can start with one or two that you are most comfortable with and you can expand to implement more strategies and grow progressively. As time passes, excellent customer support and engagement will certainly result in lead generation and higher returns on investment. Also keep in mind you can hire expert that offer a wide range of ecommerce services to help you get the job done.