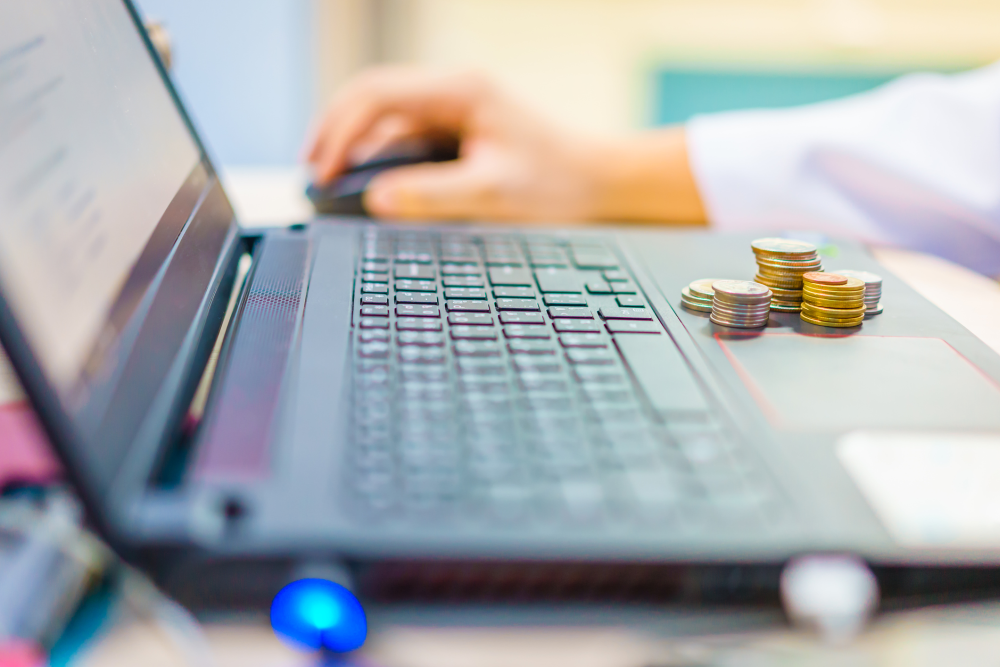 Years of eighty hour weeks, lots of sleepless nights and too many family "stay-cations" have paid off. Your retail business has developed a loyal clientele and a reputation for great service and fair dealing. Is it time for you to open an online store?
The growth in e-commerce is certain to continue. The National Retail Federation projects that within five years e-commerce will make up almost 20% of all retail sales, and many feel this estimate is too low. Competition from online sales is now a fact of life for many businesses.
Despite this undisputed trend, you've probably had good reasons for putting off starting your own online store. There are costs in time and money involved in to setting up and running a virtual storefront. But now's a great time to reconsider. There are many sources of support and information available to even the smallest retailer, and recent technological advances have driven down the cost of building an online store.
If you're ready to make the move into the virtual marketplace, here are 5 steps to building a successful online store.
---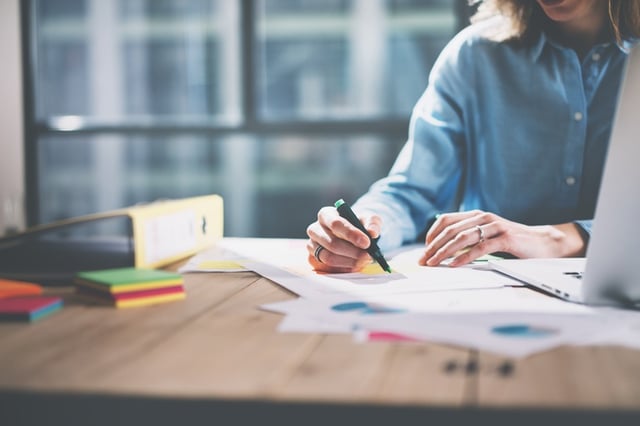 1. Your Business Plan
You had one when you started your business, and you'll need one for your online store as well. Establishing a budget that realistically considers the entire cost of getting up and running is critical to measuring the success of your new venture. Be sure to include a reasonable amount for the inevitable unanticipated contingencies.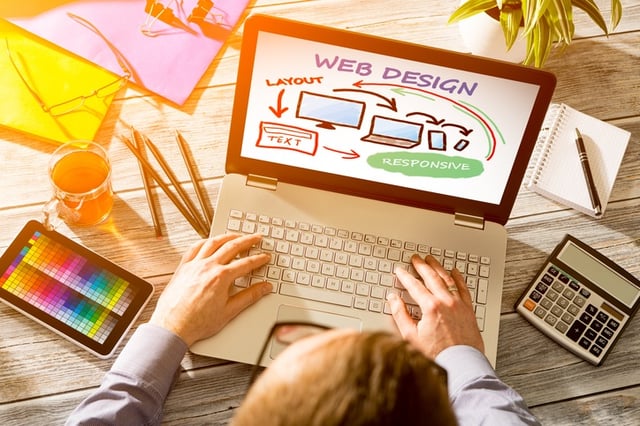 2. A Custom Store Versus A Turnkey Package
Until recently, setting up an online store meant either devoting significant resources to building your own platform from scratch or else hiring a custom designer. Neither is typically an economically viable option for small businesses.
Fortunately, there are now many vendors offering easy to use, intuitive options that will allow even the most hard core technophobe to create a great looking, user-friendly online store. As with "off the shelf" website building services, there are literally dozens from which to choose. Be sure to compare features, and costs and read online reviews. Selecting the right vendor at the start will avoid disappointment and frustration down the line.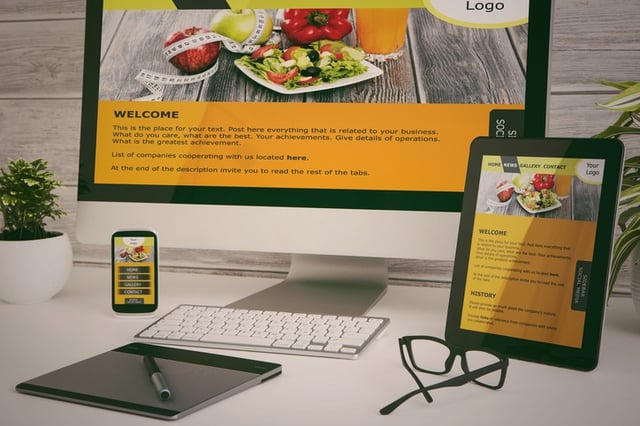 3. The Overall Look of Your Store
Whether you have a website already or are building one for the first time, remember that the online store pages should complement the site's look and feel. It's also a good time to decide whether your present site needs to be freshened up. A "new and improved" website can greatly enhance the impact of your online store launch.
Templates in most vendors' packages allow those with limited technical coding or design ability to easily customize their store sites, and uploading product information and images can now be accomplished with just a few mouse clicks.
Don't be shy about visiting stores of businesses similar to yours to get design ideas. Make a note of what appeals to you and plan to incorporate those features into your store.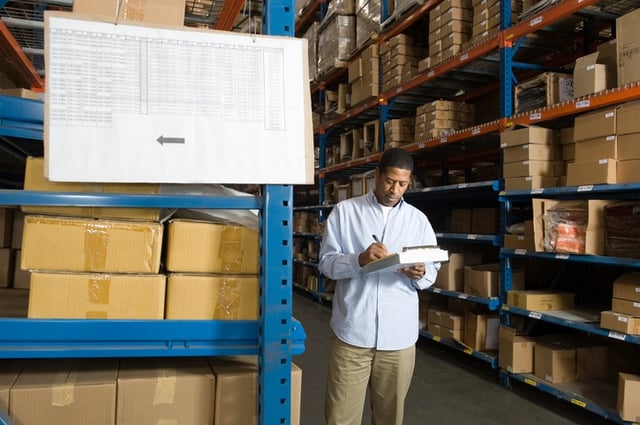 4. Product Choices and Inventory
If your business sells a large variety of products, you'll need to decide whether to do a quick launch with just a few and add others over time or wait to launch until you're ready to offer your full catalog to online shoppers. However you start, be sure you have access to an an adequate supply of whatever you include so as to avoid accumulating back orders. Remember that you're about to reach out to thousands of potential new customers the day your online store goes live – don't disappoint them with an "out of stock" message.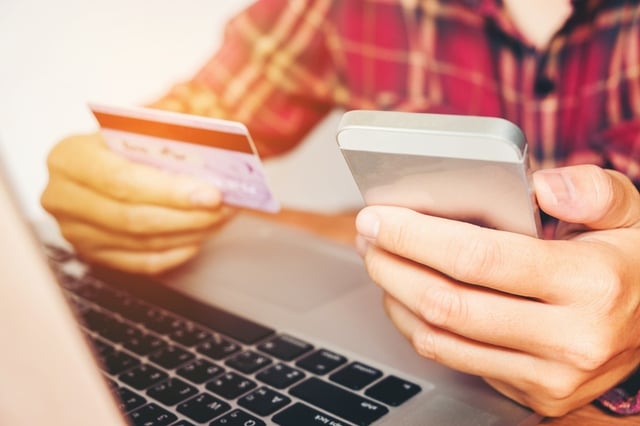 5. Online Payment Providers
Unless you're selling through a third party portal such as www.amazon. com, you'll need a secure and reliable payment processor. While there are many options out there, it's wise to choose a larger processor with name recognition and a reputation for efficiency, accuracy and security. Remember to factor into your start up budget cost such as set up fees, monthly charges and per-transaction fees.
---
Conclusion
Moving into the online marketplace can be a daunting proposition. But you needn't go it alone or reinvent the wheel. Consider each of the above 5 steps to building a successful online store and use the many available online resources and tools and you'll soon be well on the way to competing in the online marketplace.
---