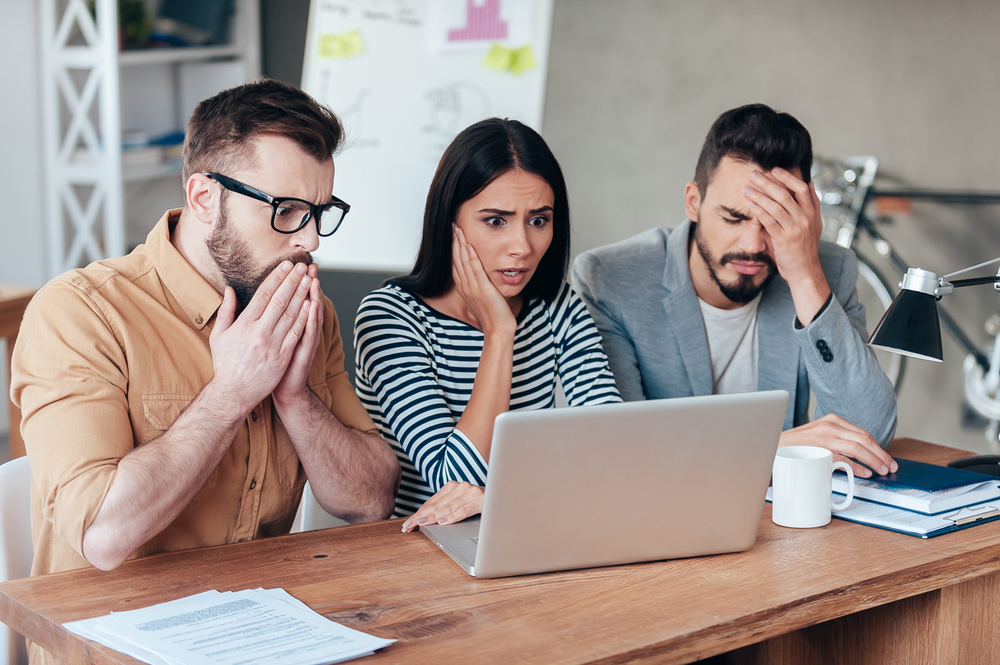 Building an online store can be exciting and scary all at the same time. It's exciting because you're getting your product out there for the world to see, but it can be scary because you may worry over whether your store will attract visitors. Implementing your store means that the planning and envisioning portion of building your business is done, and that means it's time to see how the world will view your store. The best way to ensure a successful virtual grand opening is to avoid these six mistakes when building your new online store.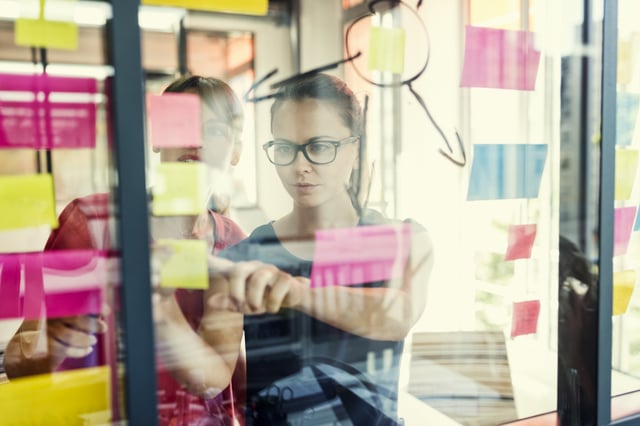 Lack of a Plan
It's easy to think that since you're building an online store that you really don't need a business plan. Your plan is to put up products online, sell them to customers, and ship them out, right? Well, you want to apply a little more effort to your online efforts than just thinking about the basics. You should consider all of the different contingencies of what could happen. You need a plan for your policies and procedures. You need to plan your marketing and pricing strategies. You need to consider who your target market is and who your competitors happen to be. Take a little time, and go over some of these ideas to create a basic business plan on how you're going to move forward.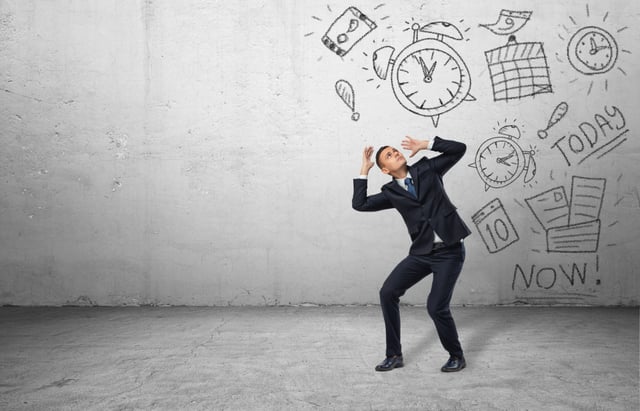 Not Putting in the Work
One of the biggest mistakes that a person can make with building an online store is underestimating the amount of work that's involved in curating your store. If you underestimated the amount of time it takes to build an online store, you might find that you get discouraged. Some people have this idea that an online store is an easy way to make fast money, but it takes time. You have to go through the process of building an online store, getting customers to your shop, and tweaking things until you keep customers happy while protecting your bottom line. A lot goes into your storefront.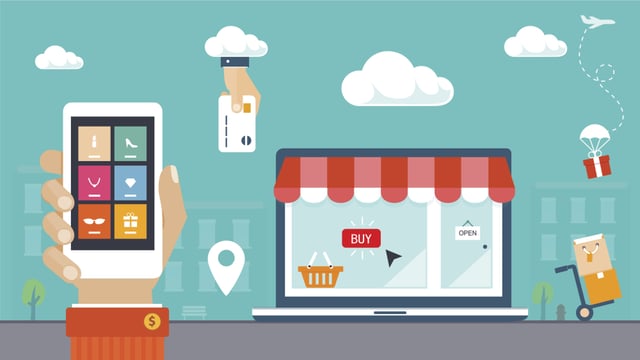 Poor Images and Descriptions
Your images and descriptions are all that the customers have to go on with, so they are vitally important in building an online store. Don't be generic or you'll blend in with the crowd. An online shop is a very visual enterprise. You want your customers to get a good idea of what you have to offer when building an online store. Great images can make the difference between someone putting the item that attracted their attention into their shopping cart or them skipping on to the next online store selling a similar thing. That other store may not have as good as quality as your products or may be more expensive, but if it has quality images compared to yours, it may be more attractive virtually.
Your descriptions should also be as accurate and precise as possible. A short description that doesn't answer the customer's questions about your product will be just as big a turnoff as a poor image. More than likely a customer isn't going to want to send your online store a message asking about features if they can go to another store and get their questions answered right from the description.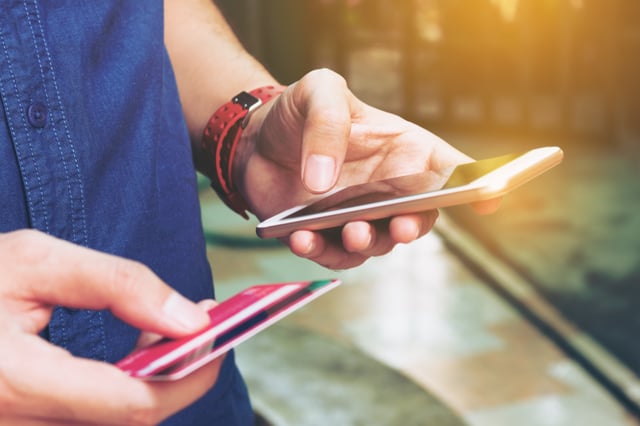 Not Considering Mobile Customers
You may or may not have heard of Mobileggedon. It was an update to the algorithm that Google uses for their search engine rankings, and was put into place for websites to be rewarded or punished for their efforts to make their sites accessible for all devices. People are going to visit your online store using a variety of browsers and devices. You want to make sure that no matter if they are on a smartphone with a small screen or a desktop that they have a quality experience in your store.
One way that you can test to see if your online store is working optimally for all devices is to use several different devices and browsers to view it. Borrow a phone from a friend and go to your site. Use a different browser on your computer than you usually use. If you like what you see on all of the devices, there's a good chance so will your customers, but this can be a great way to troubleshoot for anything that doesn't work well for smaller devices.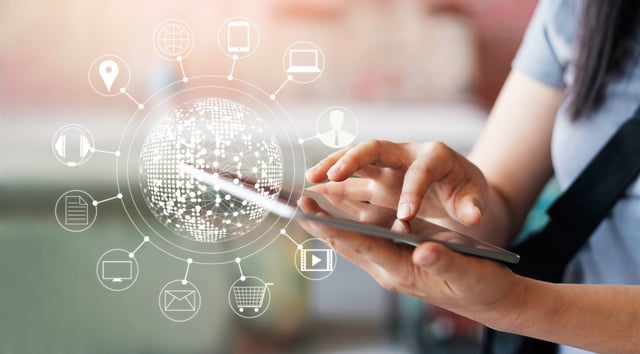 Using the Wrong eCommerce Platform
Another mistake that you could be making with building an online store is the eCommerce platform that you choose to use. Not every platform is created equally, and you want to make sure that you use an eCommerce platform that has all of the features you need now and can help you to grow your business in the future. You should find a platform that is user-friendly, has features like being mobile friendly, is up to date, can be easily customized to fit your needs, and has professional support available to you.
There are a lot of DIY options available to you, but they aren't equal. Don't be afraid to do your homework before signing up. Compare and contrast the services you find the most appealing for your online store. Look for reviews from other people that use the company to see how much they like or dislike it, and why they feel that way.
Even better, look for platforms that offer free trials where you can use the building tools and services they have on offer before you get hooked into a long-term contract. This way you can try them out to see if they really offer everything they say they do before giving your credit card numbers. There's nothing like taking it for a test run to see how well it will handle your needs.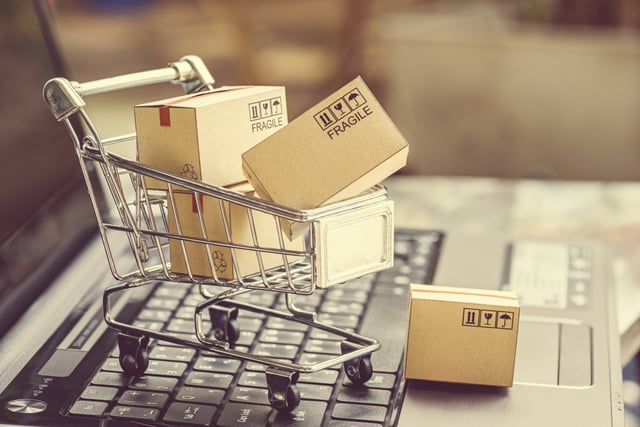 Surprise Shipping Amounts
When building an online store, you should always consider your customer's experience. Surprising your customers with how much it will take to ship an item after they jump through hoops can be a big turnoff, and often, can lead to abandoned carts. If the only way a customer can find out how much their order is to ship is by going through all of the purchasing steps with entering in all their information, it's probably going to aggravate them.
Putting shipping information in your FAQs or on other pages of your website is a great way to be transparent, and build trust with your potential customers. Let them know about handling fees and shipping amounts in advance. This information will make them feel more confident in your company than going to check out only to see that the price in their cart is way more than they were expecting.
Consider adding a shipping calculator if your shipping charges depend on the items being ordered and the shipping location. This step is an easy way for customers to find out how much it will cost them to ship their purchase, and allow them to decide on whether or not they want to purchase all of the things they want.
These mistakes can be simple to make if you're not aware of them before you start building an online store. It can be easy to get tunnel vision when it comes to building your online store, but a little research can go a long way towards avoiding these common issues from the beginning of your build. There's nothing worse than having to start over again because you missed something that would've been easy to deal with in the beginning.