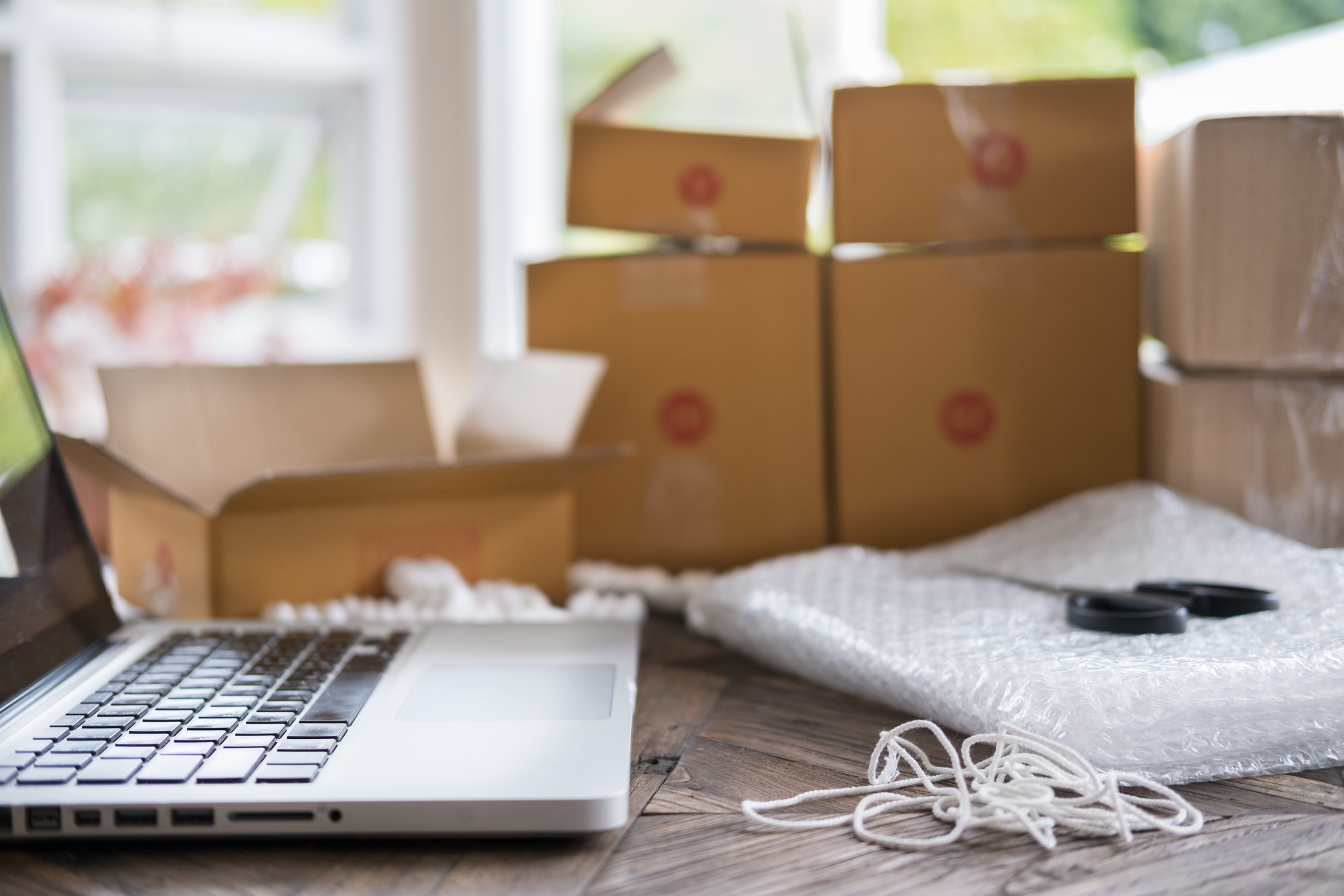 Have you considered starting an online business by dropshipping products directly from the distributor? Either if you're planning to do this as your first venture selling online, or you have an established e-commerce website looking to expand, these steps can help you determine if the dropshipping model will work for you.
Like any facet of ecommerce, dropshipping done right can be a highly successful business model. But to do it right, you'll need to create a foundation for a successful and long-lasting store you can grow continuously.
Here are 7 steps to creating that foundation and opening a successful dropshipping store.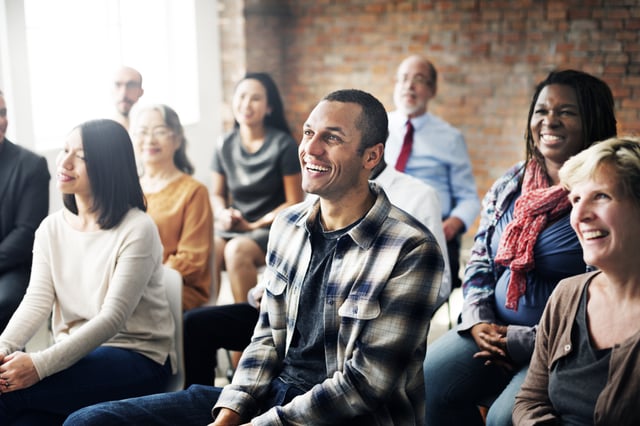 Find your audience.
Who are you planning to sell to? You don't have to get too granular on this step right away, but you might want to at least consider whether your target audience will be consumers or businesses. Later, you can flesh out the nitty-gritty details in your business plan.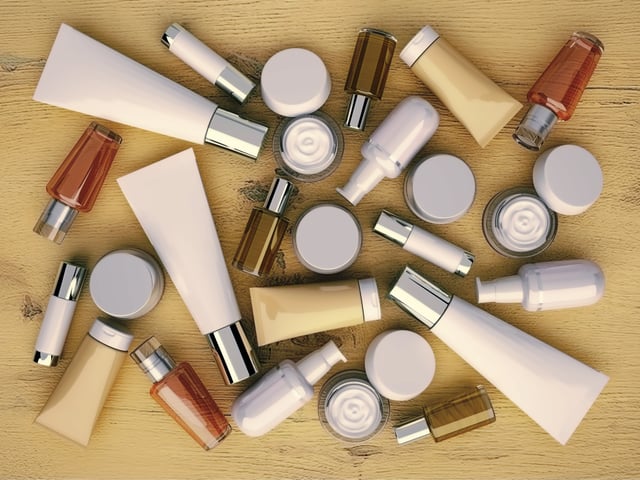 Choose the right product.
If there was a silver bullet product, everyone would sell it. That's why it's important to carefully consider what you're going to sell. It's always a good idea to start small, for example focusing on baseball goods like balls, bats, and mitts before you scale up to sell other sports accessories.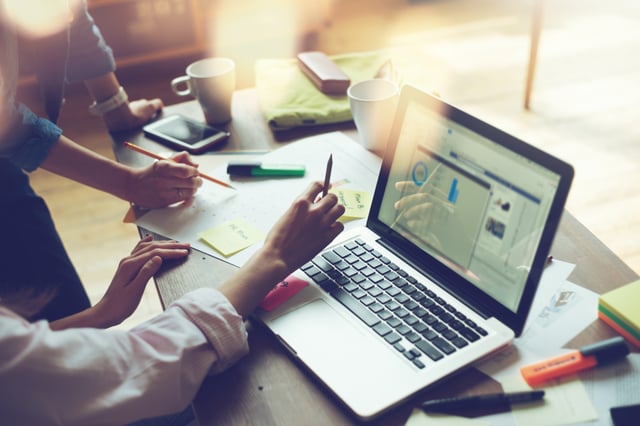 Research dropshippers exhaustively.
One of the most important decisions you can make to ensure dropshipping success is choosing the right dropshipping partners. This is tricky: because dropshippers traditionally don't do a lot of marketing, it can be hard to get a sense for these kinds of businesses online.
Starting with an internet search is okay, but where do you go from there? For one, you may want to jump on the phone and have a more intimate conversation to find out how the business runs. Trust is an important quality in a partner, but you may also want to evaluate your dropshipper on factors like how many other partners they have, their pricing, and how forward-thinking they are technologically.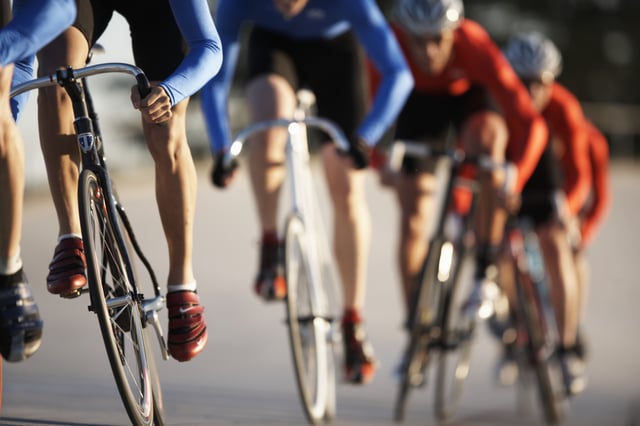 Identify a differentiator.
How do you stand out from other online stores competing for your audience's attention? Differentiation is the key. With little wiggle room on price, how do you make your store different? This could be a specific branding decision, discounts for people who spread the word about your store, or free content your audience might find useful.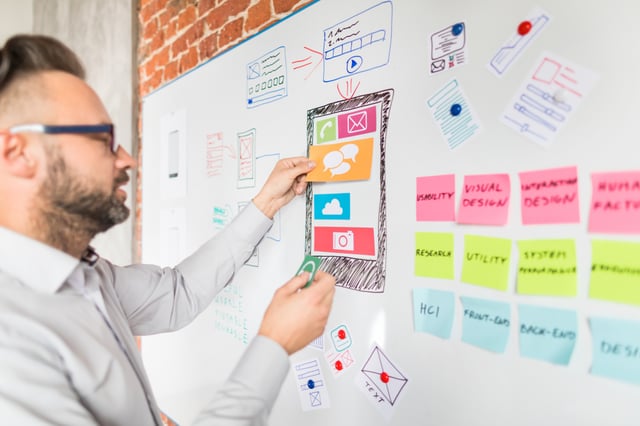 Develop a business plan
With a lot of the legwork already done, it's time to commit it to paper. Your business plan should include your audience, product, partners, and differentiators, along with your plan for profitability. To do this last bit, you'll need to do some heavy research on price points the competition offers and make sure you're able to make enough of a margin to reach profitability on a reasonable number of sales.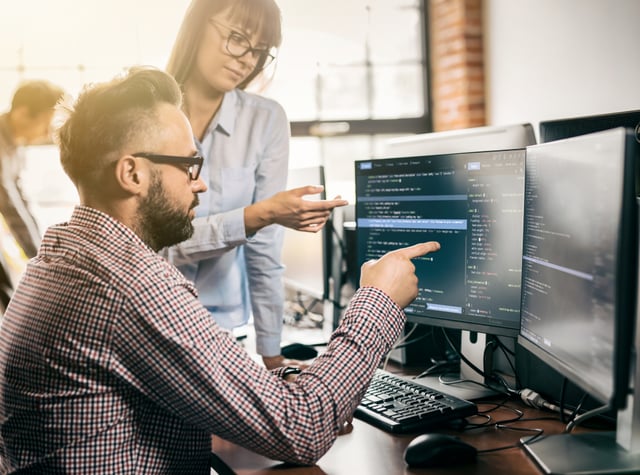 Once you choose the ecommerce software to build your online store, you'll need to create a website that works for mobile and desktop browsers alike. It should be easy to browse and search and make it simple for customers to check out.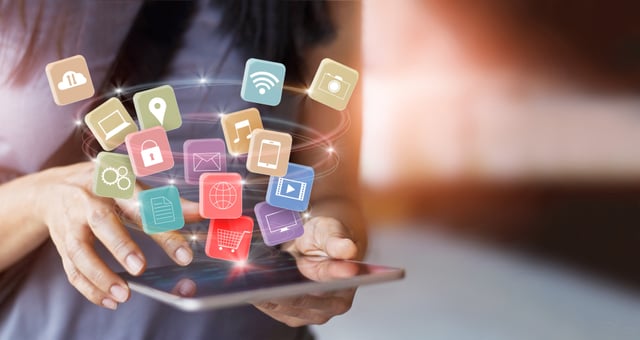 Market like crazy.
Like any online store, marketing is going to be your bread and butter. You need to work doubly hard at it for a dropshipping store, mainly because you most likely won't be the only website selling your products. Your marketing plan should include a strong mix of SEO, email, social media, advertising, and content (like blogs, ebooks, and videos).
Dropship your way to ecommerce success
Starting a business is hard. Let us help you navigate some of the complexity of creating a successful dropshipping store. Download The Least Expensive Way to Start an Online Store for free to find out everything you need to get up and running with your ecommerce website.