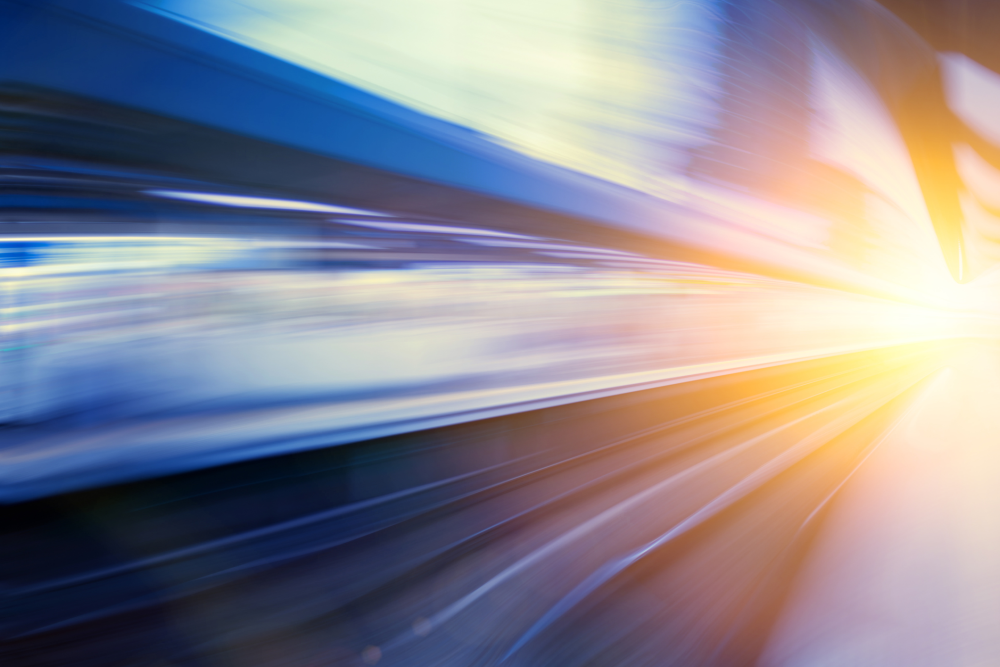 The AMP Project was started by Google with the goal of enhancing the Internet with attractive, mobile-ready pages that load instantaneously. In the name of high performance and blazing-fast loading speeds, 3dcart Version 8 introduces AMP to product pages on 3dcart stores. Plus, Google favors AMP-ready pages, especially when searching on a mobile device, meaning better rankings for your products!
What Does AMP Mean for You?
3dcart product pages with AMP load instantly for your visitors. This means a smoother and more compelling shopping experience for any potential customers browsing your 3dcart store. Page load speed is a huge deciding factor as to whether a visitor remains on your site for any significant length of time. If a page takes longer than 3 seconds to load, almost half of internet users will abandon it, never to return, and a vast majority (79%) of online shoppers will never make a second purchase from a site they felt performed poorly. As you can tell from these statistics, you have an extremely small margin of error when it comes to your website's performance. AMP ensures that your customers will never bounce away from your products due to slow loading!
Additionally, your pages will be easier to find, as Google gives preference to AMP-enabled pages, resulting in an SEO boost. A small AMP icon appears next to your snippet on a search results page, signaling to viewers that your site will give them the best user experience.
So, in these ways, AMP helps your site get higher rankings, and be seen by more viewers who remain on your site for a longer amount of time. In other words, the perfect recipe for satisfied customers!
How Does AMP Work? (The Technical Details)
AMP stands for Accelerated Mobile Pages, and pages that utilize it are built with three core components: AMP HTML, AMP JavaScript, and the Google AMP Cache. These three components work together to deliver web pages at the maximum speed possible. At the most basic level, this is what they do:
AMP HTML is HTML with some changes geared toward faster page loading by replacing some HTML tags with their AMP versions.
AMP JavaScript is a JS library that provides the custom AMP HTML tags, manages page loading, and implements proven best performance practices.
The Google AMP Cache is a content delivery network that serves and caches AMP documents for display in your browser.
For a more detailed explanation, you can check out the AMP Overview or read How AMP Works for more technical information.
3dcart Version 8
AMP implementation is just one of many improvements brought to the 3dcart platform in Version 8, the highly-anticipated 3dcart software update set to release in summer 2017. For more details, check out our Version 8 sneak peek below, and stay tuned to our blog, as we'll go more in-depth about many other upcoming features!
For more information about 3dcart Version 8, including the date of release, and a full feature list, click below.