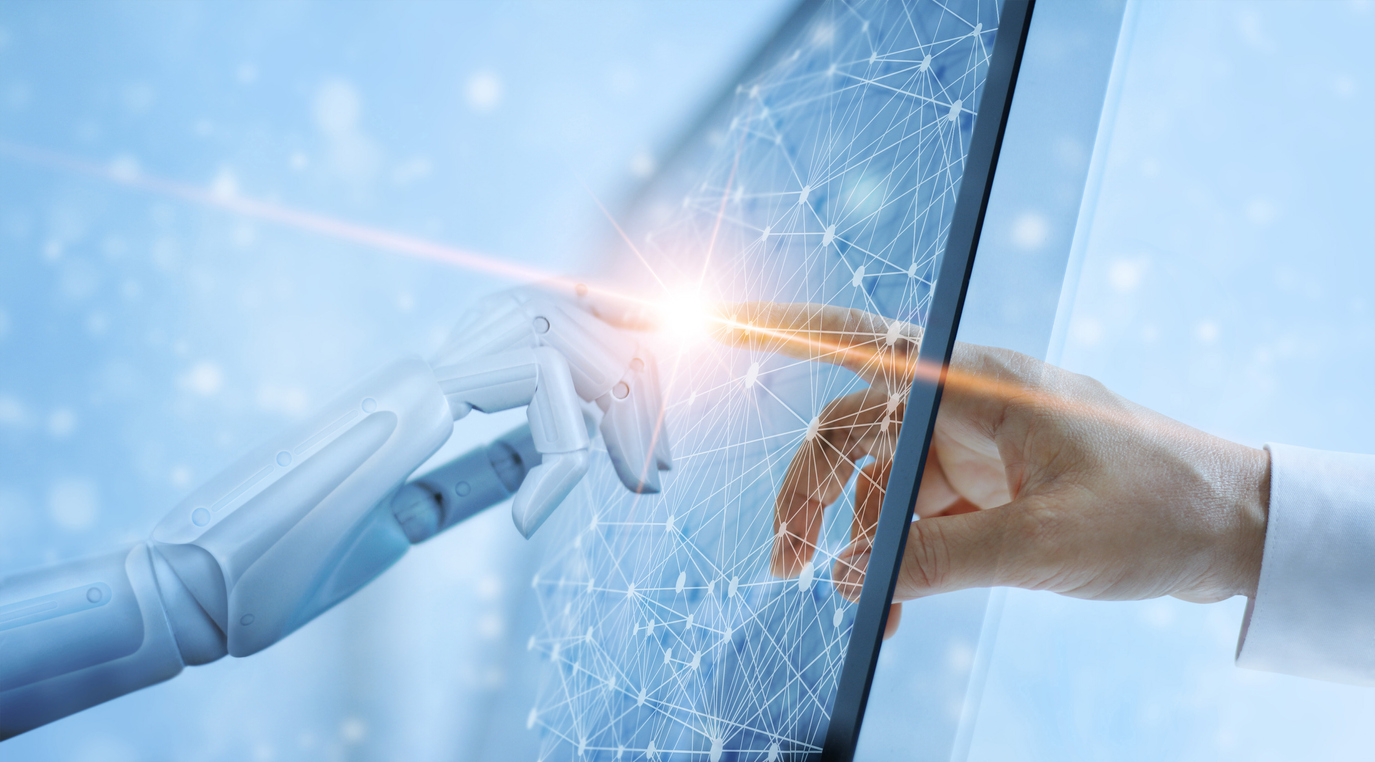 The eCommerce leviathan Amazon has robots facilitating and speeding up work in their warehouses. Walmart uses flying robots to monitor inventory levels and flag missing items in their distribution centers. In this way, modern leading-edge companies resolve several issues that improve management efficiency and labor productivity. Moreover, robots work 24/7 and make fewer mistakes than humans. Small businesses should learn from the best; that's why this article is dedicated to the automation of eCommerce stores.
"The website is the main tool of the online business" is a common truth for every Internet entrepreneur. But, at the same time, most online stores have a back office that is not automated at all. For a novice entrepreneur, this task does not seem to be a priority. No one thinks about the price that will be paid for the lack of automation in certain areas of their online stores in the long run.
Business is always about money, regardless of size. Therefore, the success of any online store or daily-deal site is evaluated by the quality and quantity of goods and services sold. When you process each order manually, things may work well until you reach your breaking point. The more sales, the more revenue, hence the higher the growth of the company. But here lies the main problem.
Managing an online business is a complex and multi-stage process. Managing sales, for instance, means managing a huge amount of information - goods tracking, customer records, or settlements with suppliers. In practice, with the growth of a business, the sale of goods and services becomes spontaneous and uncontrollable. But, more importantly, they become ineffective because increasing volumes makes it difficult to identify problem areas, analyze the causes of growth or decline in sales. The business simply cannot cope with the amount of information.
Thankfully, a little help comes from technology in the form of automated tools in eCommerce platforms and in all-in-one daily deal software.
What is eCommerce Automation?
In any business, there are consistent actions and operations required to create a product or provide a service. The manager is responsible for the results of such business processes. There may be dozens of processes in a company, but only a few managers available to deal with them. In order to speed up the process, save employees time, and minimize the errors caused by the human factor, they use programs.
As an example, think of the cashiers at McDonald's. During peak hours, they serve customers very quickly because all the processes are fine-tuned – you just need to press a button to place an order. This is automation.
When eCommerce Businesses Need Automation
If you have a large amount of information in your business that cannot be processed manually or with the help of outdated technologies, automation is the way out.
Automated eCommerce and daily deal software will become necessary for you if there are:
Frequent discrepancies in stock levels
Order number growth that managers can't process effectively
Various mistakes made by managers when sorting goods and taking orders
Difficulties in tracking goods during delivery
Inability to monitor demand for commodity items
Lack of employees with no opportunity to expand the staff
Benefits of Automated Software for eCommerce And Daily-Deal Businesses
An entrepreneur who is ready to conquer new heights of business, who analyzes the state of affairs and invests in the business can count on success. Any company can reach the ceiling of manual control capabilities before needing to decide on further development. Automation is an investment in your business, that can even prevent workplace injuries in some dangerous occupations. Without automation, further business development becomes almost impossible. Here is what distinguishes a business that uses automation from one that does not use it.
More Time to Develop A Business
Often, a business owner will become deeply concerned about their brainchild, feeling overwhelmed with worry about doing everything for the business in the best way possible. However, as order volumes increase, manual control of the business becomes a time-eater and can consume all 24 hours in the day (which may already not feel like enough). The entrepreneur turns into a slave to their business.
A business owner's time is their most valuable asset. If an entrepreneur works that hard, when can they think about business development? Automation allows for reducing the unnecessary wastage of time on routine and repetitive tasks, thus focusing on what's valuable for a business. When you separate yourself from doing a lot of routine operations, you boost the amount of time available for working on your business strategy and overall vision.
Manually-Operated: You live under extreme pressure trying to do more to improve your business within limited time constraints.
Automated: You have more time to develop your business.
Improved Customer Experience
When a customer purchases something online, they have an overwhelming choice of eCommerce stores. Long-term relationships with the client are impossible without a well-functioning service, as any obstacle in the online shopping process discourages the customer. The visitor, for example, wants to be informed in due time about the state of their order - whether the payment has passed, whether the order is processed, and whether it has been shipped from the warehouse. This is all because it's their money on the line. Besides, notifying a customer about their order increases loyalty and trust in your online store.
There is no need to burden your managers with informing customers about the status of the order manually if this feature is already automated in modern eCommerce website builders. For example, automated shipment notifications are free for Shift4Shop users.
Manually-Operated: Real-time customer service puts heavy demands on your managers.
Automated: Customers are notified in time on their orders without excessive effort from your managers.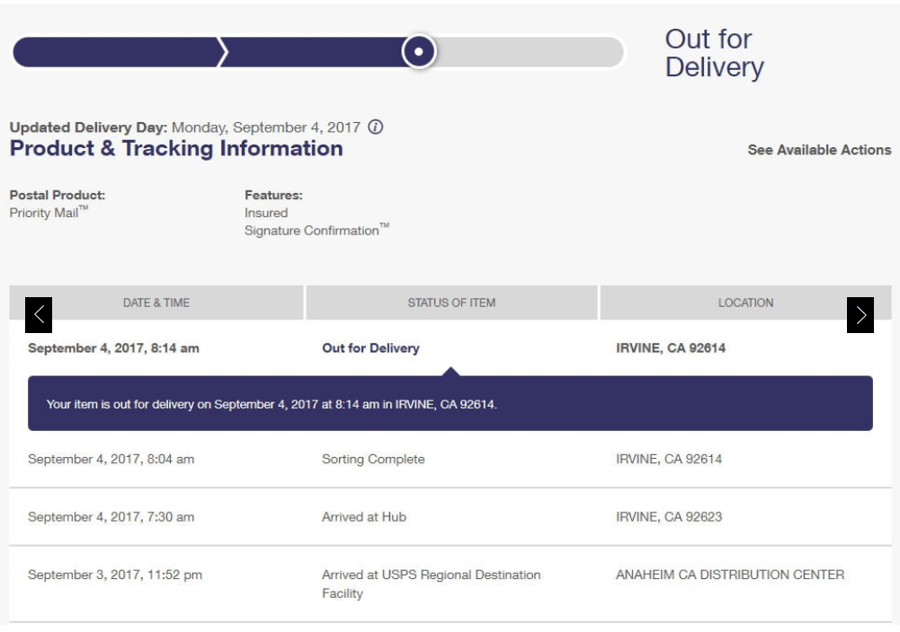 Improved Efficiency
A company's activity usually works like a conveyor belt, where each participant of the chain performs actions infinitely. If one link falls out of the chain, the entire conveyor stops. Your managers are human beings, which means they may get tired, forget something, make a mistake or go on vacation. One of the greatest benefits of automation is that you don't become so dependent on just one person. With automation, you get a coherent process in which you can relieve a manager's workload painlessly.
For example, let's say that a manager named Susan monitors the availability of products in stock for your online store. When stock is low, Susan contacts your supplier to reorder. Then, Susan gets sick – it happens. However, you're about to run out of a popular product, which you're not actively aware of. An eCommerce and daily deal platform with automation tools can send a notification to a store owner or a manager to alert them of such situations.
Manually-Operated: Your business falls apart like a house of cards when your manager is absent for any reason.
Automated: Your business operates without interruptions independently of managers.
Opportunities to Increase Profits by Reducing Inventory
Any product that is stored in stock is money that doesn't make you any profit. Automation of daily deals sites and eCommerce stores can give you a clear picture of what sells well and what collects dust in the stockroom. Furthermore, rather than resorting fortune-telling cards and a crystal ball, automation software can accurately predict the surge of popularity on a particular product so that you can prepare in advance.
Manually-Operated: You are overstocked on products that don't sell.
Automated: Your inventory is well-balanced. You are always ready for festive sales.
Transparent Reporting and Reliable Data for Analysis
An important aspect of doing business is to analyze everything. Many businesses hire business consultants to take a close look at things to make informed and objective decisions. This is because it can be difficult to combine different sources to track important indicators by yourself. With manual processes, it's also often impossible to give an answer to a question that suddenly arose or to react in time in case of critical changes. For example, you need to find out how discounts and promotions influence sales. You stay late or even work on weekends trying to figure out which of your offers is more profitable. With automation tools, reporting takes just a few minutes. All you need to do is just draw conclusions from the data.
Manually-Operated: You have to dig through tons of tables, documents, or waybills to get a clear picture of your inventory.
Automated: You can make a report in a few minutes.
Choosing the Best Tools for Your Business
When choosing eCommerce and daily-deal software with the right automation tools, remember that software features should meet the specific requirements of your business and not the criteria of cost or prestige of the brand. For example, QR codes are a great automation tool for coupon verification on daily deals sites. While this feature may not come in handy for every business, it can be indispensable for online stores that use daily deal coupons and promo codes. There are multiple QR code generators that can be used for this.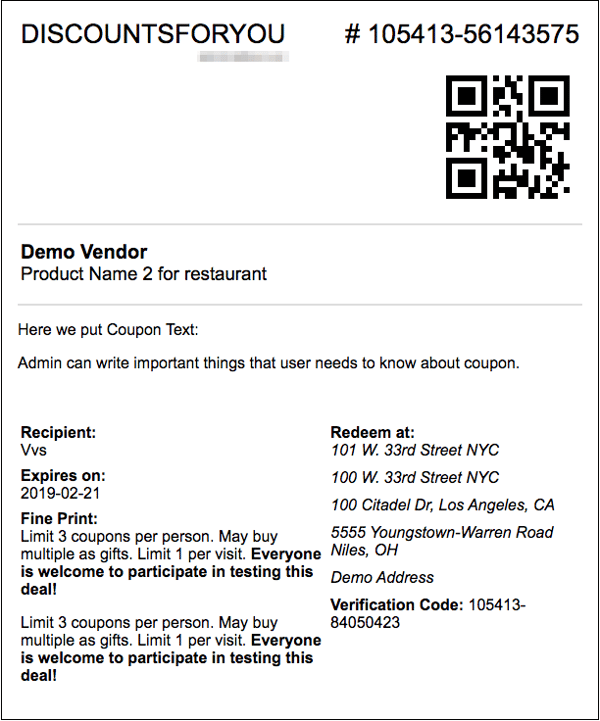 Before deciding on an online store builder with automation tools, it is worth examining the needs of your business. Compile a list of eCommerce website builders and choose based on the capabilities of the system, as well as ease of use. If it so happens that three or four solutions are suitable, then you need to select the most critical automation tools for your business and determine how they would be implemented.
In Conclusion
In the modern market, the most successful and competitive businesses are those that use all reserves to increase the efficiency of their activities and reduce inefficient costs. Automation increases productivity and allows business owners to make the right strategic decisions in the earliest stages. If you know other benefits of using automation in eCommerce, let us know.